Leverage a reliable and controllable network
The low latency, highly mobile nature of private wireless networks provide a cost-effective, secure and future-proof approach to enterprise connectivity. Leverage private LTE today to enable key use cases — from IoT connectivity to eliminating expensive cabling to expanding outdoor coverage — and be well positioned to take advantage of future 5G capabilities.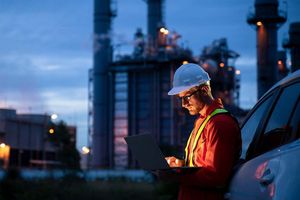 Accelerate your private LTE and 5G journey
From learning the basics, to gaining hands-on experience with different solutions to discovering the right path for your organization, accelerate your journey to private LTE and 5G.