Meet the demands of today's users with SASE
Traditional networking and security architectures weren't designed for a global user base that must constantly access resources in the cloud. By putting security (SSE) and networking services at the cloud edge, SASE allows organizations to increase cloud adoption, offload security tasks, and deliver consistent user experiences, no matter where users are located.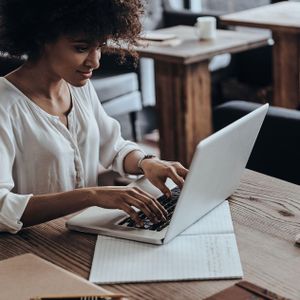 What about SSE?
Adopting a full SASE architecture isn't the right path for every organization. Instead, use Security Service Edge (SSE) to incrementally move toward a unified experience for network and security services. And realize tangible security benefits along the way.