Our SASE services
Our SASE expertise, experience and solutions help security and networking architects who want to evaluate, integrate and deliver secure and optimized application experiences to all users. By tailoring vendor-independent solutions to organizational needs, our customers can implement robust security policies without sacrificing network performance.
Briefings
Learn the basics from an expert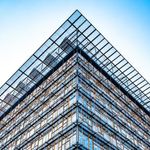 Briefing
Cisco
Secure Access Service Edge (SASE) Briefing
The cloud, remote work, evolving working habits and an increasingly technology savvy workforce has changed how and where people are connecting to applications and critical resources. These changes are forcing enterprise networks to change to provide secure access. This briefing will explain how the network and security worlds are colliding to deliver Secure Access Service Edge (SASE) and how your org can prepare to take advantage of the Secure Business outcome that SASE provides.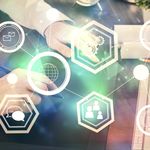 Briefing
Fortinet Secure SD-WAN
SD-WAN Technology Briefing
Software-Defined WAN offers organizations flexible connectivity, facilitates cloud strategies and improves application performance, all in a secure environment. It can also improve operational efficiencies and help control or reduce WAN costs. Approaches to SD-WAN implementation and supported capabilities vary from one OEM to another. This briefing will explore four of the top SD-WAN vendors and highlight the innovative features that set each of their solutions apart, including a live demonstration of our on-demand SD-WAN lab environments and an explanation of how to access them.
Workshops
Create actionable project deliverables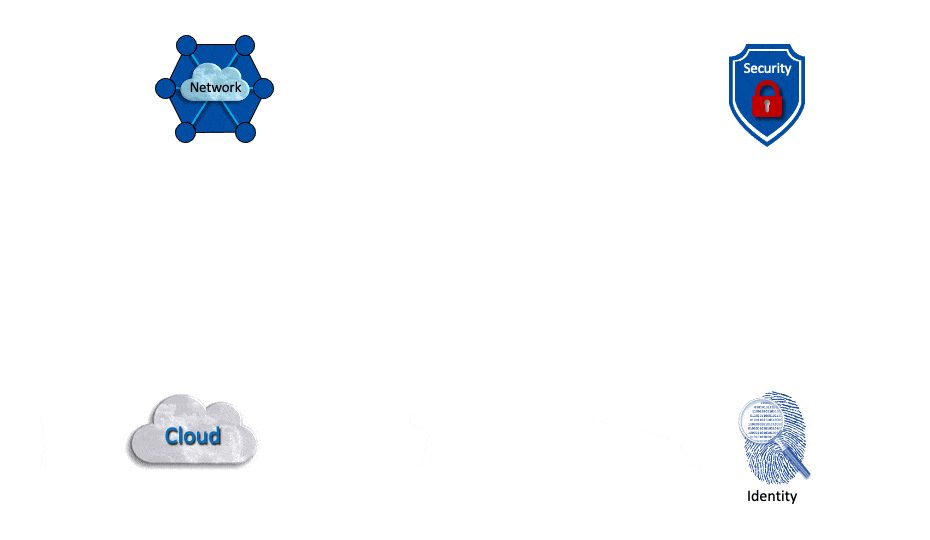 Workshop
Netskope Cloud Security
Secure Access Service Edge (SASE) Workshop
Most current enterprises today were designed with the data center as center of gravity for access. Digital transformation has seen a movement of these local workflows to the cloud, and businesses have shifted to a workforce that is much more mobile in nature and need to be able to work anywhere. Network security models that are based on yesterday's architecture are no longer sufficient to provide secure, consistent connectivity for users that can be anywhere accessing workloads living anywhere. This workshop explores how Secure Access Service Edge (SASE) can meet the needs of the modern digital world.