Build alignment, reduce risk and deliver value
Security strategy includes the vision, services, and capabilities needed to deliver security controls and reduce risk for your organization. Our holistic approach helps you connect business goals and objectives to technical solutions, thereby enabling more effective outcomes and alignment with broader enterprise architecture efforts.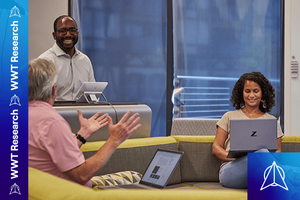 Follow to keep up with the latest cybersecurity trends.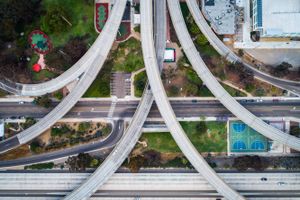 Security Strategy
A cybersecurity strategy reflects an enterprise plan of action based on the threat landscape for the business centered on a security roadmap that outlines the tactical, operational and strategic plans needed to secure the organization.