Upcoming and on-demand events
Online or in person, WWT offers a variety of events to collaborate, connect and grow in the digital world.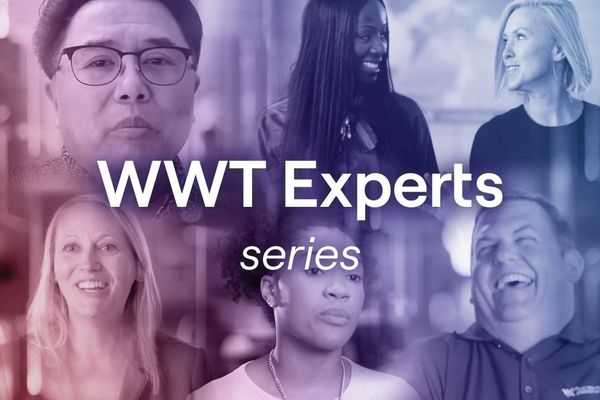 WWT Experts Series
WWT Experts: Tyler Thompson on Apple Development
Grab a quick dose of deep expertise with the WWT Expert series. In each episode, our host poses topical questions to a WWT Expert. Learn about the business solutions these experts have created, the technologies they've mastered, and the trends they're seeing in the marketplace. All in 30 minutes or less. During this episode, our host Matthew Coble, Chief Digital Advisor, will be joined by Tyler Thompson, Principle Engineer, Apple Platforms. Tyler will discuss WWT's advance mobile development with both native and hybrid development tools, share our point of view about open source in the mobile world, and speak to the future trends he sees in the Apple development world.
Webinar
Nov 04, 2021 • 11 am (CDT)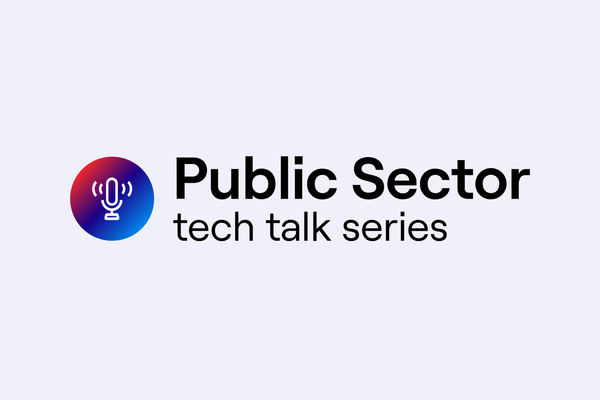 Public Sector
Public Sector Tech Talk E17: Simplifying the Government's Application Modernization Journey
Increased expectations for enhanced digital services and capabilities from citizens and government employees are forcing agencies to accelerate their transformation efforts. One way that the federal government can make a difference is by modernizing its software development practices to provide engaging digital services to citizens and enable its workforce to drive mission effectiveness--all while keeping applications and data safe. Simplifying the application modernization journey is the way to start. This Public Sector Tech Talk episode will discuss the process to make application modernization more efficient in government environments as well as key considerations for legacy applications, new applications and applications in transition. It will look at the impact of multi-cloud deployments and why utilizing containers is an important step in the process.
Webinar
Aug 24, 2021 • 1 pm (CDT)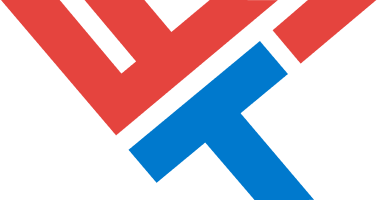 Software Development
Developing an Accessibility Mindset – UX Design in 2021
Accessible software enables people in all walks of life experience to fully engage with products. Whether a disability is situational like winter gloves not working on a touch screen device, short-term like a broken arm inhibiting the use of a mouse, or long-term like permanent visual or hearing impairment, nearly all of us have experienced a disability in some way. Not only is creating accessible products the right thing to do, it can also have a direct impact on the bottom line. Join us to learn about how accessibility is becoming increasingly important in a post-pandemic digital world and why organizations should start thinking of accessibility as a value, not a feature.
Webinar
May 20, 2021 • 2 pm (CDT)