VMware & WWT
Virtual Cloud Networking and Security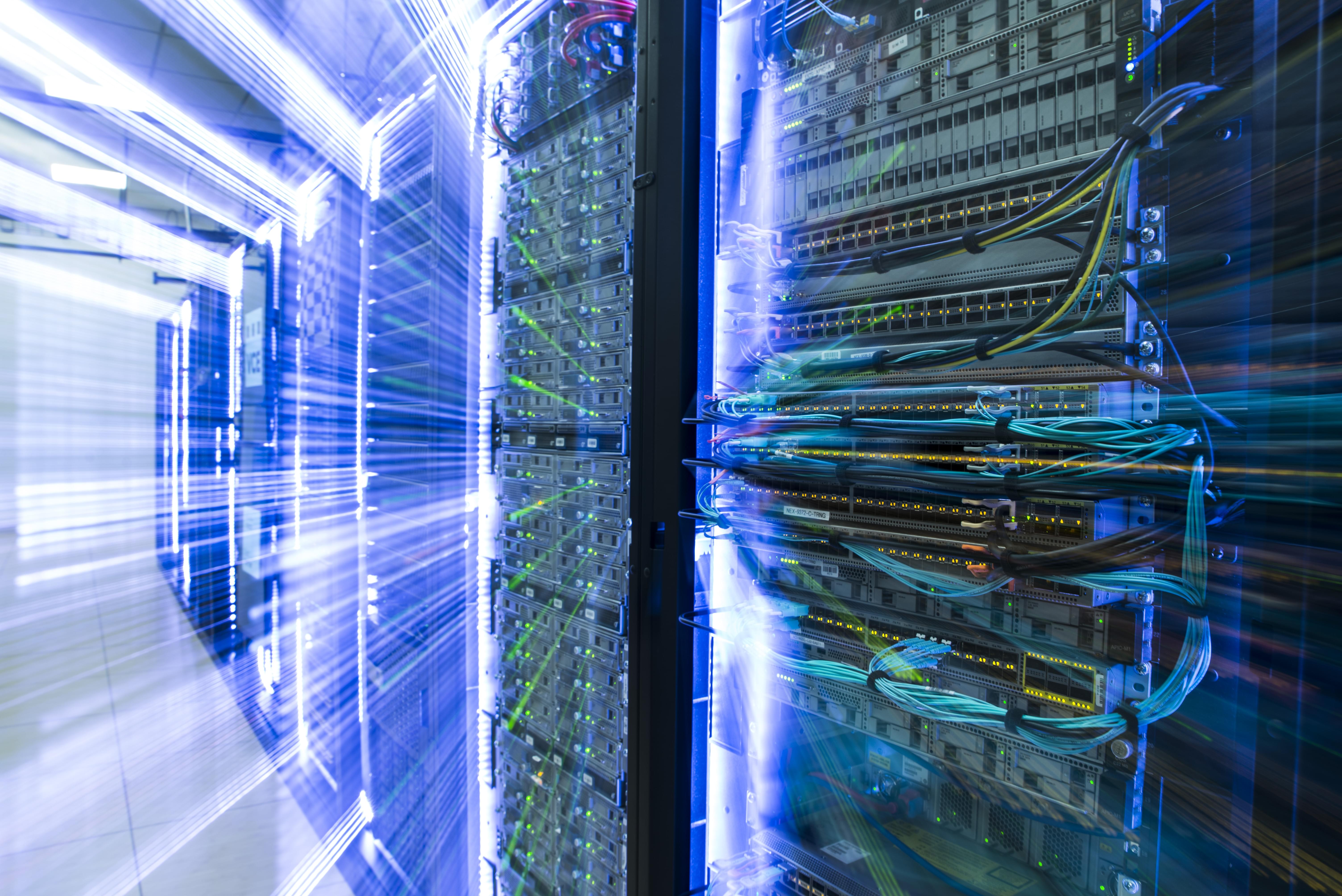 Our established networking experience is the perfect complement to VMware's fully software-defined network solution. We help organizations leverage the power of network automation, cloud portability and intrinsic security while still providing their employees with secure, seamless access to applications and data. Our Networking and Security Practices are strategic partners in simplifying and standardizing network infrastructure and developing and executing segmentation strategies.
VMware Solutions
Seamlessly operate applications with consistent connectivity and intrinsic security for your infrastructure and endpoints.
NSX Data Center
Network virtualization and security platform that enables the virtual cloud network through a software-defined approach.
VMware SD-WAN by VeloCloud
Delivers high-performance, reliable branch access to cloud services, private data centers and SaaS-based enterprise applications.
Avi Networks
Together, VMware and Avi Networks will deliver the industry's only complete software-defined networking stack from L2-7 built for the modern multicloud era.
AppDefense
Data center endpoint security product protecting applications running in virtualized environments. Included in vSphere Platinum.
Carbon Black
VMware's acquisition of Carbon Black provides customers a cloud-native security platform that detects advanced threats and monitors in-depth application behavior to stop attacks and accelerate responses.
vRealize Network Insight
Provides network visibility and analytics to build a secure network infrastructure across hybrid and multicloud environments.
Labs
Our ability to demonstrate VMware's networking and security products in our Advanced Technology Center (ATC) allows for shortened evaluation time and proofs of concept.
Workshops
Workshops are working sessions in which your technology decision makers, architects, engineers and line-of-business representation meet with our subject matter experts, engineers and program management to evaluate how specific strategies and technologies could be deployed in your organization.
VMware NSX-T Design Workshop
WWT's goal of the NSX-T Design Workshop is to help provide a solid design foundation for NSX-T. This will provide the framework to deliver your applications in a secure manner across multiple data centers and cloud architectures.
Explore
NSX on ACI Workshop
The goal of this workshop is to help reduce that fear of complexity by running dual SDN architectures in the data center.
Explore
Software-Defined WAN (SD-WAN) Workshop
This workshop explores Software-Defined WAN (SD-WAN), one of the critical foundations of delivering digital services.
Explore
Briefings & Trainings
A briefing is a scheduled event with one of our subject matter experts – typically via a live Webex – in which an overview of specific topics, technologies, capabilities or market trends are presented. Attendees are allotted time for Q&A to pose questions specific to your organization.
Discover the capabilities of VMware NSX and VeloCloud in the demo videos below.
Start Your Journey Today
Don't see what you're looking for or want to learn more? Reach out to us to get started.