Enterprise Segmentation Workshop
With the explosion of cyberattacks, organizations need to reduce the attack surface of network infrastructure. This workshop gives your organization the opportunity to evaluate and strengthen your understanding of how to develop an Enterprise Segmentation plan.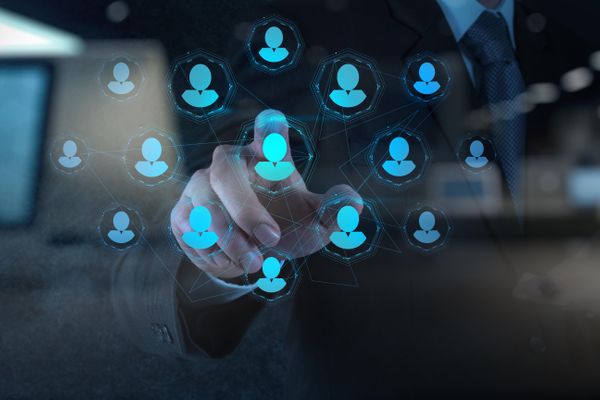 What to Expect
The workshop includes an interactive whiteboard session where WWT experts will help you explore and learn about the following areas
Network Segmentation Models

Risk Management Drivers

Dynamic-based Network Policies

Application Dependency Mapping

Data Sensitivity Requirements

Security Best Practices
Goals & Objectives
Cybersecurity attacks are happening every day, and they are quickly accelerating. It's no longer a question of "if" an organization is going to be attacked. It's now a matter of "when."


WWT's Enterprise Segmentation workshop provides a highly interactive whiteboarding session where you will learn from WWT security experts the key principles of network segmentation. The goal of the workshop is to reduce the "attack surface" used by hackers and cyber-criminals.


Benefits
As a result of the workshop, strategic business and risk drivers for your organization will be identified. The enterprise segmentation workshop will help you better secure your IT infrastructure and reduce your overall cybersecurity risk.
What's next?
Learn more about Zero Trust, stay up-to-date with the industry and the new technology we have at WWT.