Enterprise Segmentation Workshop
With the explosion of cyberattacks, organizations need to reduce the attack surface of network infrastructure. This workshop gives your organization the opportunity to evaluate and strengthen your understanding of how to develop an Enterprise Segmentation plan.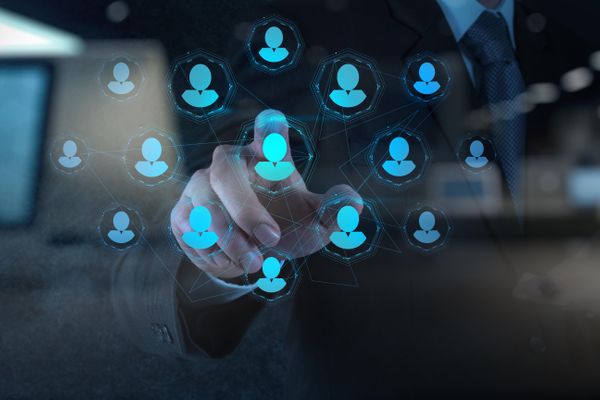 What to Expect
The workshop includes an interactive whiteboard session where WWT experts will help you explore and learn about the following areas
Network Segmentation Models

Risk Management Drivers

Dynamic-based Network Policies

Application Dependency Mapping

Data Sensitivity Requirements

Security Best Practices
What's Next?
Learn more about Zero Trust, stay up-to-date with the industry and the new technology we have at WWT.