Next-Generation Firewall (NGFW) Workshop
Led by WWT Security Practice experts, this workshop is designed to encourage a higher level conversation about the need for and proper placement of NGFW technology within your organization. Our experts provide objective guidance to help you find the right platform for your unique security, business and operational needs.

WWT uses ideation techniques to help map the genome of your security architecture with the goal of delivering secure business and mission outcomes that reduce risk, lower costs and enable informed decision making. Because you can't defend what you can't see, it is imperative to fully evaluate the disposition of your infrastructure by engaging experienced subject matter experts who can help find the best solution free of manufacturer bias.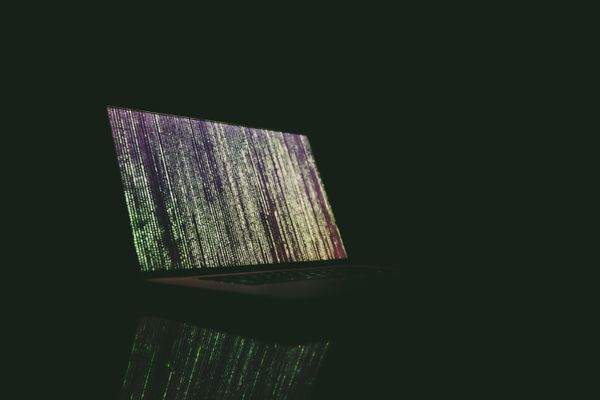 What to Expect
Work directly with WWT experts to address the following for your organization.
Define and understand next-generation firewalls

Identify features and solutions of NFGW that align to your business needs

Conduct a self-inventory of current firewall capabilities and posture

Align both current capabilities and future solutions to enable the business
Goals & Objectives
Our NGFW Workshop starts with a review of your organization's current security deployment state. Next, WWT experts lead an ideation session to identify pain points and clarify desired outcomes from a new firewall. Once the right solution for your environment and use cases have been identified, we cover how to properly deploy and operate the NGFW platform's key feature sets.
Benefits
WWT's NGFW Workshop is customized for each organization's needs. It will enable those responsible for information security to better understand current capabilities, identify opportunity gaps and take decisive remedial action that improves an organization's overall security posture.
What's next?
Learn more about Network Security, stay up-to-date with the industry and the new technology we have at WWT.