Data Center Networking Envisioning Workshop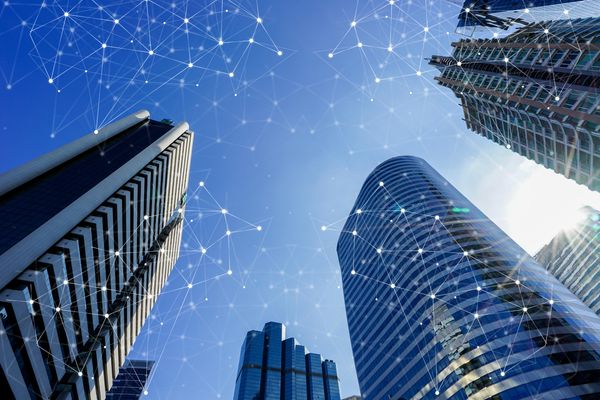 What to Expect
You will engage with experienced subject matter experts, along with solution architects that serve as advisors to a broad set of manufacturers, to uncover disruptors that impact the data center network, options for agile data center networking capabilities, how these disruptors relate to your current state and effective ways to evolve your data center network to address business objectives. The agenda includes:
Disruptors that affect the data center network

Application architectures & hybrid clouds

Software-defined networking (SDN), automation and analytics

Customer successes and use cases

Recommended next steps
Goals & Objectives
The workshop provides consultation on what we see as the future of data center network architecture, focusing on:
Overview of Disruptors: How they are affecting the data network architecture.
Application Architecture: With a move to containers and microservices, we will discuss how this impacts the data center network architecture regardless of where the applications reside.
Hybrid Cloud Networking: As organizations adopt private cloud, public cloud and SaaS applications, it is critical to have a strategy. An organization must understand which application should remain on-premises and the impact of moving an application to the public cloud.
Software-Defined Networking: Software-defined networking in the data center allows multiple data centers to be managed from a single-pane-of-glass, providing consistent policy independent of the underlying physical hardware. It simplifies implementation, day-to-day operations and troubleshooting while also providing security advantages.
Automation and Analytics: Automation is transforming the way networks are built and operated, providing unprecedented visibility and automated remediation.
What is a workshop?
A workshop is typically a paid engagement, with predefined objectives, that results in the creation of strategic project deliverables: action plan, high-level architectural design, proposal or quote for project implementation. Workshops may be delivered remotely or onsite.
Who should attend?
IT Executive Leadership
Benefits
The outcome of this workshop is a clear understanding of the data center networking architecture strategies that provide automation, integration with hybrid/public cloud, increased security and business continuity. You'll leave with an understanding of the best practices and the next steps required to modernize your data center.
What's next?
Learn more about Data Center Networking, stay up-to-date with the industry and the new technology we have at WWT.