WWT 5G
Multi-vendor, cloud-native solutions that scale and deliver extraordinary experiences.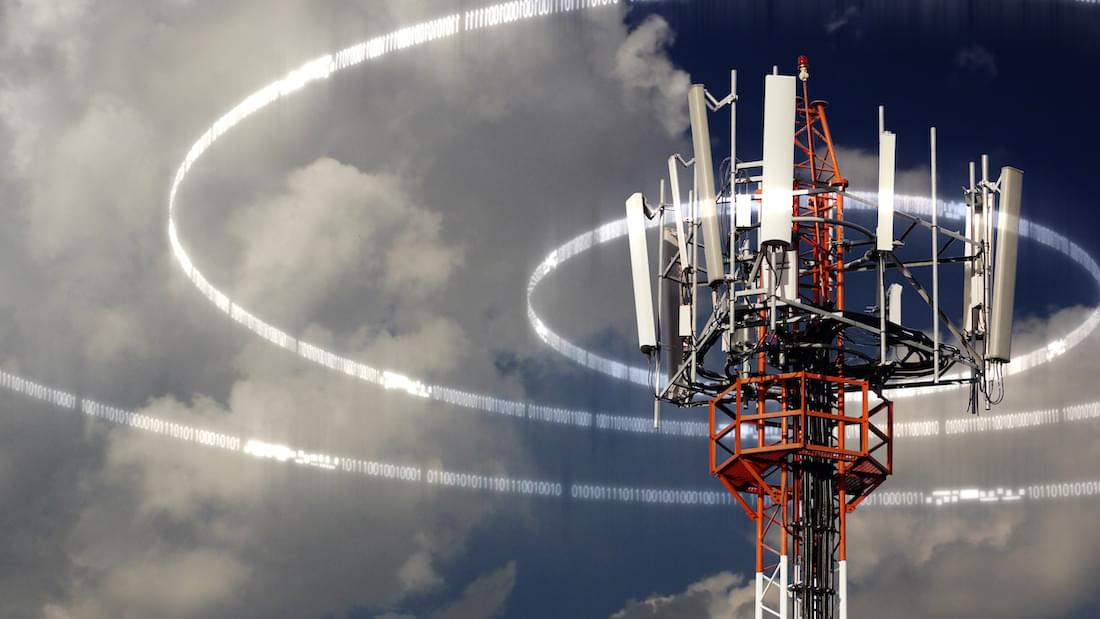 5G networks don't just magically rollout. We make 5G work.
Service providers must change the way they architect networks to quickly innovate and bring to market new services that create great customer experiences and generate new revenue streams. But the market is fragmented and speed to market is critical.
Open, cloud-like solutions that utilize a multi-vendor approach will be key to success. We provide a framework for envisioning, integrating and activating products and services that will thrive on 5G's revolutionary speed and low latency.
End-to-End 5G Enablement
Our 5G enablement strategy builds on a vision of helping customers to cost-effectively accelerate time to revenue by validating with speed and integrating at scale complex multi-vendor 5G solutions.
The objective is simple: To help operators capture the opportunity to be first to market, drive new revenue streams and create economies of scale.
Connected devices
5G-enabled devices
IoT gateways
uCPE and SD-WAN

Radio network
Small cells and densification
O-RAN and vRAN
Macro cell

Transport network
Deep fiber
Microwave and Fiber BH
Carrier SDN
MPLS, CE and DWDM

Edge and data center
NFVI platforms
SDN controllers
Edge platforms

Automation and orchestration
MANO
DevOps
Continuous integration and delivery
Destination: 5G maturity
The why behind 5G is clear. What yet's to be defined is the how. Achieving 5G maturity is an evolution, not a revolution. It demands a phase approach, covering aspects such as skills, culture, product strategy and collaboration.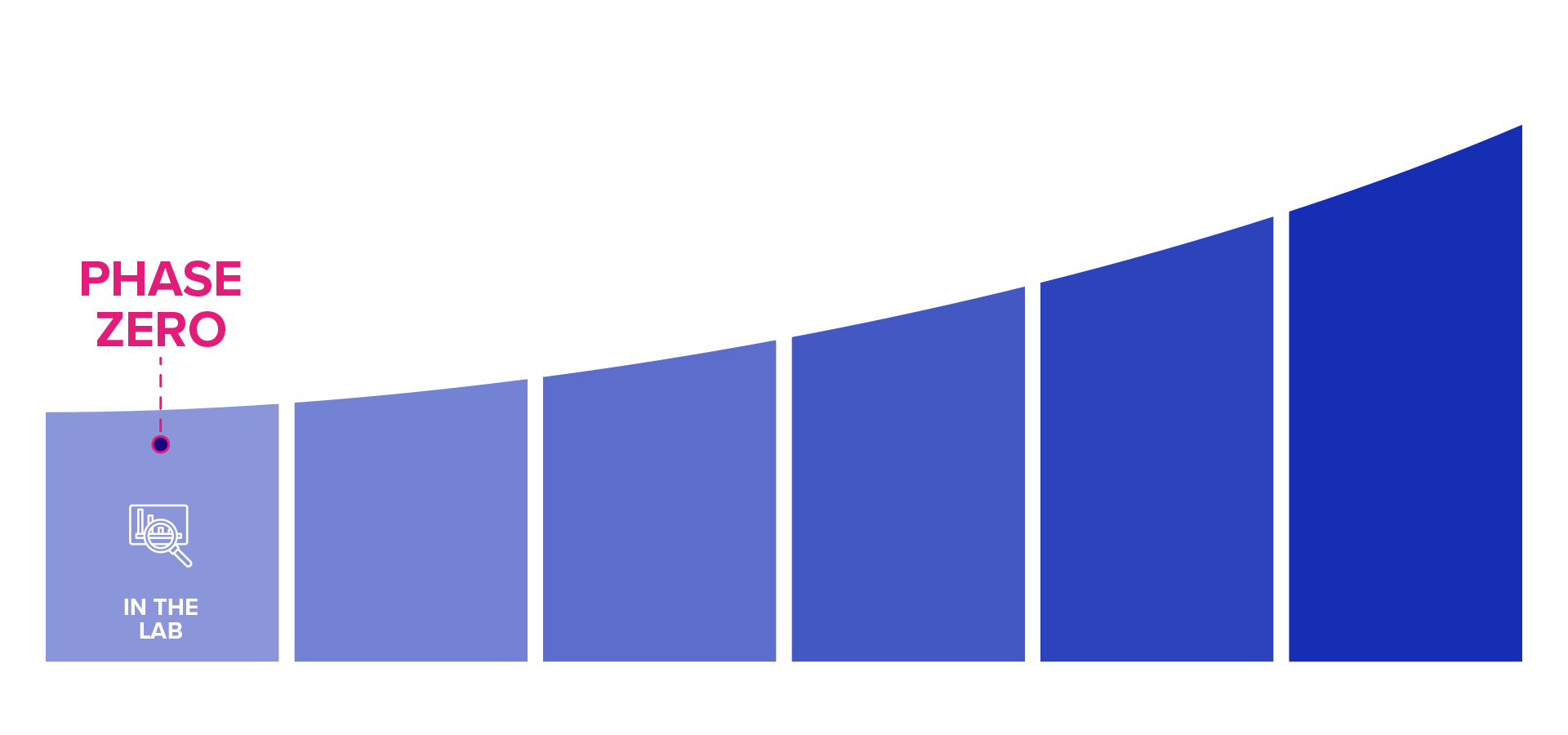 Piece your 5G puzzle together
As the industry moves toward 5G, service provider networks will become increasingly software-driven and built with a variety of vendors. This brings added complexity to consuming and monetizing transformational technology, and emphasizes the need for simplified supply chain and integration.
Turn 5G vision into reality
Our service provider program enablement model lets operators to turn their 5G vision into reality by validating complex, multi-vendor 5G solutions with speed in our Advanced Technology Center (ATC), integrating them at scale in one of our global integration facilities and tapping into a portfolio of professional services that help throughout the entire process.
Monetize 5G with next-gen services at the edge
Maximize ROI on 5G investment by delivering transformational enterprise applications and services at the edge of the network. Our understanding of the complex service provider environment and experience serving many of the world's largest brands gives us unique insight into how to drive edge use cases to market across a variety of industries.