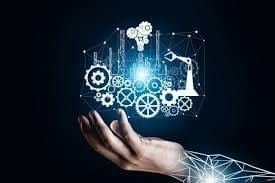 Network Service Management and Orchestration
Public community
Owned by Ron Whitt + 2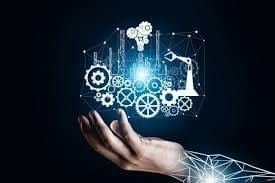 Automating service deployment across networks, cloud and datacenters is a very different task from just deploying infrastructure and networks. It takes a unique set of tools and capabilities to manage services through their lifecycle. Likewise, managing those services requires new and innovative solutions.
Here's how WWT can help.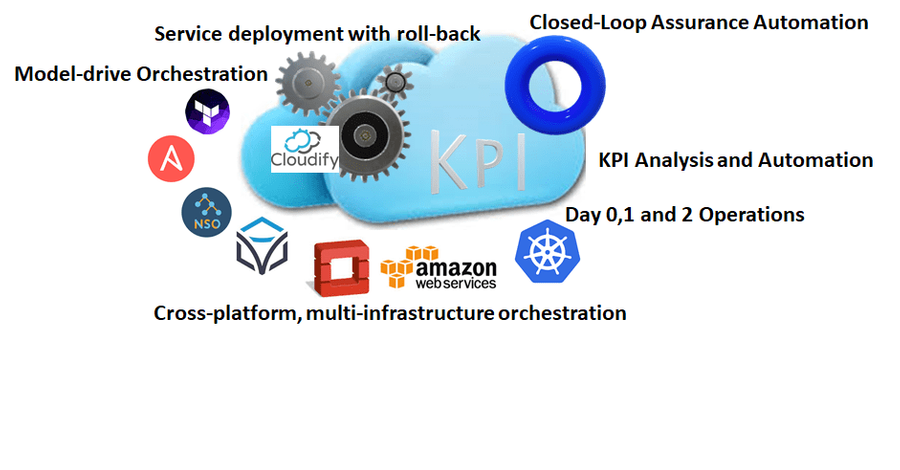 Network Service Management and Orchestration Explained
What is it? Why use it? How does it work?
Software Solutions
WWT partners with key OEMs that provide this level of orchestration and management. Here are solutions which can help you implement your service management solution.
Infrastructure Automation
Network Service Orchestrator Lab (NSO)
The Cisco Network Service Orchestrator (NSO), formerly known as Tail-F, is a powerful service orchestration engine. Service Providers use it to deliver and manage services across their networks. However, many enterprises have adopted NSO for large-scale operations tasks and their own service management needs. This lab environment is used to support WWT's NSO workshop and training content. You can also use it for general NSO learning and experimenting with NSO service models.
Frequently Asked Questions
Start a discussion
Provide the following information and get the conversation started!
Newest discussions
Hello all Network Service Management and Orchestration members! Schedule some time on the new Cloudify Lab. You will learn more about Cloudify and how it can add the power of Environment and a Service (Eaas) to your DevOps process. https://www.wwt.com/lab/cloudify-lab