We help customers realize the full potential of private clouds by helping them evaluate, deploy and automate infrastructure solutions that can deliver the benefits of public cloud services on premises.
NetApp & WWT: Private Cloud Solutions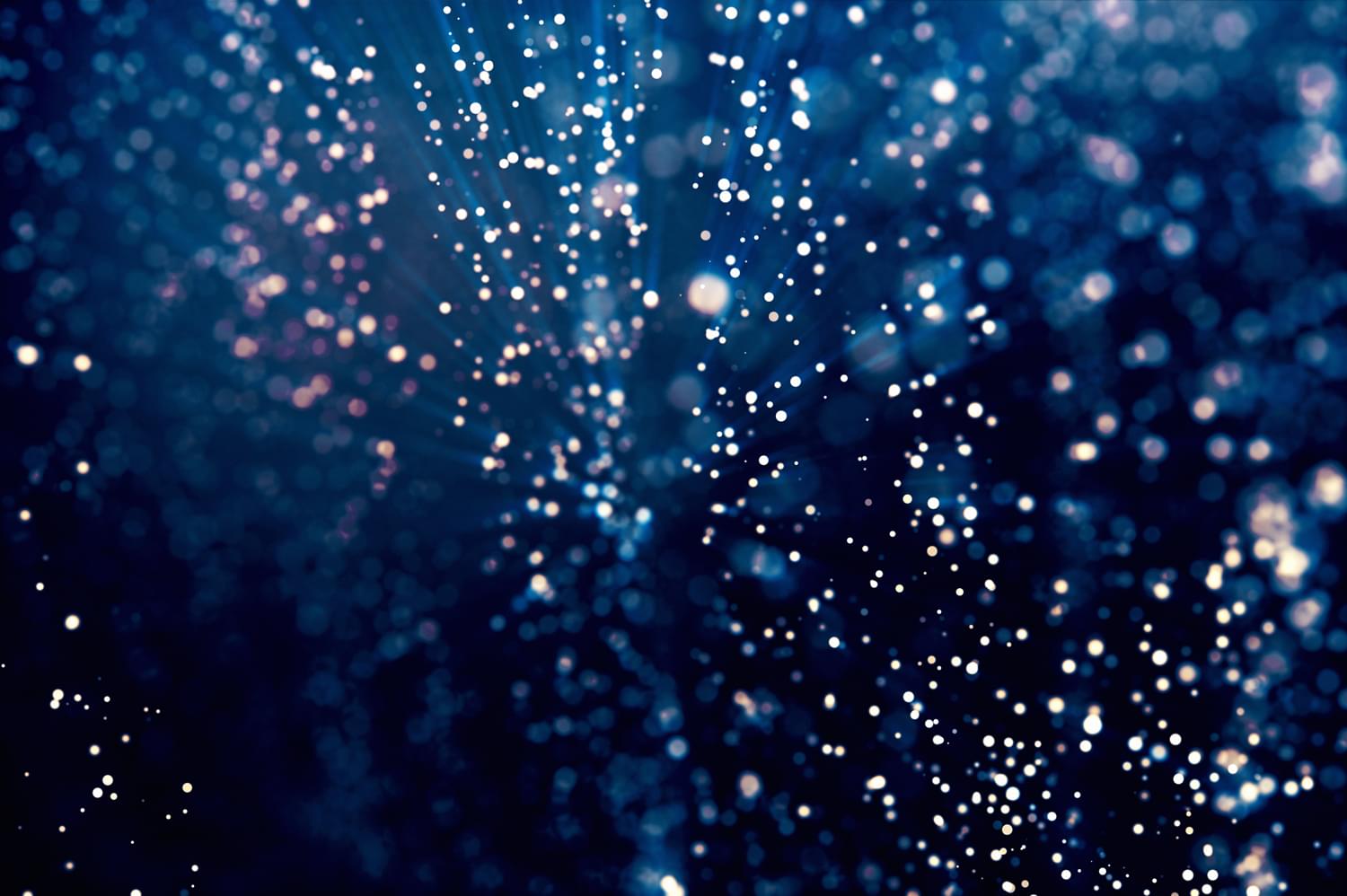 NetApp Solutions
We provide a range of NetApp solutions to support our customers' private cloud needs:
FlexPod
The world's most broadly adopted converged infrastructure solution, based on Cisco UCS and NetApp storage, helps customers deliver private cloud capabilities with familiar hardware and predictable performance and scalability using VMware or Kubernetes.
SolidFire
Designed for scalability, flexibility and automatability, SolidFire is a widely adopted VMware and Kubernetes integrated storage platform that serves as a foundation for private cloud infrastructures.
Ansible
Together, NetApp and Ansible have made it easy to automate cloud provisioning, application deployment, configuration management and orchestration -- all from one system.
Why WWT for NetApp Solutions
Learn More About NetApp and WWT Capabilities
Start your journey today.
Don't see what you're looking for or want to learn more? Reach out to us to get started.