WWT & AppDynamics Ecosystem
WWT and Cisco AppDynamics partner with other leading original equipment manufacturers (OEMs) and emerging startups to bring you innovative solutions for application performance monitoring, observability and AIOps that transform and improve business outcomes. Here are a few of AppDynamics's key ecosystem partners.
Amazon Web Services (AWS)
Gain visibility and business insights needed to deliver high-performing user experiences across AWS-powered application environments.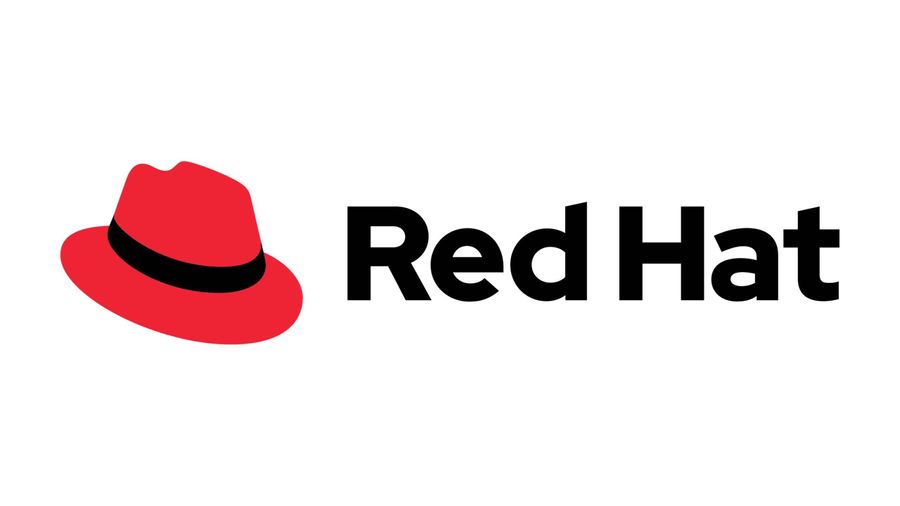 VMware - Pivotal Cloud Foundry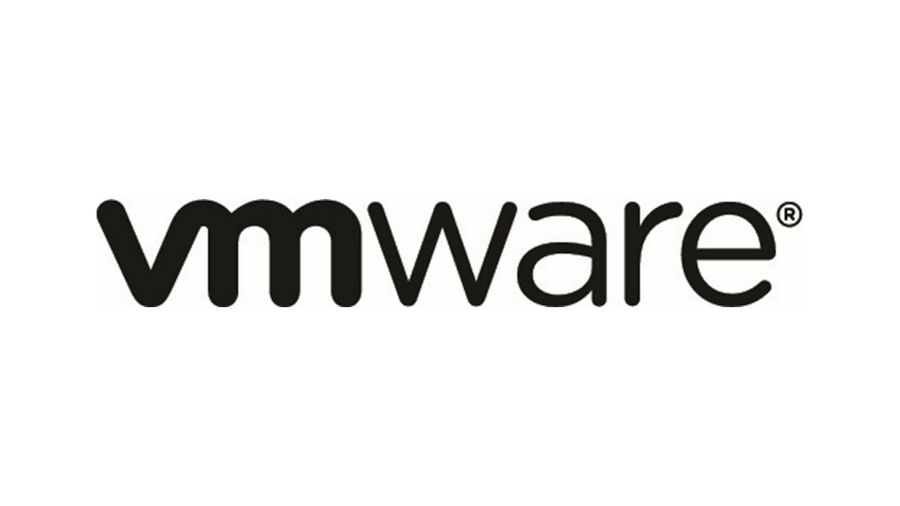 Cisco ThousandEyes
ThousandEyes Internet and Cloud Intelligence integrated with AppDynamics Application Performance Monitoring is the industry's most comprehensive digital experience monitoring solution that offers visibility into the end-to-end digital supply chain. Access these WWT resources to learn more:
Cisco Secure Application
Cisco Secure Application protects your organization and your users from attacks and vulnerabilities. The integration with AppDynamic unifies security observability, application observability, and business impact to deliver business risk observability. Learn more about Secure Application as part of the Cisco FSO solution or watch this overview video.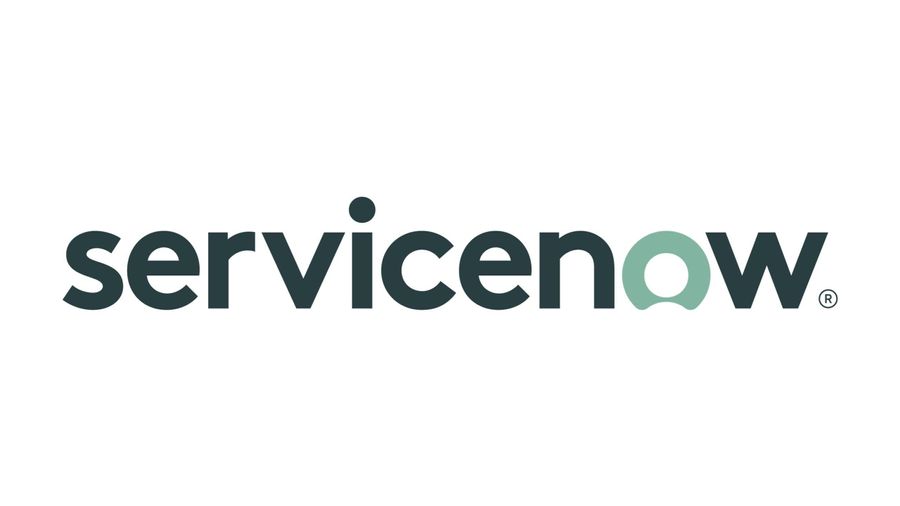 Grafana
With open source Grafana instances via a local, Dockerfile or KubernetesⓇ installation of Grafana, leverage pre-built, customizable dashboards for AppDynamics data. This enables ehanced data visualization of pertinent performance data and improved issue notification.

Big Panda
The BigPanda AppDynamics integration sends code-level alerts from AppDynamics into correlated high-level incidents in BigPanda for better visibility and quicker remediation of production issues.