Check Point Ecosystem
WWT and Check Point are partnered with leading technology companies to bring you innovative solutions to take on business challenges. Here are some of Check Point's key ecosystem partners.
AWS
Amazon Web Services (AWS), a subsidiary of Amazon.com, is a secure cloud services platform, offering compute power, database storage, content delivery and other functionality to help businesses scale and grow. Check Point CloudGuard for AWS, a certified AWS Security Competency solution, seamlessly delivers advanced threat prevention security to keep assets and data in AWS environments protected from even the most sophisticated threats.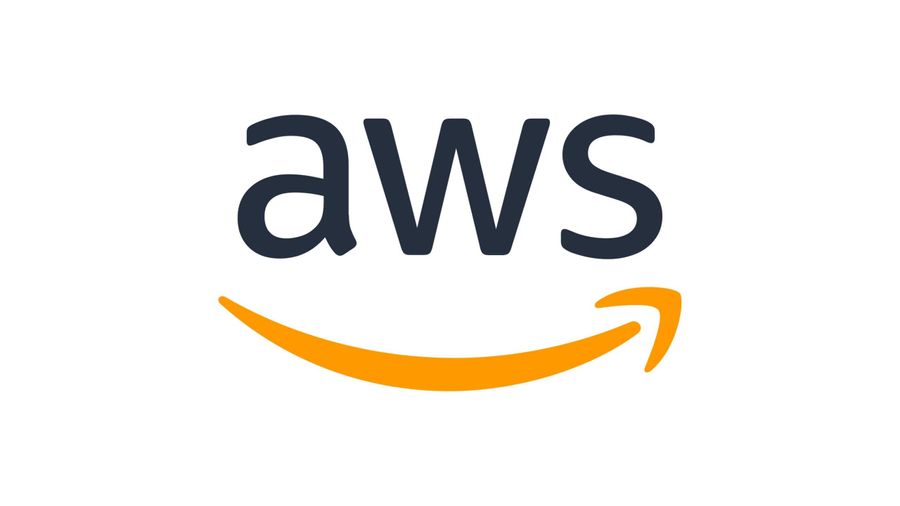 Google Cloud
Google Cloud Platform is a secure, dedicated public cloud computing service operated by Google which provides a range of infrastructure and application services that enable deployments in the cloud. Check Point CloudGuard for Google Cloud Platform enables customers to extend security to the GCP cloud with a full range of protections.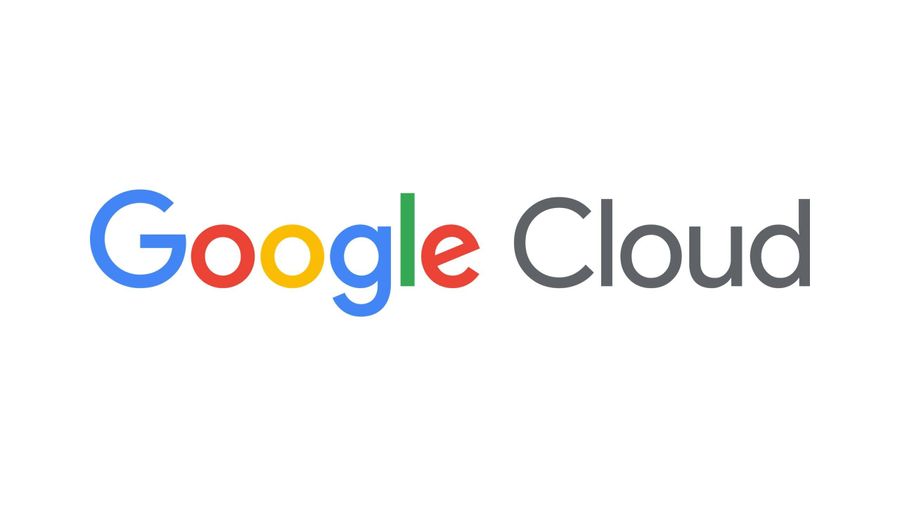 Microsoft Azure
The Azure cloud platform is more than 200 products and cloud services designed to help you bring new solutions to life—to solve today's challenges and create the future. Check Point provides comprehensive and automated cloud network security, high fidelity cloud security posture management, and advanced security intelligence and threat hunting in Azure.

Splunk
Splunk® software collects, indexes and harnesses the machine-generated big data coming from the websites, applications, servers, networks and mobile devices that power business. The Splunk Add-on for Check Point uses the OPSEC API to collect and analyze log data from Check Point security devices, enabling organizations to monitor, search, analyze, visualize and act on massive streams of real-time and historical machine data.