IBM Ecosystem
WWT and IBM are partnered with leading technology companies to bring you innovative solutions to take on business challenges. Here are some of IBM's key ecosystem partners.
AWS
IBM and AWS have assembled an ecosystem of highly experienced professionals dedicated to deploying customer solutions on AWS. IBM helps you move existing workflows to the AWS cloud, develop cloud native apps and manage your AWS Cloud environment.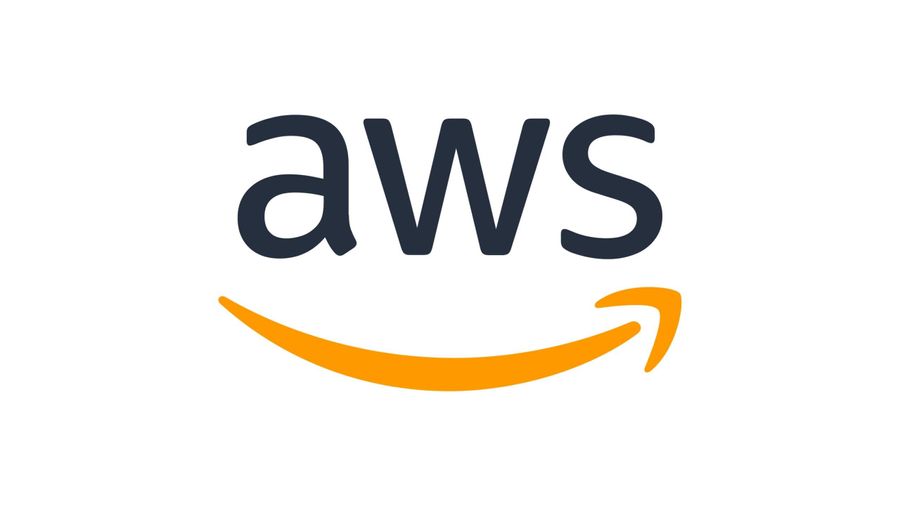 Cisco
The IBM-Cisco relationship spans more than 25 years of industry leading solutions. IBM and Cisco, in combination with Red Hat, are uniquely positioned to guide you through your digital transformation.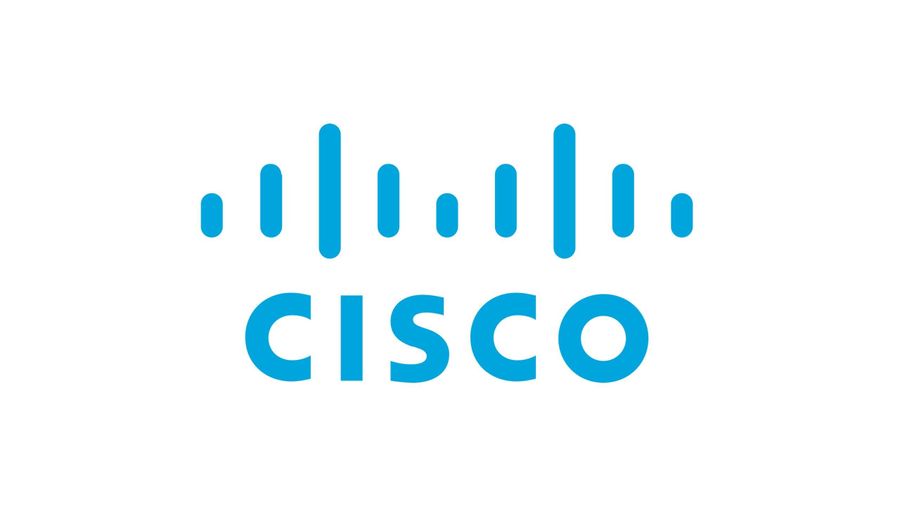 Microsoft
IBM and Microsoft have a proven track record of industry firsts and innovation. Together, we have led global business transformations for large enterprises, with an in-depth portfolio of integrated services and technologies.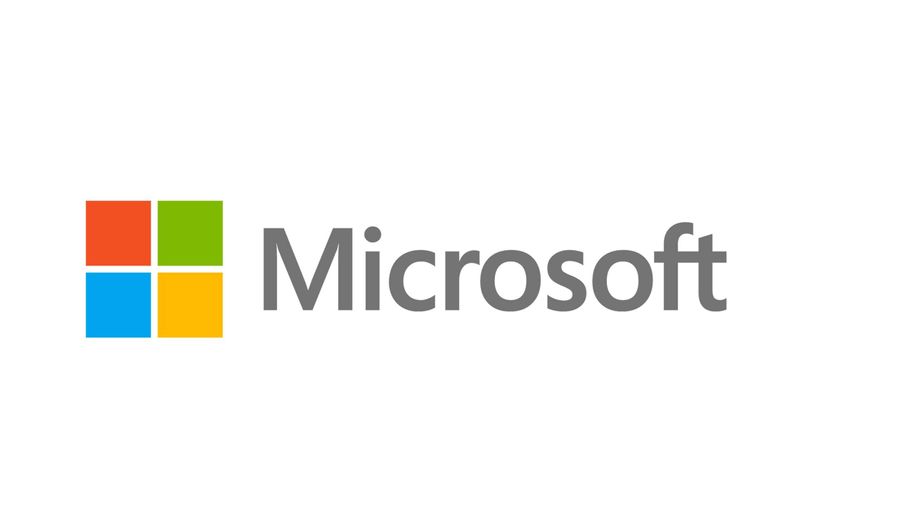 Oracle
IBM offers industry and business process solutions in consulting, implementation and managed services, employing Oracle platforms with emerging technologies, such as machine learning, RPA, IoT and blockchain.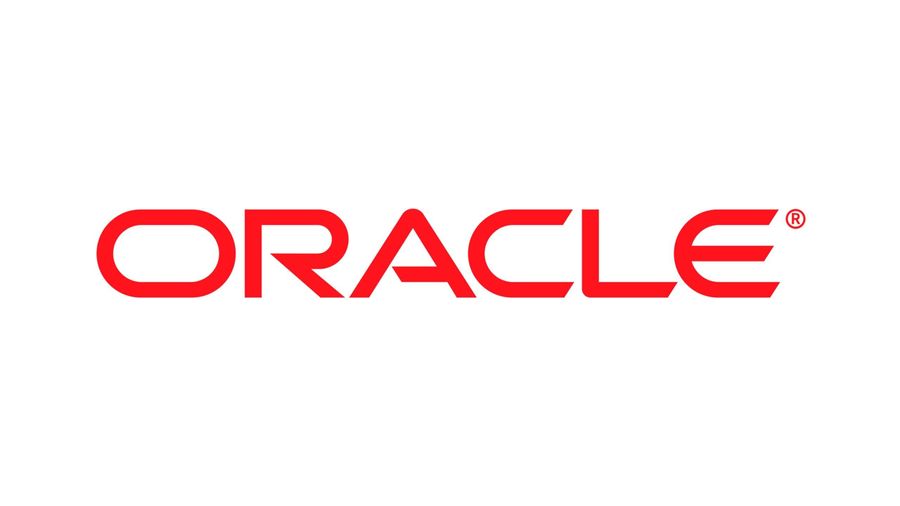 Samsung
IBM and Samsung have collaborated for decades. Our partnership is expanding with solutions to drive innovation, connecting Samsung's fit for purpose and 5G-enabled devices and security with IBM digital transformation, hybrid cloud and AI expertise.

ServiceNow
IBM and ServiceNow have been partners for over a decade. IBM offerings built on the ServiceNow platform enable an integrated system of engagement and workflow automation, maximizing efficiency and optimizing client and employee experiences.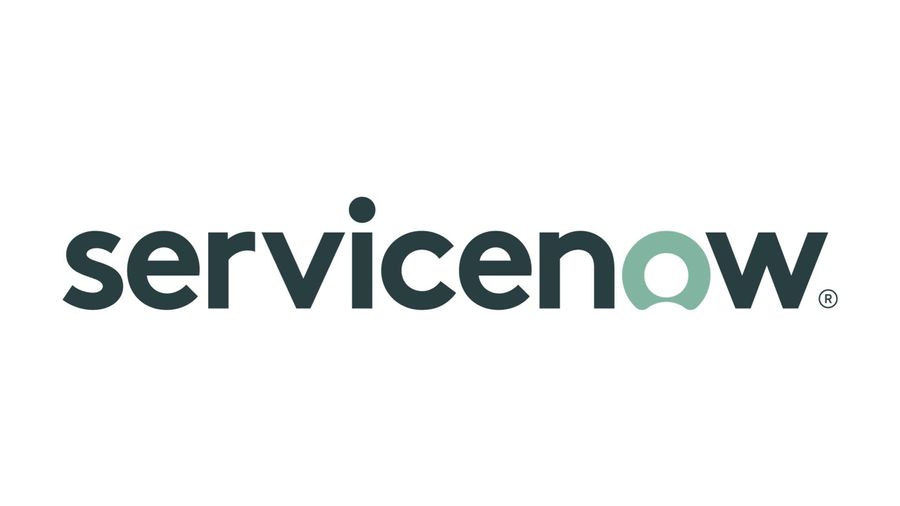 Cohesity
By integrating Cohesity with IBM Storage Defender, IBM clients gain new modern scale out architecture secured-by-design, as well as easy SaaS-based cyber vaulting capabilities.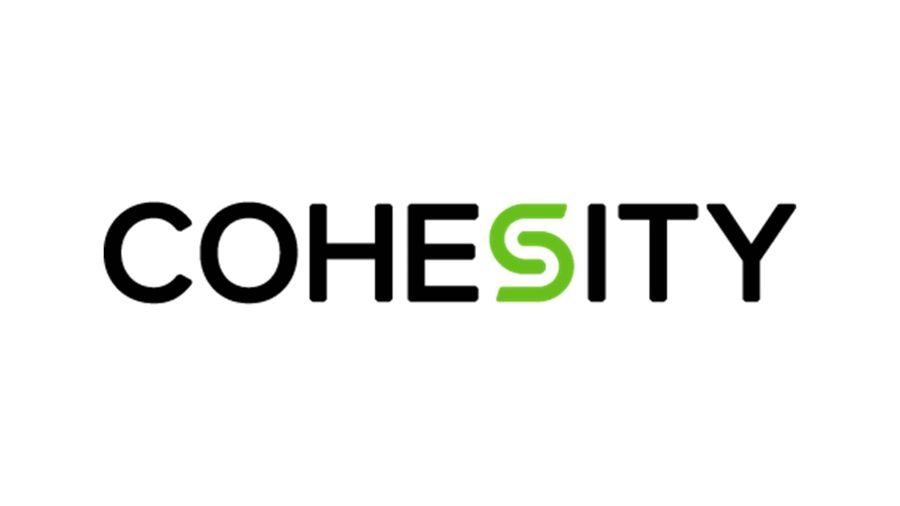 Turbonomic
IBM acquired Turbonomic, a performance and cost optimization platform for public, private, and hybrid clouds with features that benefit organizations by providing full stack-visualization, intelligent automation, and AI-powered insights.

Red Hat
Red Hat and IBM joined forces in 2019 when IBM acquired Red Hat. Together, we'll foster open source innovation and simplify IT through a complete open hybrid cloud.