NetScout Ecosystem
WWT and NetScout are partnered with leading technology companies to bring you innovative solutions to take on business challenges. Here are some of NetScout's key ecosystem partners.
ARUBA
NETSCOUT collaborated with Aruba Networks to combine their EdgeConnect Enterprise SD-WAN into a joint solution that offers detailed end-to-end visibility into the performance of workloads and application services deployed in the cloud, data centers, and remote sites.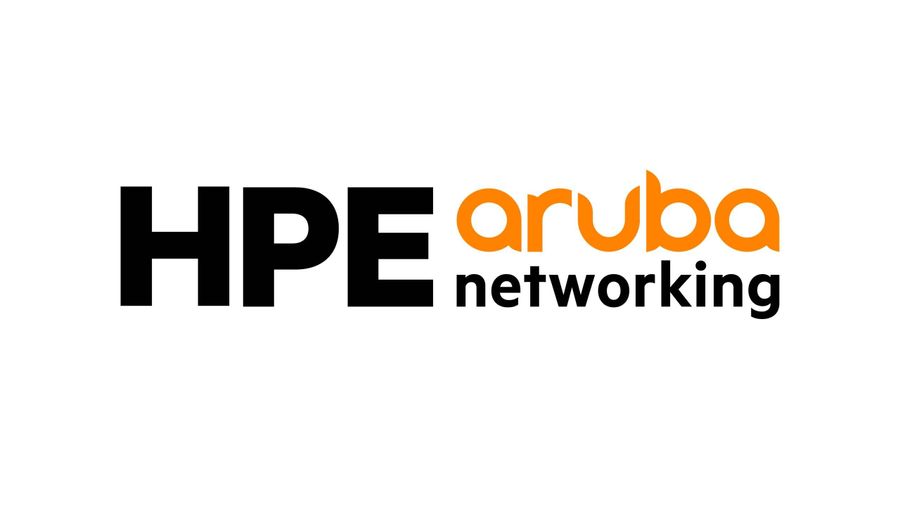 AWS
NETSCOUT collaborated with AWS to provide first-of-its-kind network traffic visibility through its interoperability with a variety of AWS services and technologies. This seamless integration allows IT teams to effectively reduce downtime, performance impacts and cybersecurity threats.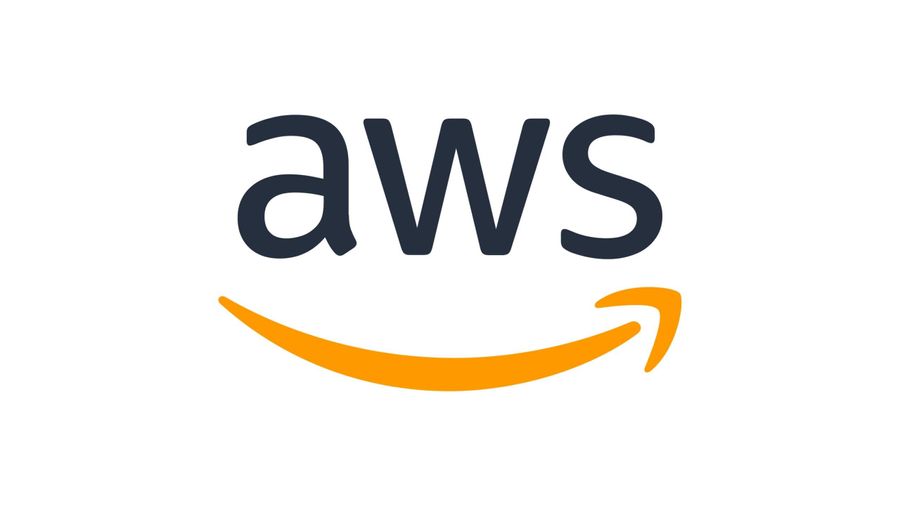 Cisco
Building on a long history of joint technology development, Cisco and NETSCOUT continue to deliver value-added solutions to provide network and service delivery assurance across the entire Cisco infrastructure, including their Unified Communications & Collaboration solutions.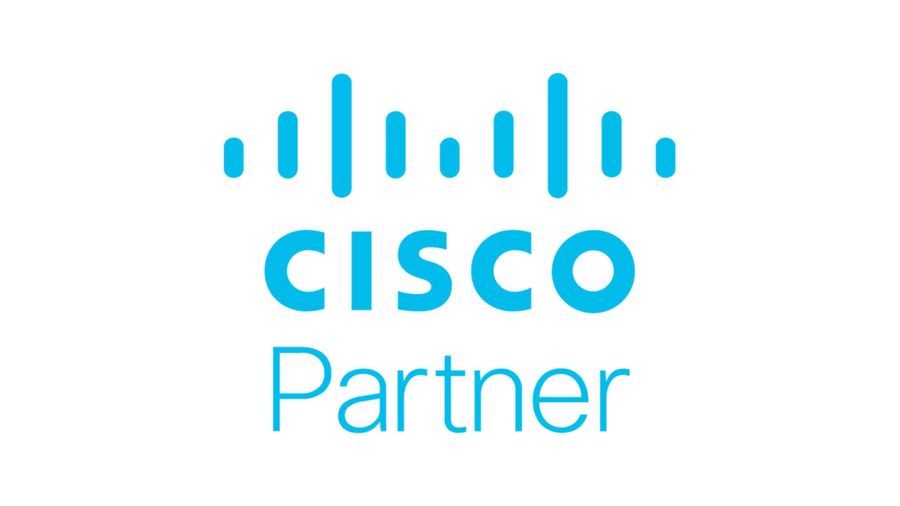 F5
NETSCOUT's alliance with F5 allows it to build, test, certify and offer integrations to its BigIP platform and other mission-critical products, providing the ability to directly collect, investigate and analyze the packet data they support.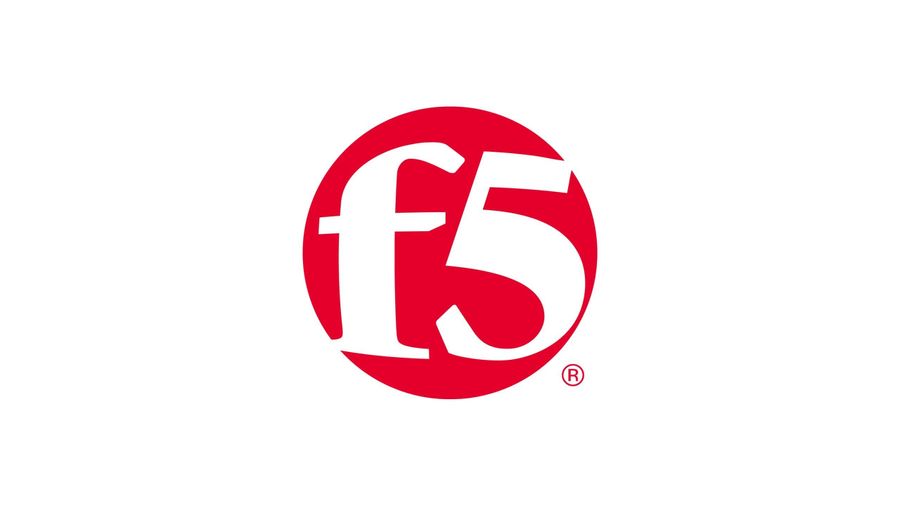 Google Cloud
NETSCOUT's Smart Data Solutions for hybrid cloud monitoring have been integrated into the Google Cloud Platform, which allows organizations to meet their users' demands for a fast, seamless, and secure digital experience.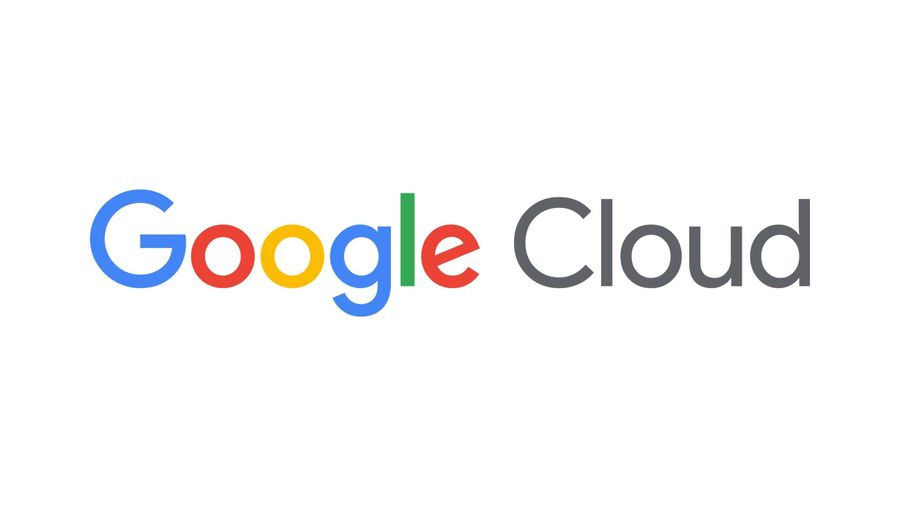 Microsoft
Building on a long history of joint technology development, Microsoft and NETSCOUT continue to deliver value-added solutions to provide visibility, security, and service delivery assurance across a wide range of Microsoft applications and AZURE cloud services.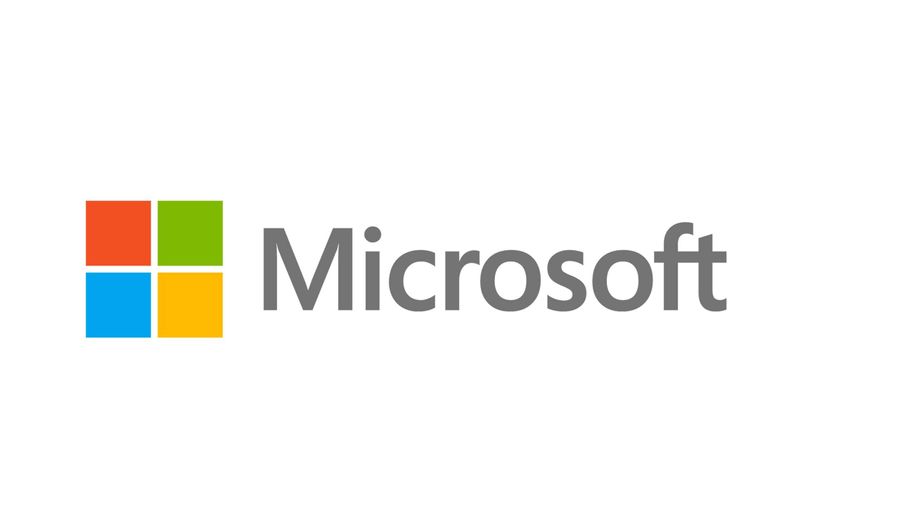 Palo Alto Networks
NETSCOUT has partnered with Palo Alto Networks to strengthen your security posture by not only quickly identifying breaches, attacks, and malicious activity, but by also automating and executing the steps needed to mitigate them.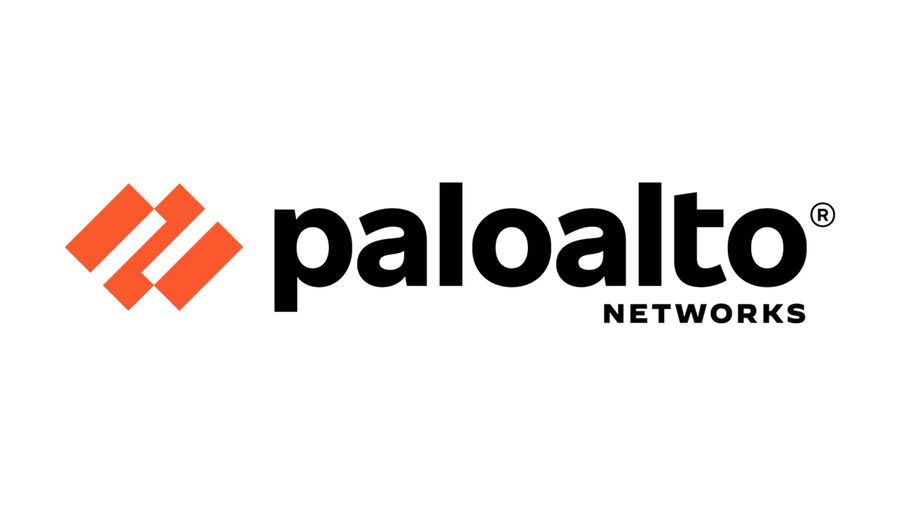 ServiceNow
The NETSCOUT nGeniusONE (nG1) integration with ServiceNow ITOM enables a seamless view between both platforms, which enhances productivity while significantly decreasing the time that it takes to detect and resolve service outages and degradations.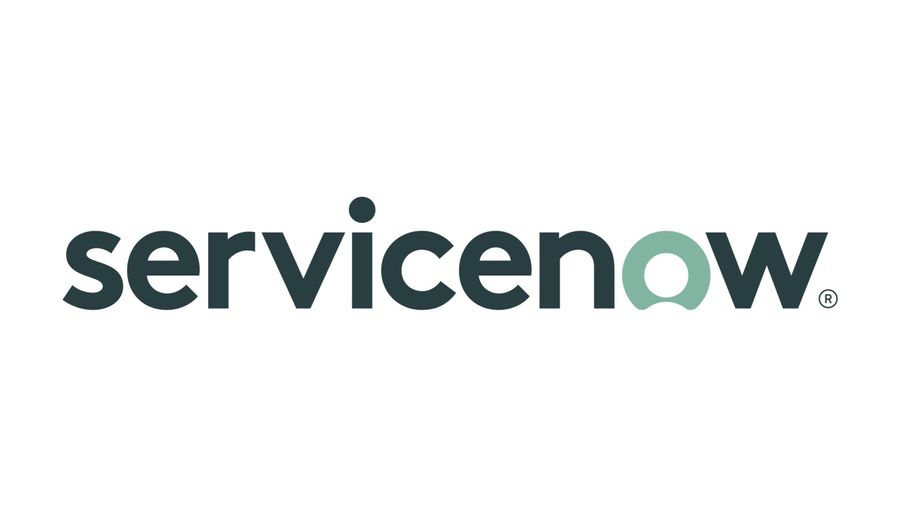 Splunk
NETSCOUT's partnership with Splunk brings NetOps and SecOps teams together through a unified view of network and security events issued from NETSCOUT's platforms with a patented contextual launch capability from the SIEM portal.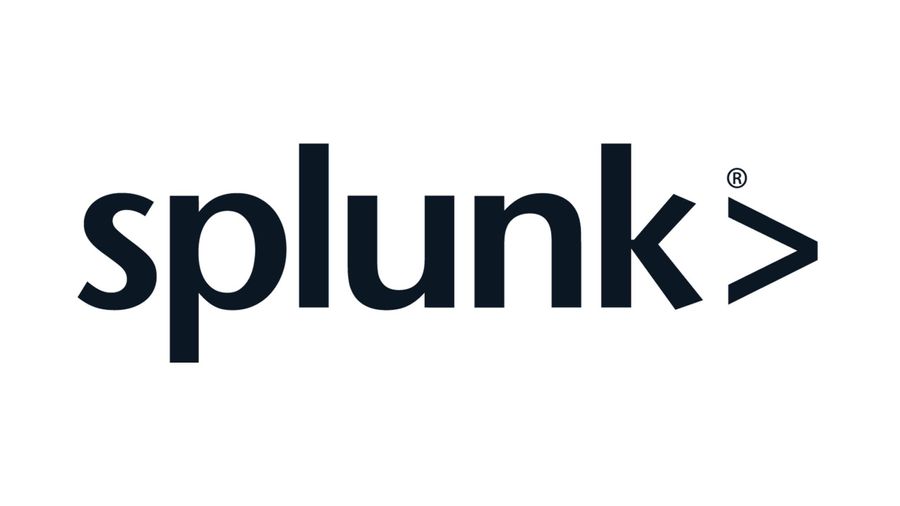 VMware
NETSCOUT has partnered with VMware to provide the necessary visibility and cybersecurity resiliency required to ensure a successful migration to NSX Data Centers and other VMware based environments.