Riverbed Ecosystem
WWT and Riverbed partner with other leading original equipment manufacturers (OEMs) and emerging startups to bring you innovative solutions to take on business challenges from the edge to the cloud. Here are some of Riverbed's key ecosystem partners.
ServiceNow
The integration between ServiceNow and Riverbed Alluvio™ toolsets replicate advanced investigative processes and provide Service Desk agents and NOCs context driven, network and end user experience insights directly into their ServiceNow UI, empowering teams to proactively resolve issues without escalating.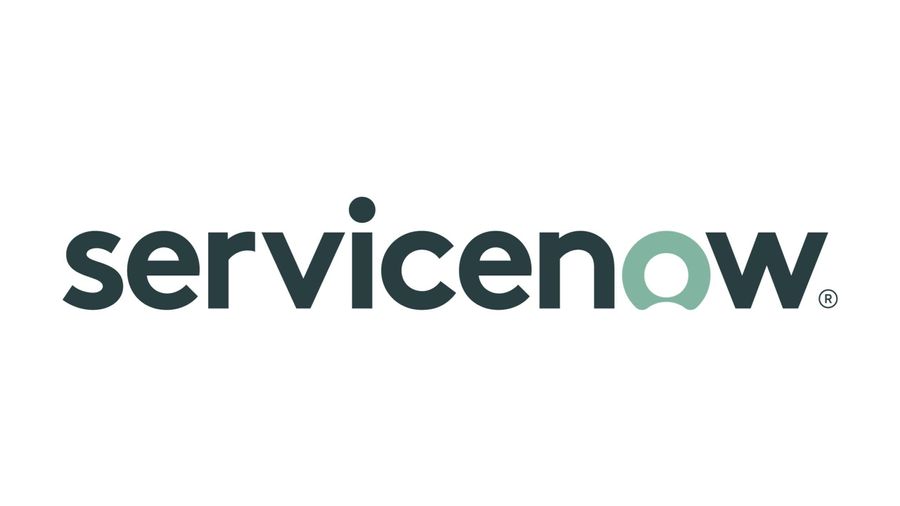 Microsoft
Riverbed helps Microsoft make the user experience more predictable, delivering high-level performance and video fidelity. As a Gold Cloud Platform Competency Partner, Riverbed has worked in lockstep with Microsoft to develop innovative solutions that accelerate application performance, improve network visibility, and deliver the best user experience possible for M365 and Azure.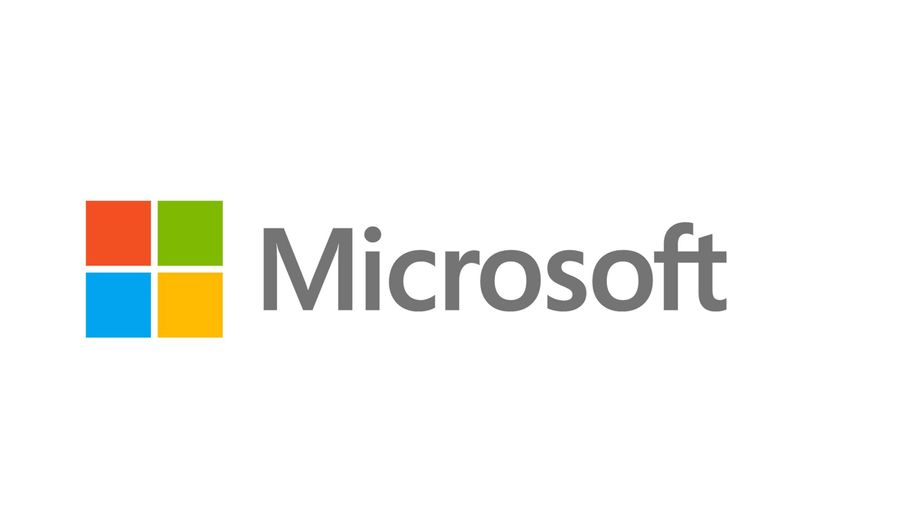 Intel
Riverbed is the digital experience management intelligence engine for Intel's 12th Gen VPro Platform. Riverbed provides insights to companies running Intel's modern hardware that enable them to proactively identify and resolve end user issues, optimize device performance, and benchmark their Intel-powered digital experience against other companies.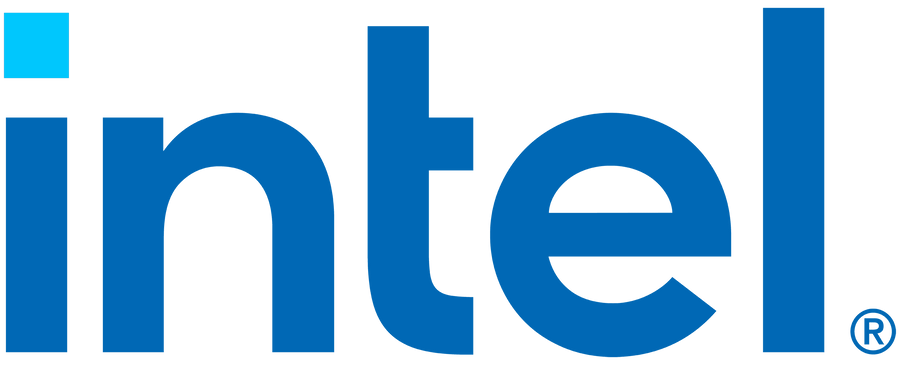 Gigamon
Working together to make networks and applications perform better, Riverbed and Gigamon ensure network resiliency and security for work-from-home and remote employee performance. This partnership help enterprises address the productivity challenges users encounter by providing rich visibility into network and application performance health and security threats. Workforces can stay productive anywhere with fast, consistent, and available networks and applications they need to get work done.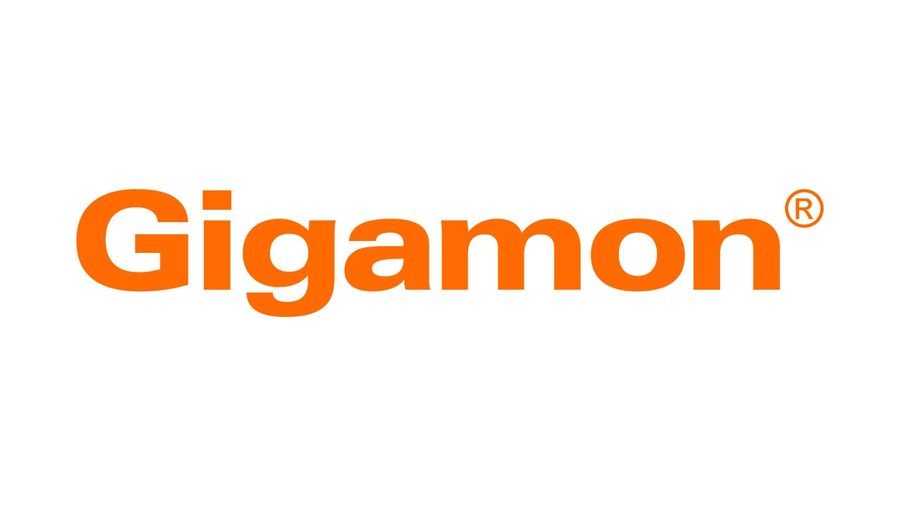 AWS
AWS Technical Alliance with Riverbed, simplifies cloud networking, optimizes app performance and improves visibility end-to-end with Riverbed solutions. Adopting the cloud can mean a loss of control and uncertainty. Building new apps of migrating existing ones can have unpredictable outcomes. With Alluvio NPM AppInternals bundled in, IT gets the end-to-end visibility that they need, into their cloud servers to improve performance and user experience.