Thales Ecosystem
WWT and Thales are partnered with leading technology companies to bring you innovative solutions to take on business challenges. Here are some of Thales's key ecosystem partners.
NetApp
Thales CipherTrust Manager offers a secure, automated, centrally managed system that can store and manage data encryption keys in NetApp storage environments, as well as hundreds of encryption appliances and endpoints. Thales CipherTrust Manager is compatible with the NetApp NSE solution which leverages self encrypting drives.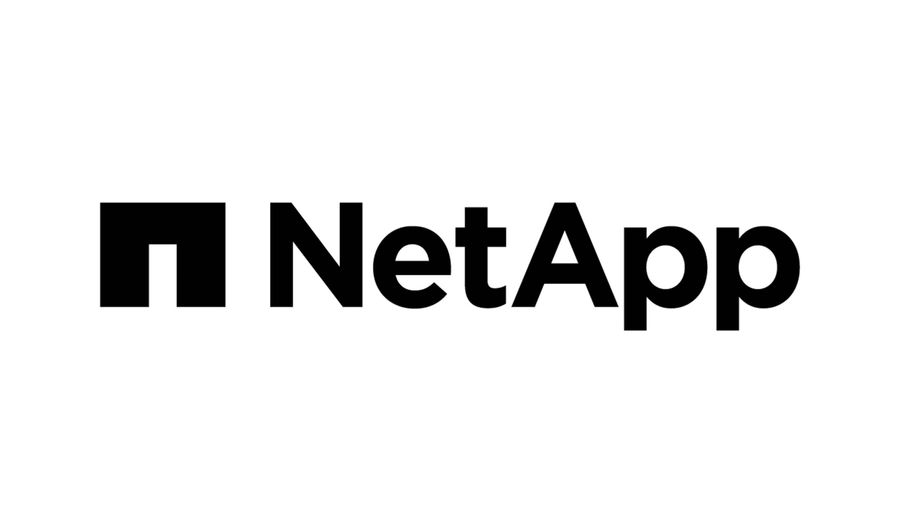 Cisco
Cisco's hardware, software, and service offerings integrate with Thales solutions to provide users with secure remote access and WiFi solutions.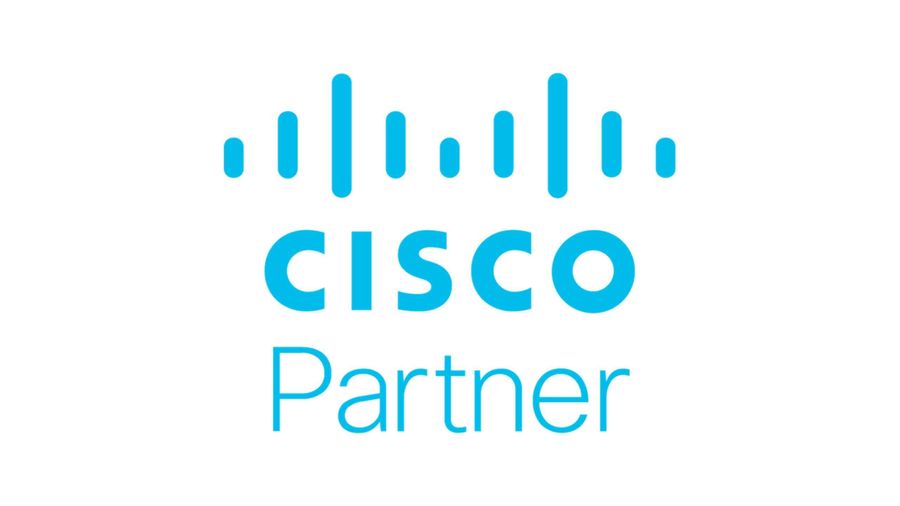 Dell
Dell integrates with Thales CipherTrust Enterprise Key Management (EKM) to mitigate the threat of unauthorized access to encrypted data. Thales CipherTrust EKM provides external key management and data encryption for multiple product lines from Dell and 3rd party platforms, enabling you to satisfy compliance mandates and keeps your sensitive data secure, even in the event of a breach.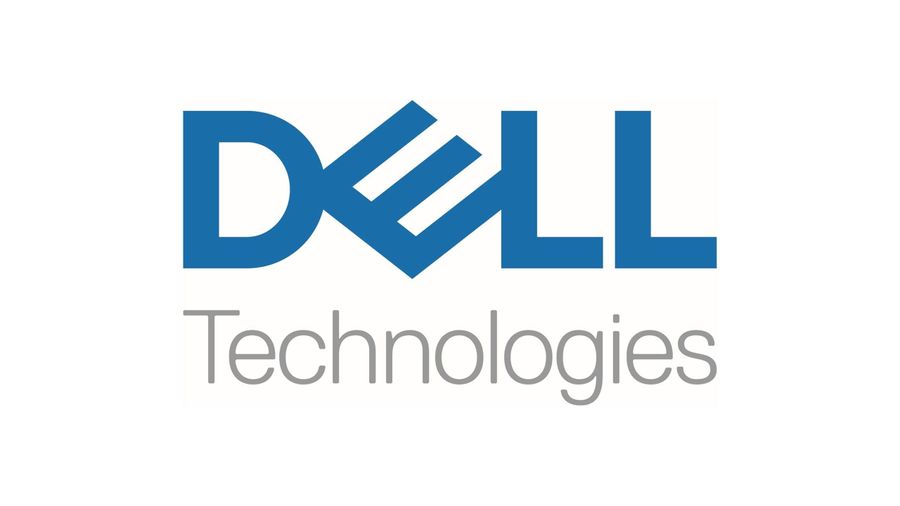 Palo Alto Networks
Luna HSMs integrate with Palo Alto Networks NGFWs to provide the logical and physical protection of the keys used in SSL encryption. The dedicated HSM manages certificate-signing functions for SSL forward proxy and SSL inbound inspection, as well as master key storage functions.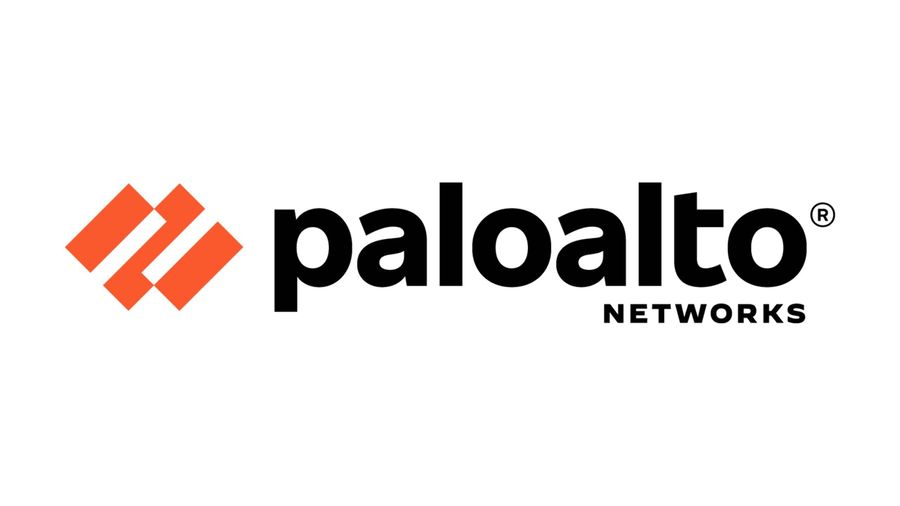 Microsoft
Thales and Microsoft work closely to enhance the security of Microsoft solutions. Designed to meet the performance and assurance needs of the most demanding applications, Thales offers a full spectrum of encryption technologies for Microsoft applications to secure digital identities, data, communications, and transactions.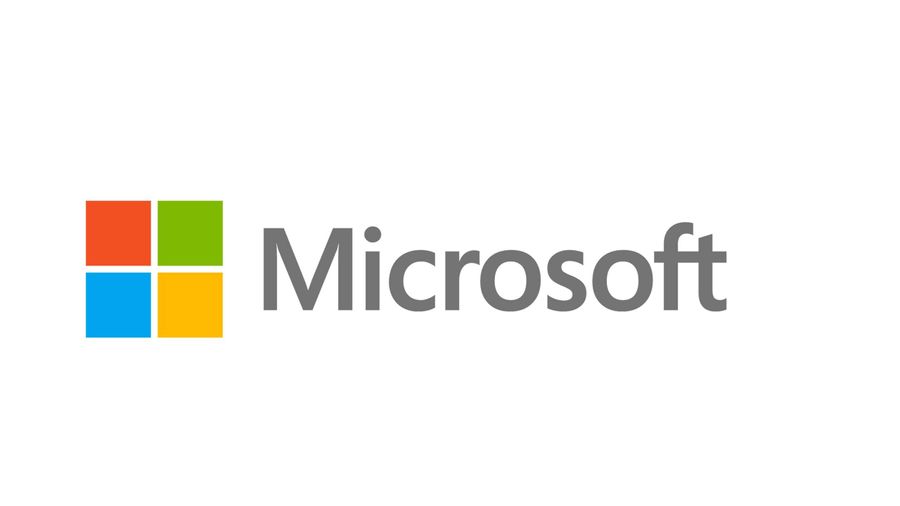 AWS
Thales advanced encryption and centralized key management solutions give you protection and control of data stored on your premises, Amazon Web Services, and other cloud providers.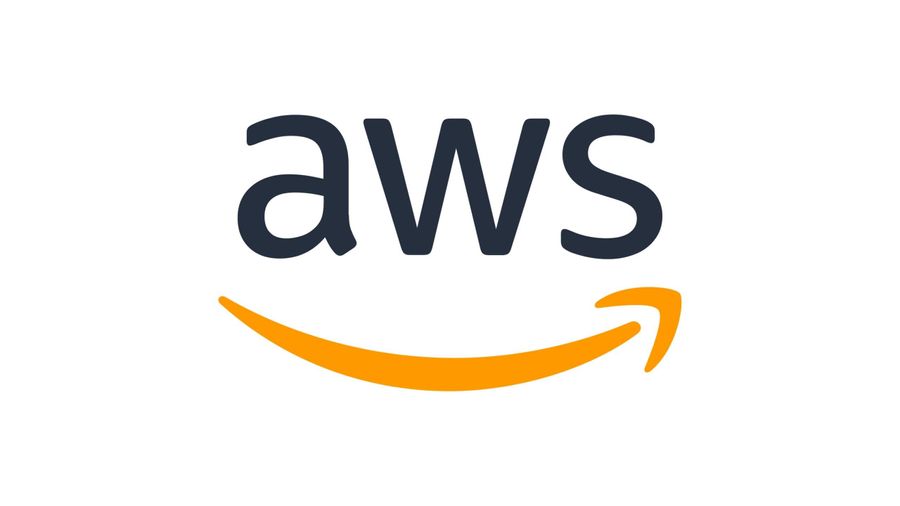 HPE
Thales is a member of the HPE Partner Ready for Technology Partner program, an industry-leading approach to supply sophisticated integrated technologies in a simple, confident, and efficient manner. Thales has access to the right tools, processes, and resources to help our joint customers accelerate innovation and transformation that brings value, achieves business needs and increases revenue and market share.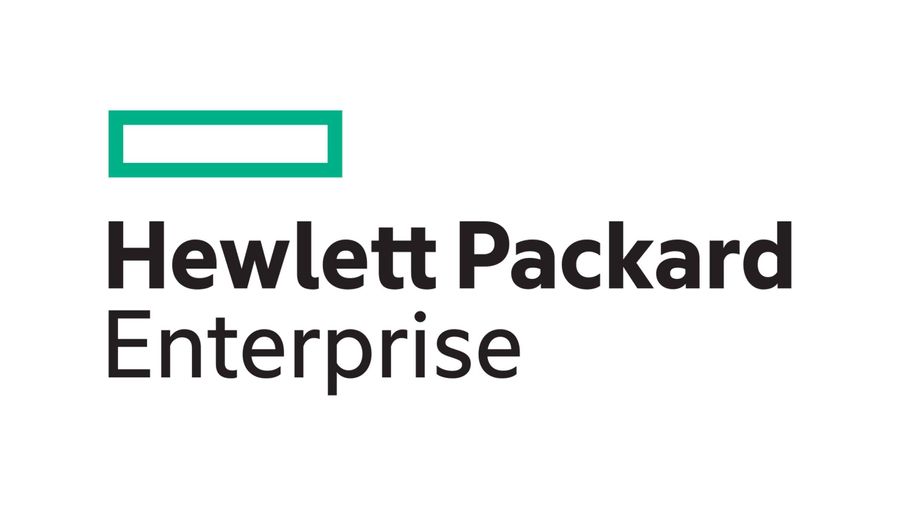 VMware
VMware technologies can leverage the CipherTrust Manager from Thales to provide the full range of protection for key management and role separation. The combined solution delivers non-disruptive encryption to ensure the security of data at rest in storage clusters. The combination provides a cost-effective and comprehensive solution that meets the most stringent security requirements. The use of software-based data encryption provides the flexibility to be deployed with any supported storage device and a wide range of servers.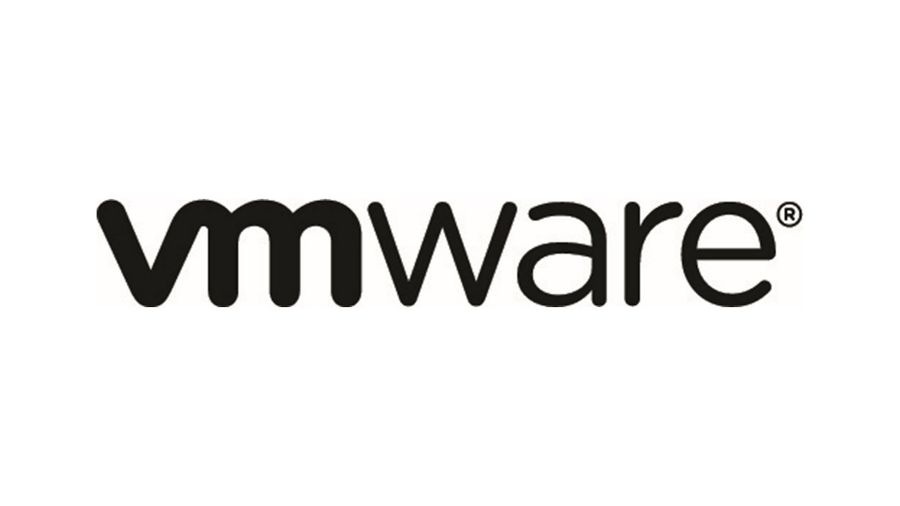 Pure Storage
Pure Storage and Thales securely deliver fast, agile, and intelligent data ervices. Together, we provide fast, highly available, scalable, and managable enterprise storage while protecting sensitive data without impacting performance.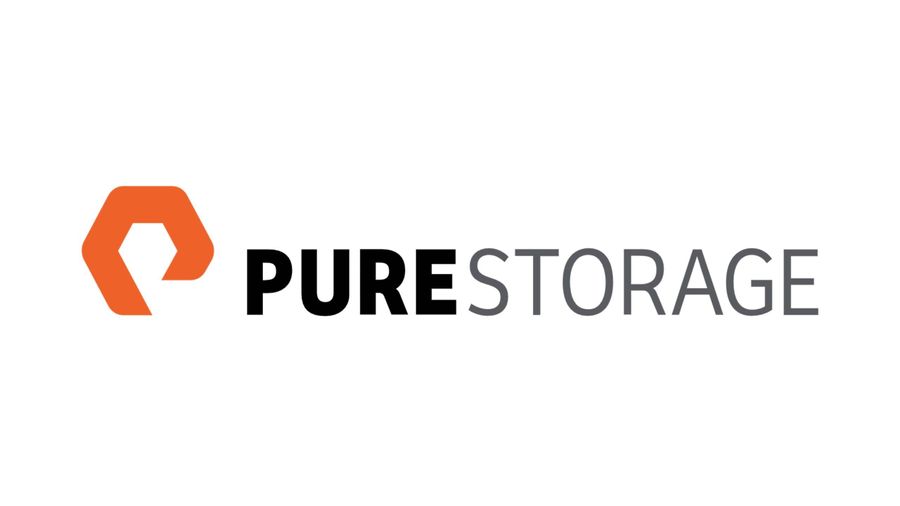 F5
F5 and Thales have teamed up to provide a secure and scalable web application delivery solution for data center and cloud environments by integrating the industry-leading F5 BIG-IP application delivery controller (ADC) and the Thales Luna hardware security module (HSM). The joint solution provides application delivery performance, security, flexibility, and compliance at scale while encrypting communications and securing digital credentials.