HPE
The powerful combination of HPE + Veeam reduces risks and ensures resiliency with end-to-end data availability. These joint solutions offer unique capabilities by integrating features directly with HPE, which results in the best data and application availability and monitoring.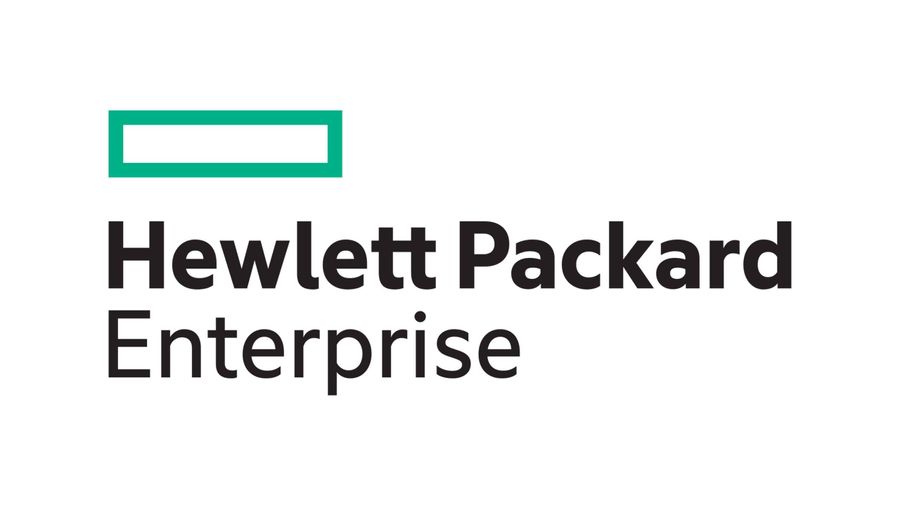 Cisco
Cisco and Veeam deliver simple and agile data protection to protect business applications and data on premises, in remote offices or in the cloud.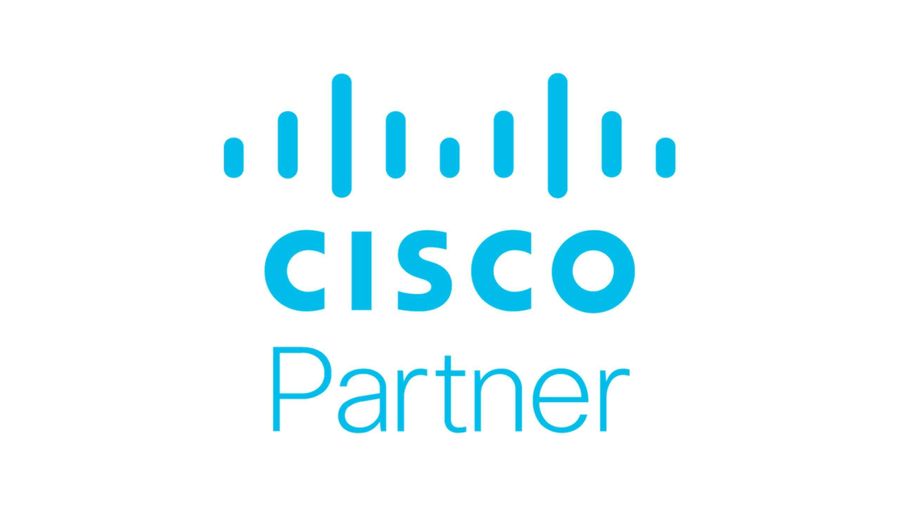 NetApp
NetApp and Veeam provide modern data protection for your data fabric through powerful yet simplified storage solutions that create meaningful business value by unifying, managing and harnessing your data's potential.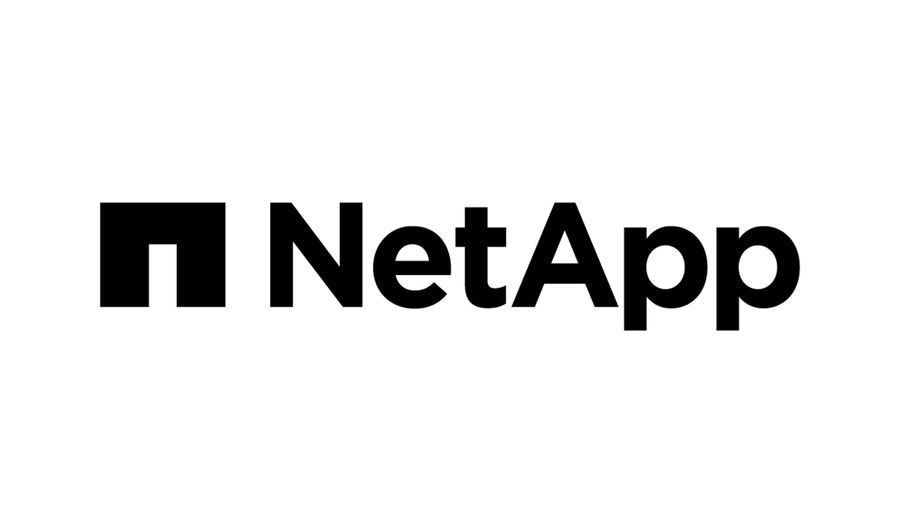 VMware
The Veeam + VMware partnership expands beyond just engineering collaboration to help customers achieve consistent availability and disaster recovery (DR) across VMware software-defined services including compute, storage and cloud services. Veeam provides effortless backup, recovery and replication of your VMware workloads and offers complete cloud mobility in support of your organizations business transformation and innovation.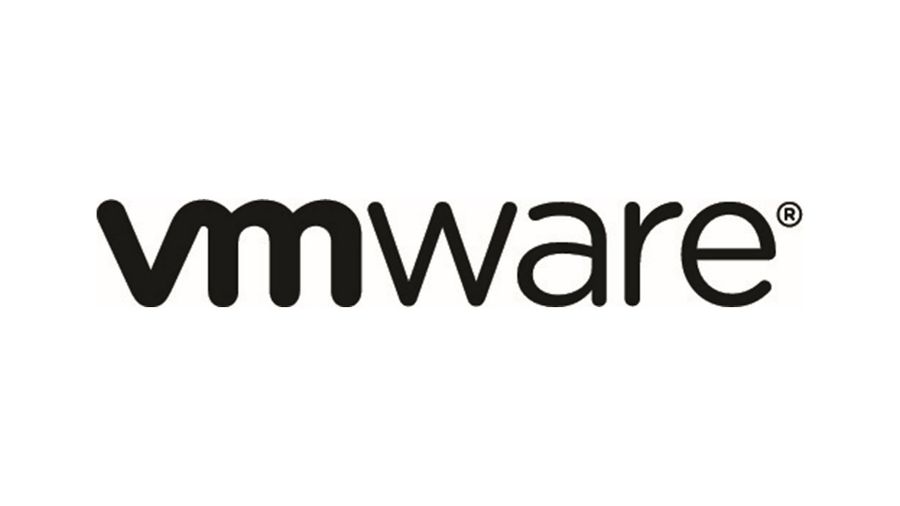 Microsoft
Microsoft and Veeam make sure your data is always available and protected and actively working for your business, whether it resides in Microsoft Azure, Azure Stack Hub, Azure Stack HCI, Azure Kubernetes Service or Microsoft 365. Veeam enables your business to lower costs by moving data to Azure, mitigate risk by backing up Microsoft 365 and ensure the availability of cloud-based workloads with the protection of Azure-native virtual machines.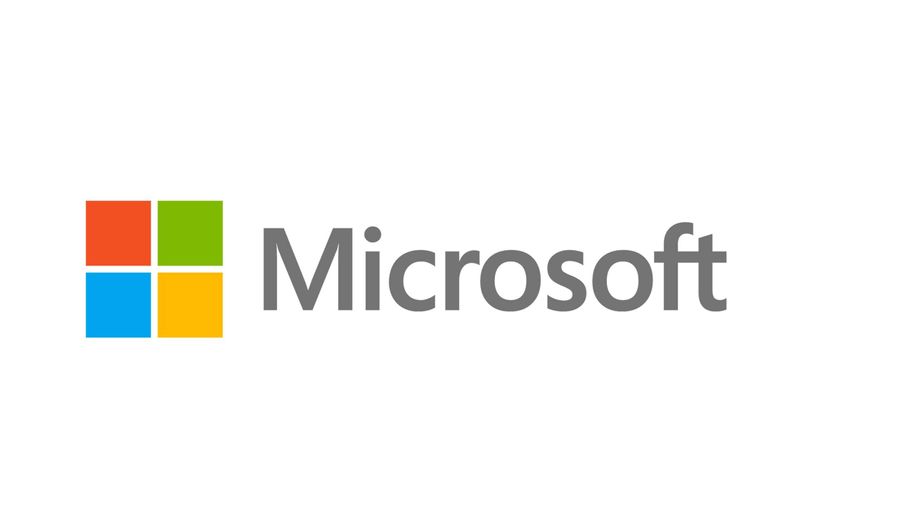 AWS
Veeam Platform delivers a seamless, comprehensive solution for Amazon Web Services (AWS) to help you protect, manage and control all your data with ease. As an AWS Advanced Technology Partner with designated AWS Storage Competency status, Veeam's innovative technology and solutions are proven to help customers achieve their storage goals on AWS when it comes to backup and recovery, primary storage, archive or business continuance/disaster recovery.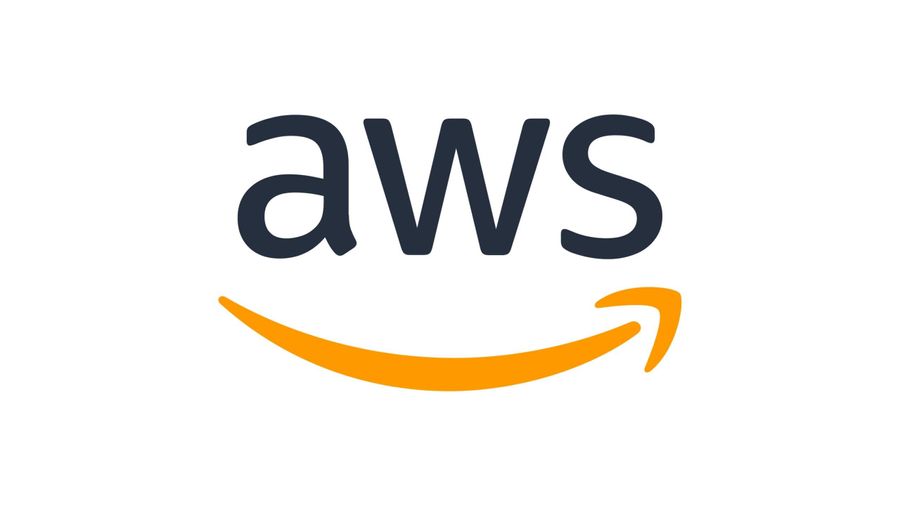 Google Cloud
With Google Cloud and Veeam, you can lower storage costs by tiering backup data to Google Cloud Storage, migrate and replicate VMware solutions to the Google Cloud VMware Engine and enhance risk management with Google-Cloud-native backup and recovery.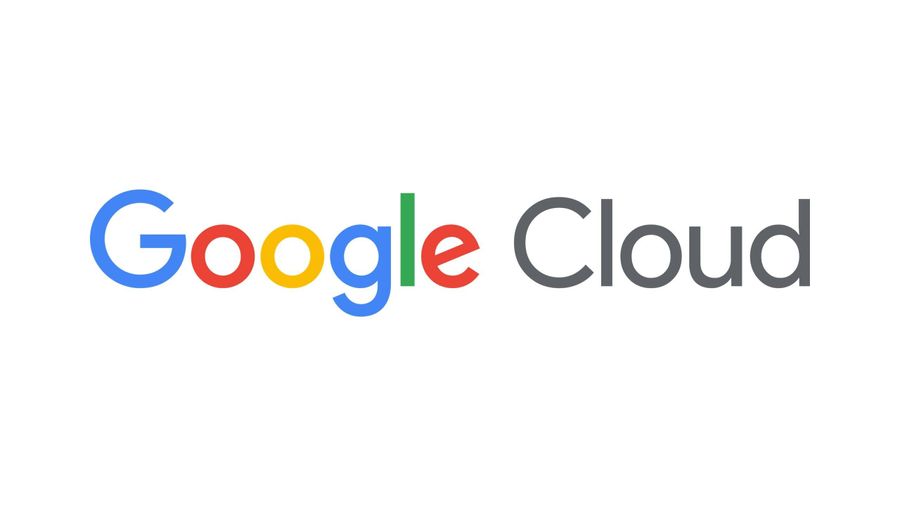 Nutanix
The combination of Nutanix and Veeam offers modernized, integrated data protection for effortless backup and disaster recovery. This integrated solution can be managed through a single pane of glass that delivers essential high availability and business continuity across multi-cloud, physical and heterogenous virtual workloads, along with protection and resilience against ransomware threats.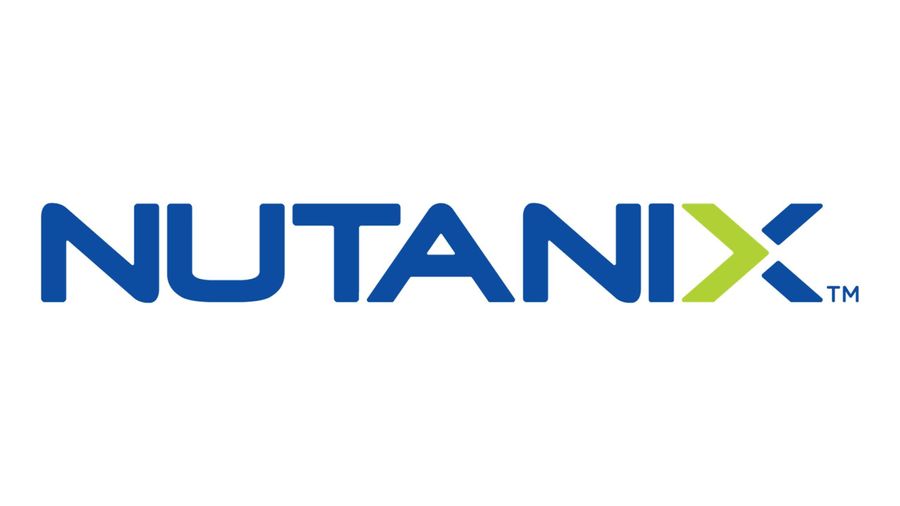 Pure Storage
Integrated solutions from Veeam and Pure Storage help customers meet the needs of today's application and data-driven world by delivering on-premises, cloudlike capabilities with superior data protection and business continuity.