Veritas Ecosystem
WWT and Veritas partner with other leading original equipment manufacturers (OEMs) and emerging startups to bring you innovative solutions to take on business challenges from the edge to the cloud. Here are some of Veritas' key ecosystem partners.
Microsoft
Veritas and Microsoft's 25+ year partnership has grown with the rise of cloud adoption and complex data migrations. Together, Veritas and Microsoft secures and protects enterprise customer's data and applications with simplicity and speed.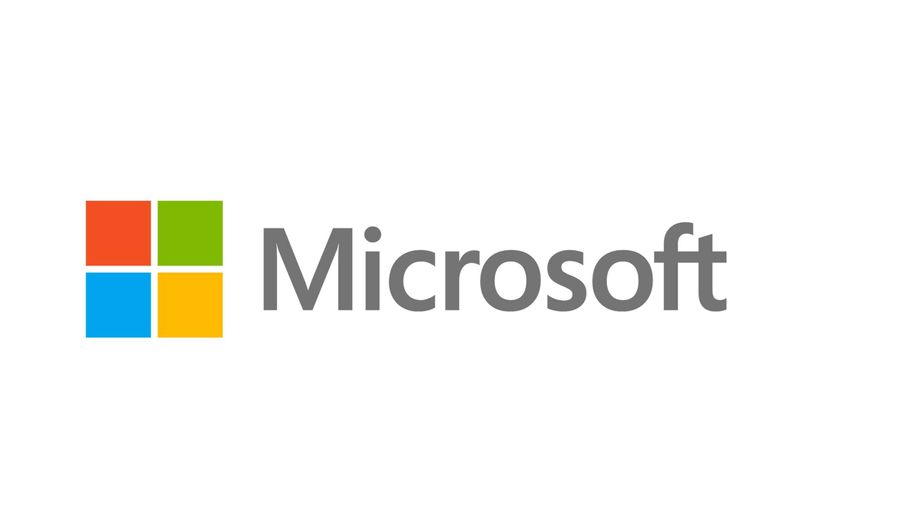 AWS
Whether backing up to Amazon S3, archiving to Amazon S3 Glacier, migrating workloads to Amazon EC2 or making sure that mission-critical apps are highly available and recoverable, Veritas provides high-performance cloud solutions at scale.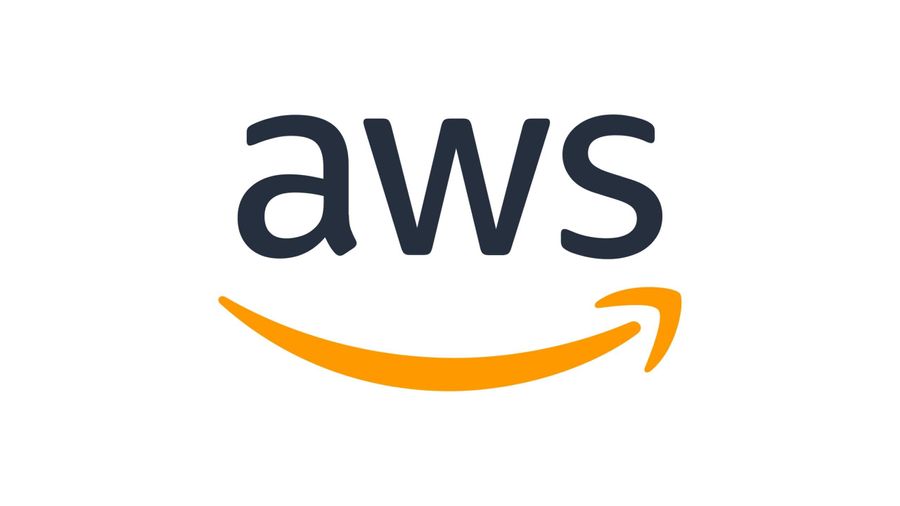 Google Cloud
Veritas' collaboration with Google maximizes the benefits of cloud infrastructures with stronger protection, simplified governance, greater visibility and lower storage costs.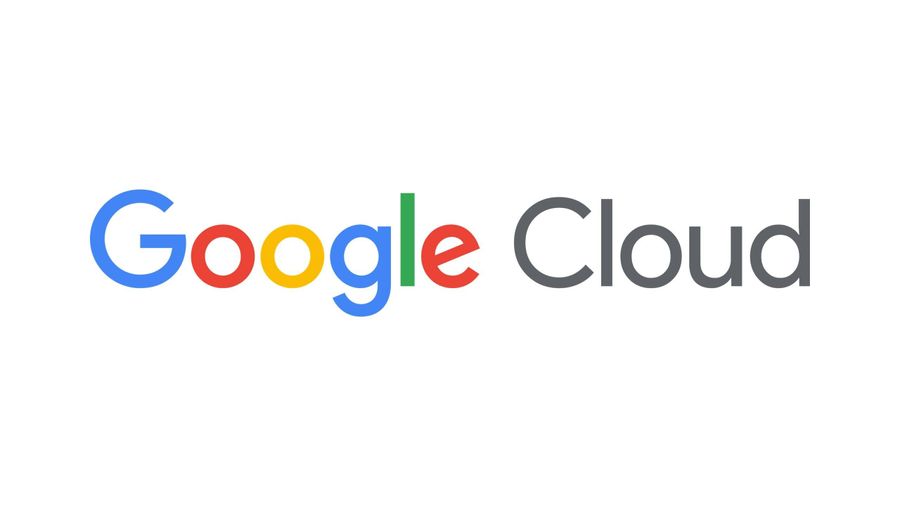 Nutanix
Veritas solutions optimize the performance of your Nutanix environment through global management and protection of data to ensure a successful digital transformation.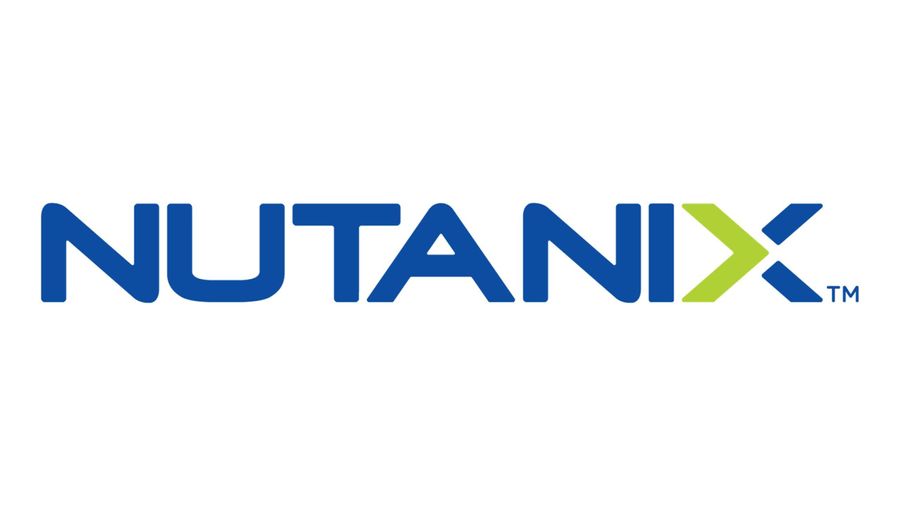 Pure Storage
Together, Veritas and Pure Storage help you reduce complexity, lower risk and provide enhanced backup and recovery for critical applications running on Flash.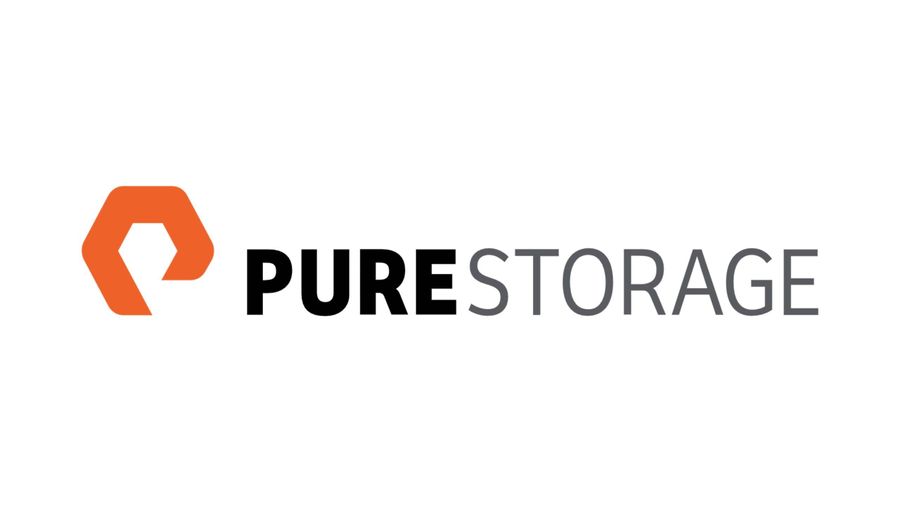 HPE
Combining Veritas' enterprise data management software with HPE servers allows organizations to gain the maximum value from their data, ensuring it is continuously protected, fully compliant and unequivocally resilient.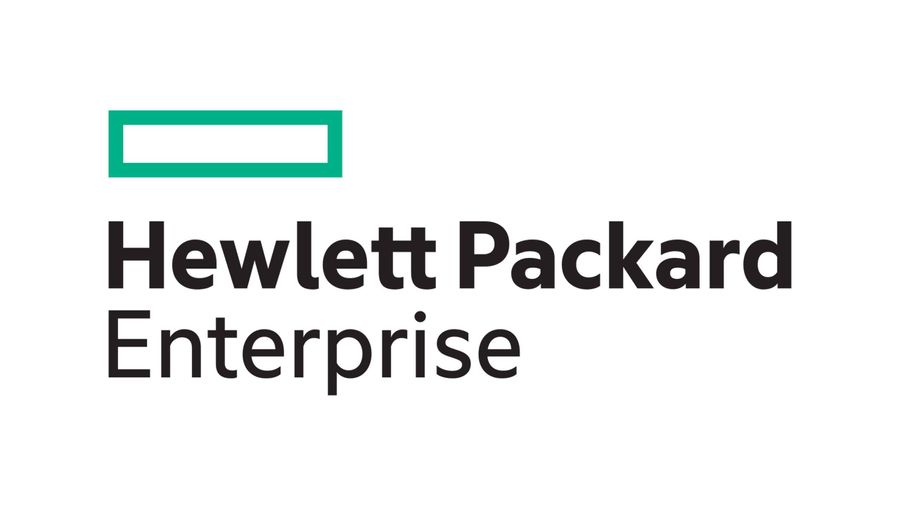 IBM
Together, Veritas and IBM help ensure the success of your digital transformation. Take advantage of industry-leading data management capabilities from Veritas, hosted on hybrid cloud environments to reduce costs, minimize complexity and meet compliance requirements.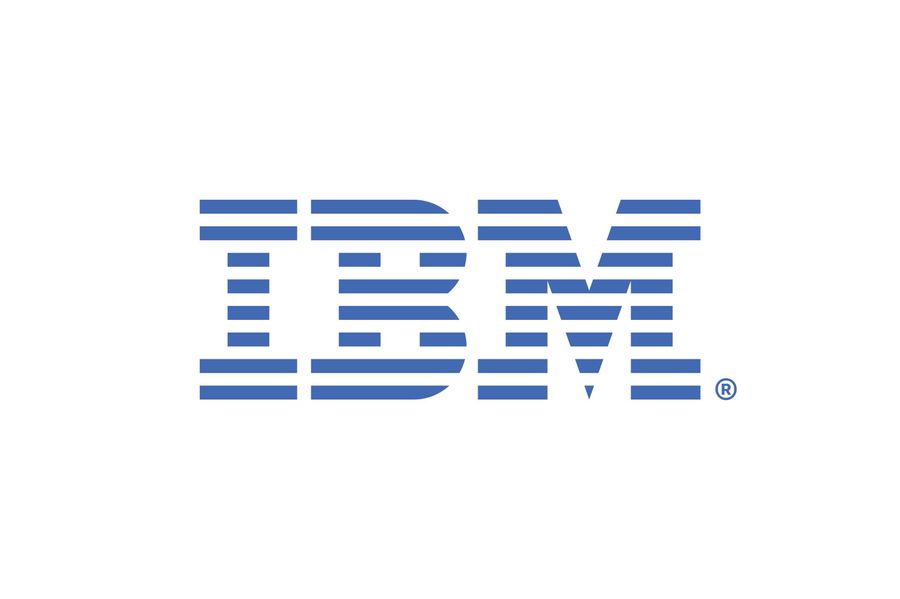 Oracle
Veritas' expertise in data protection and governance combined with Oracle's robust database and cloud offerings enables organizations to efficiently manage and protect their critical data assets.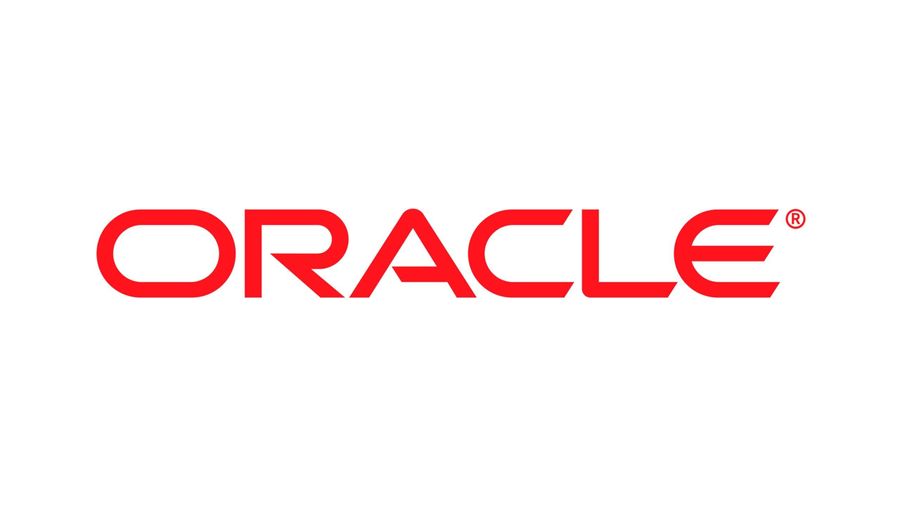 VMware
The Veritas and VMware partnership provides data protection and availability solutions that meet customer's needs including Agentless, automated protection, Instant Access to VM data and efficient recovery at scale.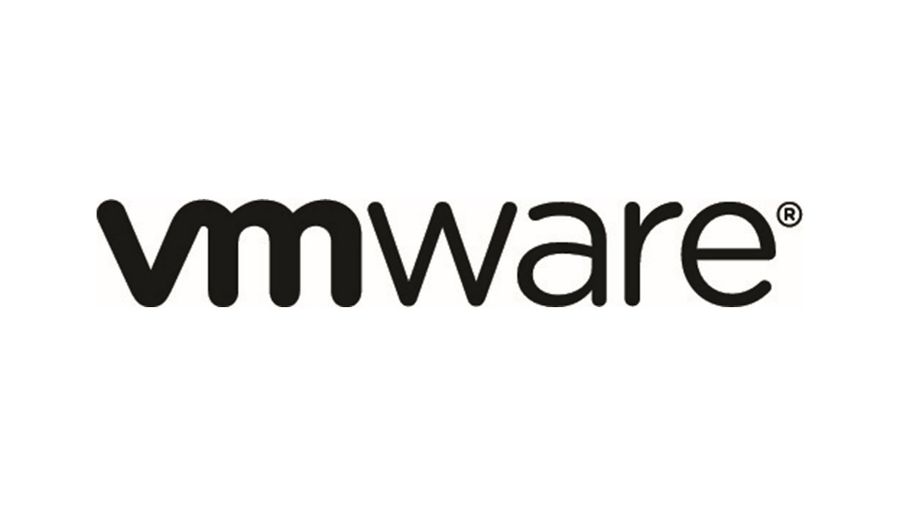 Red Hat
Combining Veritas' industry-leading data management expertise with Red Hat's open-source technology, customers can benefit from enhanced data governance, simplified management and increased agility in their hybrid cloud deployments.