Palo Alto Networks Prisma SASE and WWT
WWT and Palo Alto Networks work together to deliver security solutions to solve business challenge use cases including hybrid workforce, cloud & digital transformation, and branch transformation.
Palo Alto Networks and WWT Partnership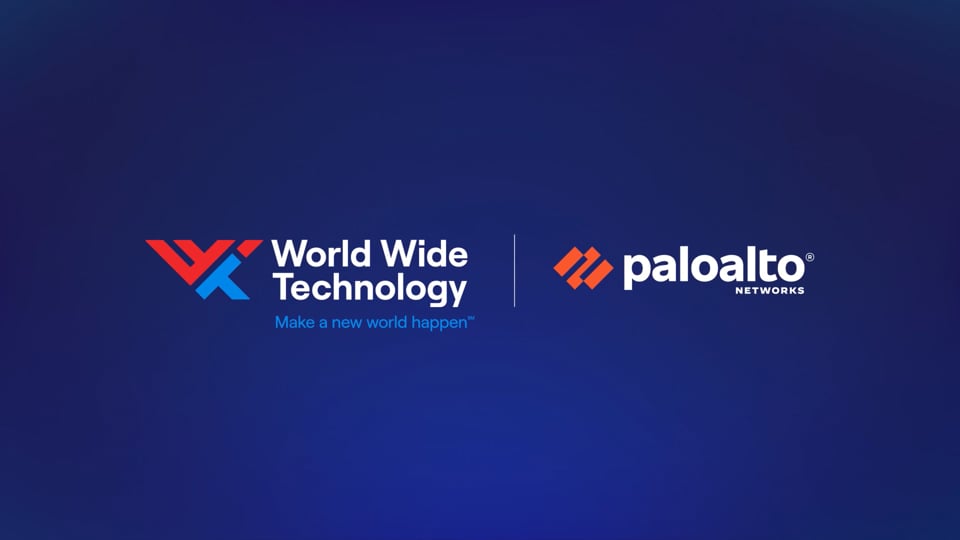 Explore Palo Alto Networks Prisma SASE
Palo Alto Networks in the ATC
SASE
Palo Alto Networks Prisma Access: Secure Branch (SASE Lab Series)
Secure Access Service Edge (SASE), coined by Gartner in 2019, is a solution that blends networking and security into cloud scale architecture that optimizes end user performance and improves security for an organization. Palo Alto Networks Prisma Access is a SASE solution that combines edge networking, domain name system (DNS) enforcement, firewall as a service (FWaaS), and secure web gateway (SWG) capabilities to connect, protect and secure remote offices and users. The SASE Lab Series will look to explore the capabilities of the solution to provide you with a "rubber meets road" understanding of these technologies and how SASE can be applied in your company.