Changing how businesses store and secure information
Hybrid cloud offers a vision of applications running wherever they maximize value while meeting business and IT requirements. As a deployment model, it enables the portability of services across underlying cloud infrastructures. Because resources are consumed and operated in a common way across public and private cloud environments, hybrid cloud enables developers to adopt a "develop once, deploy everywhere" methodology.
Benefits of hybrid cloud

Cost savings
Consumption visibility plus expense transparency, control and efficiency

Scalability
Improved availability, scalability and control to meet fluctuating demands

Flexibility
Foundation for increased agility and innovation
Continuity
Enhanced business continuity and disaster recovery capabilities
Security
Better security and risk management capabilities

Mobility
More accessible data and applications to support today's hybrid workforces
Cloud maturity model
Where is your organization on the journey to cloud maturity?
Explore other deployment models
The right deployment model will depend on your business's unique goals. Our certified experts can help you choose, implement and optimize the right approach whether you need a public, private or hybrid cloud solution.
Why WWT?
Our certified architects, engineers and consultants are experts across all major public, private and hybrid cloud solutions, including colocation and edge computing.
We know hybrid cloud solutions inside and out because we build them in our Advanced Technology Center (ATC), which spans WWT-owned on-premises data centers, a colocated space and three public cloud environments.
Our solution-focused approach delivers business outcomes, matures cloud capabilities and reduces risk. We'll show you what works, what doesn't and demonstrate how specific application workloads operate on different hybrid cloud platforms.
What's new in hybrid cloud?
Keep up with the latest from our experts in the field.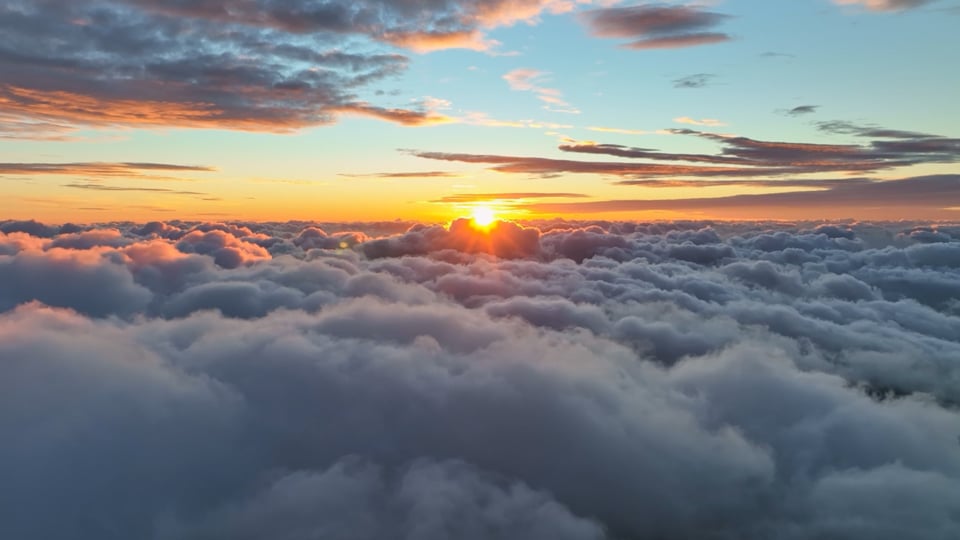 Cloud
Rise Above the Cloud
Organizations everywhere have turned to cloud in the name of digital transformation. Yet many are struggling to harness cloud's full potential. That's because optimizing and securing cloud environments has become more complex than ever. At World Wide Technology, we believe today's digital world demands a new approach to cloud.
Hybrid cloud challenges and use cases
Challenges
Having architected, built and deployed many hybrid cloud solutions for customers, we've identified several issues that can prevent organizations from delivering a great end-user experience:
Workload placement: Disagreement about which workloads should run on which cloud provider.
Infrastructure modernization: Slow progress attributed to outdated on-premises infrastructure and operations.
Skills: Knowledge gaps around connectivity, security, operations, integration and governance.
Outdated approach: Legacy operating models and individual governance models.
Complexity: Increasing technical complexity and security/compliance requirements.
Use cases
A hybrid cloud model might be the right choice for businesses seeking a variety of outcomes:
Bridging the gap: For accelerating stalled public cloud migrations, evacuating aging and expired data centers, or modernizing IT infrastructure.
Cost savings: For shifting procurement models from CAPEX to OPEX and taking advantage of public cloud's elasticity to meet growing demand.
Business continuity: For cost-effective disaster recovery using existing skills and tools while capitalizing on the high availability of public cloud facilities.
Innovation: For modernizing applications by taking advantage of data and cloud service adjacencies for increased innovation and performance.
UX: For expanding end-user compute capabilities to deliver enhanced user experiences for mobile and remote workforces.
Compliance: For improved governance and visibility while meeting strict audit, security, regulatory/compliance and vendor support concerns.
Get started
Ready to get the most from your hybrid cloud environment?