Public Sector
State & Local Government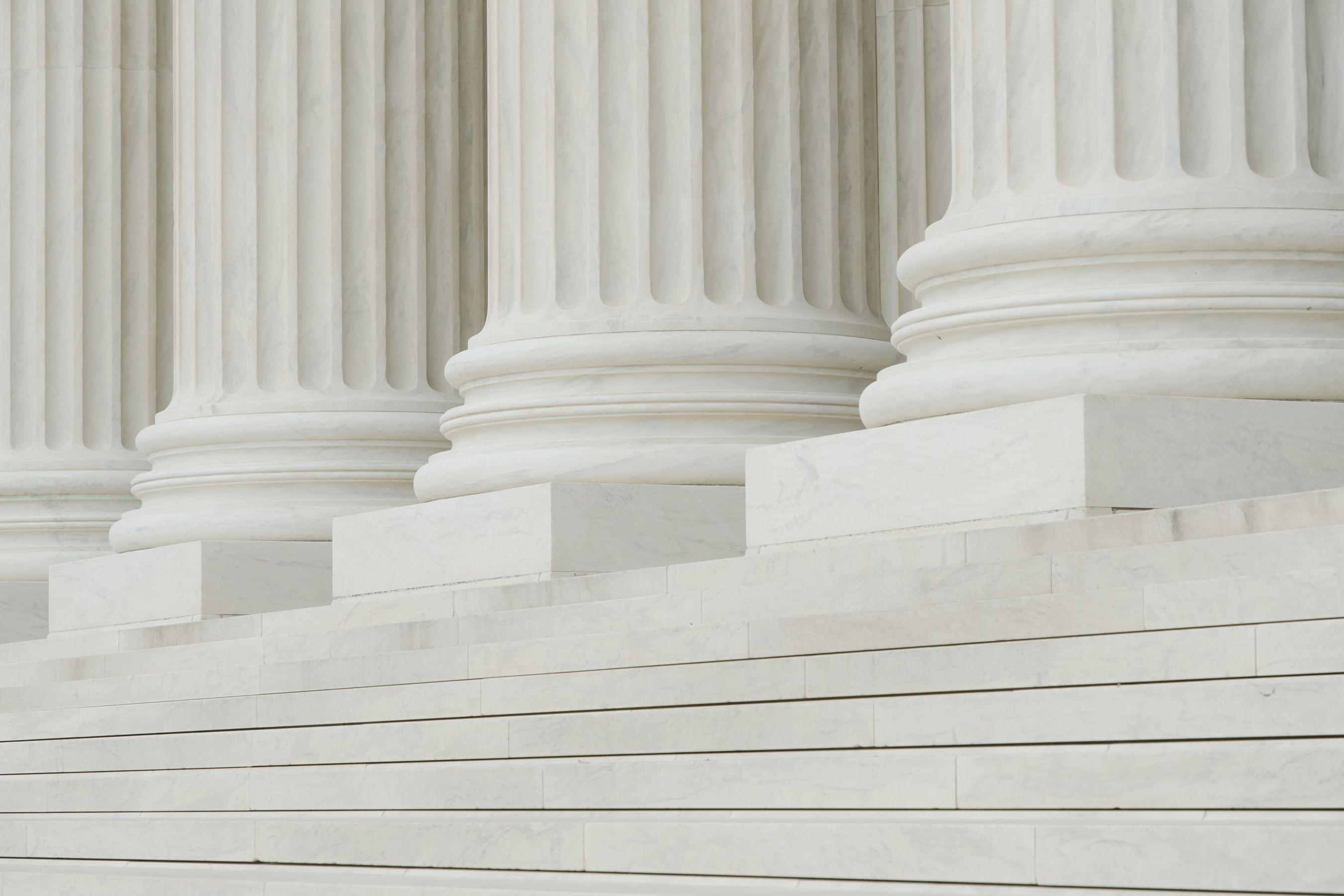 State and local agencies are seeking more effective ways to engage employees and stakeholders in delivering more innovative citizen services. They need technology to power the people.
WWT can accelerate this 21st century approach. Whether it is an improved passenger experience for transportation services, more efficient patient and eligibility experiences for health and human services, or safer first responder and citizen experiences for public safety, we modernize your IT and deliver on these digital initiatives.
Our mission-aligned strategies focus on finding the right solutions that are cloud-ready, agile and secure to fit within fiscal and compliance constraints while providing the most effective time to value.
How we help
Since the onset of the pandemic in March 2020, the federal government has passed three significant pieces of legislation to help state and local agencies advance their initiatives.
State & Local Government contracts
WWT can help consolidate your contracts and deliver everything you need in one solution to lower your total cost. We hold more than 130 procurement contract vehicles in 27 states. Our contract vehicles save money and simplify the entire IT procurement process for state and local government agencies, cities, counties and public educational institutions.
Our people
Ready to deliver mission-based outcomes
Collaborating with WWT means working with senior-level staff who offer a compelling blend of government and high-tech expertise from the public and private sectors. Our team provides the skills and leadership necessary to identify the right technology solutions and ensure seamless implementation and management across the agency.
Shawn Rodriguez
Vice President East, State & Local Government and Education
Shawn leads the development and execution of all go-to-market strategies and activities including field sales hiring and enablement, integrated field marketing, contract capture, vertical business development, partner and solution execution, and overall growth.
Prior to joining WWT, Shawn served in similar leadership capacities at Forescout Technologies and Splunk. He started his sales career in various sales and leadership positions, all state & local government and education focused.
John Evans
Chief Technology Advisor (CTA)
John engages with clients on strategy, innovation and transformation to develop and deliver solutions that are tailor-made for business in government and education. He is focused on achieving tangible operational and business outcomes for WWT's customers at enterprise scale.
Prior to joining WWT, Evans served as Chief Information Security Officer (CISO) and Deputy Chief Technology Officer (CTO) for the State of Maryland, where he helped lead statewide technology and security initiatives. Evans brings over 15 years of technology expertise with extensive experience with security, cloud, and mission critical applications with a primary focus on the SLED market.
David Stevens
Chief Strategic Advisor, SLED West
David is a trusted leader with extensive judiciary and legislative experience and particular expertise with topics including the alignment of business and technology strategy, cybersecurity, managed services, smart cities and digital transformation. David is a nationally recognized business and technology leader who continually demonstrates the ability to lead, grow and foster profitable businesses, all while supporting the community. Prior to joining WWT, David served in a variety of public and private leadership positions, including prominent roles as the President of GMI (nVision); Executive Vice President of Valor Global; and the Chief Information Officer for Maricopa County, AZ, the fourth largest and fastest growing County in the Nation.
Visit WWT virtually
If you wish to learn more, you have options. Visit our global headquarters in St. Louis and tour the Advanced Technology Center (ATC), visit our Washington, D.C. Innovation Center, or get to know us better on our digital platform.
Stay connected