Cloud migration requires an holistic strategy
Cloud migration occurs when a company moves some or all of its data center capabilities to a public, private or hybrid cloud operating model. Once the decision to migrate has been made, the most difficult challenge is determining what workloads should move to the cloud and when. Successful migration requires a comprehensive strategy that incorporates your technical environment, organizational structure and business goals. Learn how to speed time-to-market, simplify and secure apps, accelerate innovation and reduce costs.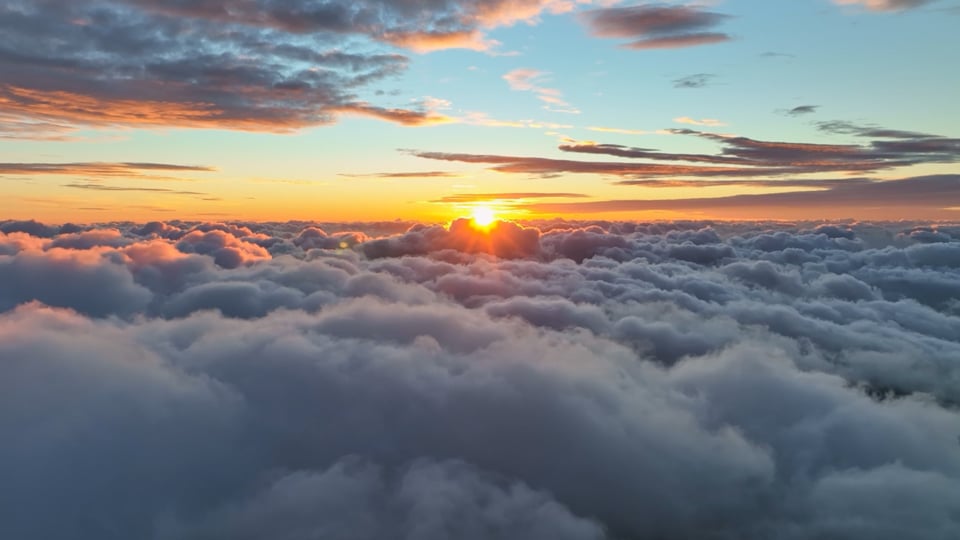 Cloud
Rise Above the Cloud
Organizations everywhere have turned to cloud in the name of digital transformation. Yet many are struggling to harness cloud's full potential. That's because optimizing and securing cloud environments has become more complex than ever. At World Wide Technology, we believe today's digital world demands a new approach to cloud.
Get started today
Don't see what you're looking for or want to learn more?