Cloud networking services
Each cloud journey is unique. Using a proven, outcomes-focused approach, we guide clients through the steps needed to achieve cloud networking maturity in an iterative fashion​.
Whatever your level of cloud presence — from initial strategy design through migration and operation — WWT's full spectrum of service offerings can move your organization up the cloud maturity curve and help you get the most out of your investment.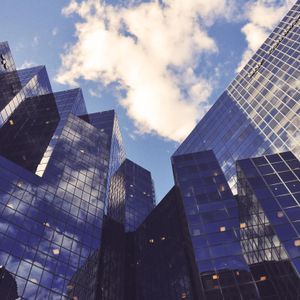 Cloud Networking
Cloud Networking Workshop
A Cloud Networking Workshop is a strategic discussion focused on helping you understand the aspects of connecting securely to the cloud and connectivity within the cloud.