Upcoming and on-demand events
Online or in person, WWT offers a variety of events to collaborate, connect and grow in the digital world.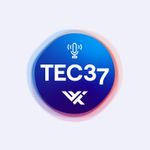 Event
webinar
TEC37 Data Center Series E06: Data Insights: How to Make Accelerated Data Driven Decisions
Organizations are faced with massive amounts of data but lack holistic visibility into their environments. This can make decision making a time consuming and painful process. Assessing the data center infrastructure allows organizations to quickly understand details of the current environment for the purposes of optimizing their infrastructure and improving the bottom line. Tune into this TEC37 as our experts discuss how to gain visibility into your environment and the benefits you'll realize from the improved visibility.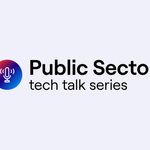 Event
webinar
Public Sector Tech Talk E02: Make a New World Happen With Data
More than ever, government agencies need to be able to deploy data wherever it needs to be whether that's on-prem, in a private cloud or in the public cloud. Providing the flexibility to adapt to changing work conditions while containing costs and keeping data available, secure, and accessible is critical. But how? NetApp and WWT help the public sector build and fully realize a data fabric by providing a cloud lead, data centered approach to digital modernization. NetApp enables organizations to confidently manage and maintain control of their data across any cloud, accelerating innovation and IT responsiveness. By providing a data fabric that spans private cloud, service providers and hyperscale cloud providers, NetApp allows organizations to embrace the cloud on their own terms by integrating enterprise-class data management and control with the flexibility, speed and economics of the public cloud.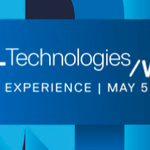 Event
experience
Dell Tech World 2021: What We Learned
Dell's most coveted event of the year, Dell Tech World 2021, will be held virtually from May 5-6 for customers and partners around the world to attend. Our experts will be there to catch all the action and will connect to discuss Dell's biggest announcements, innovations and most interesting nuggets from top breakout sessions. Plus, tune in to hear from Dell guest speakers, Betty McGee.