High-Performing Remote Team Workshop for Executives
This customizable, interactive workshop is for executives who want to leverage their remote workforce for a competitive advantage to increase profitability, lower costs and maximize employee happiness. Learn how to forge high performing remote teams while preserving your organizational culture, providing effective support and fostering high-performance collaboration.
This is for organizations looking to expand some or all of their departments into a remote environment. Participants will explore the powerful concept of a virtual office within their own organization.
Duration – flexible, up to 4 hrs
10 people max per remote session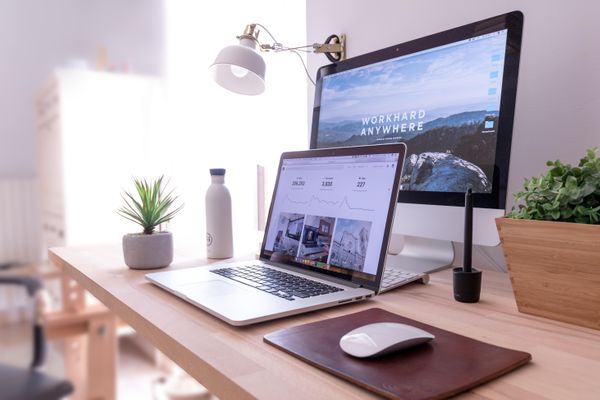 What to Expect
Learn how companies thrive with a remote workforce through the powerful concept of a virtual office. This is an interactive and collaborative session with instructors teaching from experience. Who better to learn from than people who work in a virtual office?
Learn how to leverage virtual teams to increase productivity, performance, engagement, retention and profitability.

Create a roadmap for success with remote teams.

Harness the power of interactive real-time collaboration.

Build foundations for creating and supporting highly effective teams.

Identify risks and mitigations for common challenges of the transition.

Maintain culture and identity.
Goals & Objectives
During this workshop you will learn to solve many common issues that can occur during an expansion into and within a newly adopted virtual office environment. You will also learn how to improve processes and establish specific goals such as:
Grow and improve the organization while evolving and expanding into the virtual office.
Identify techniques and processes for increasing productivity and/or reducing costs.
Leverage technical advancements and the unique qualities of a remote workforce to forge high performing teams.
Learning from and planning from COVID-19 and using the remote workforce to come out stronger and better than before.
Establish the framework for reasoning about highly effective remote collaboration.
Explore the art of the possible for ad hoc and planned remote interactions.
Create a roadmap that is tailored to the specific needs of your organization.