High-Performing Remote Team Workshop for Managers
This modular workshop is for managers and other leaders who are interested in learning the tools and techniques used to support and manage remote teams. It will provide tactical skills and structured guidance to aid in planning for a successful remote workforce.
This is for organizations looking to migrate some or all of their departments into a remote environment. Participants will explore the powerful concept of a virtual office with topics and activities for creating an environment that supports and enables a highly collaborative workforce within their own organization.
Duration – flexible 2 hr increments up to 8 hrs
20 people max per remote session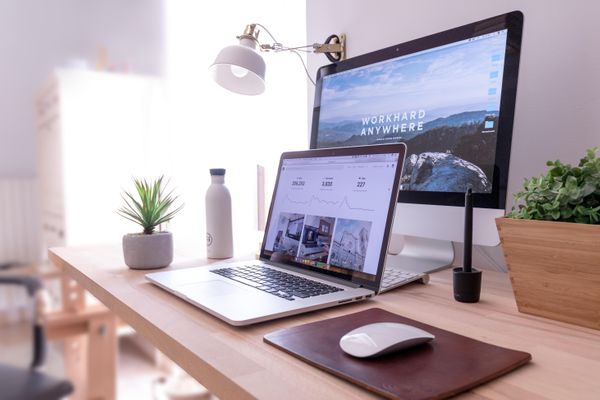 What to Expect
This will be a series of focused sessions on key tactical areas for managing virtual teams. We will help managers build upon the strategic decision identified by executives and turn the Strategic Why into a Tactical How.
Create a virtual office rather than a remote workforce.

Identify and quantify clear priorities, success criteria and measurements.

Evaluate and select software and hardware tools for enhancing communication and productivity.

Apply the tools and techniques used to manage and support remote teams.

Learn the importance of risk management and how to apply it to common challenges.

Explore how to support individual and team mental and social health.
Goals & Objectives
There are many details that encompass the successful management of a remote team. These sessions provide an overview, explanations and exercises to provide clarity and support for your team. Learn how to:
Establish an environment conducive to real-time collaboration.
Identify the equipment tools and processes required.
Effectively manage, support and grow a distributed workforce.
Provide effective direction, and motivation for your employees.
Create and maintain an engaged workforce.
Communicate effectively at the right frequency.
Identify and mitigate risks in a virtual office.
Create a roadmap for building a remote team.