High-Performing Team Workshop for Remote Workers
This workshop is designed for all employees who want to improve their collaboration with others, especially teammates. With hands-on experiences and pragmatic advice from our remote workforce experts, team members will be engaged with each other to find the best techniques to maximize the effectiveness of their collaboration.
This is for organizations looking to migrate some or all of their teams, working groups, committees and departments into a fully remote environment. Participants will explore the powerful concept of a virtual office within their own organization.
Duration – flexible 2-hr increments, up to 8 hrs.
20 people max per remote session.
We recommend that all members of a team are in the same session.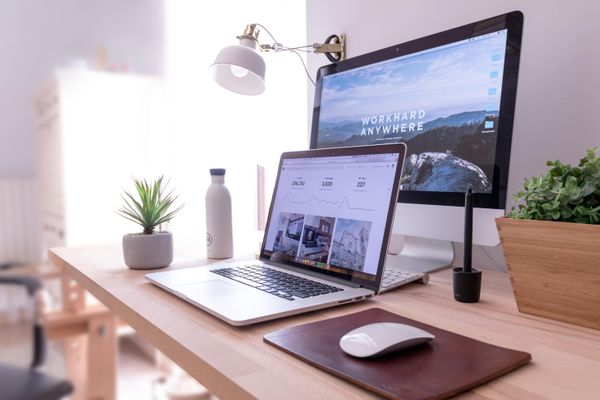 What to Expect
A series of focused sessions where team members learn from experienced WWT team members who have successfully worked remotely in tight collaboration for many years.
Work with your teammates to master the art of being a highly collaborative and productive remote team.

Experience and embrace the tools, technology, exercises and games to become a productive member of a high performing remote team.

Explore the art of the possible and apply the principles of the virtual office.

Solve the real-world problems you are already experiencing.

Create weekly touch point meetings and retrospectives to ensure continued success.
Goals & Objectives
Changing from a normal, everyday office environment to being a remote team member in a virtual office can be daunting, but also very exciting. After some minor adjustments and a little coaching, the skills learned here will set you up to be just as productive as the in-office experience, if not more.
Enable effective remote team collaboration.
Build solutions for your real team challenges.
Identify common pitfalls and how to mitigate risks.
Adapt to a sustainable work/life balance.
Build working agreements relevant to your remote teams.
Ensure continued success with follow up touchpoints and retrospectives.