Cloud Data Management Briefing
This briefing is beneficial for customers wanting to learn about the various cloud data management platforms and cloud storage options from several different providers. Our team can help compare and contrast the different public cloud storage options, whether these are independent software vendors (ISV), such as NetApp, Pure, Dell and HPE, or native public cloud storage offerings. We will also cover all of the top trending items relevant to data management in the cloud, including how cost optimization and cost management are important as public cloud resources are consumed. Finally, our team will highlight the different buying options (BYOL, Marketplace and OnDemand) available to customers.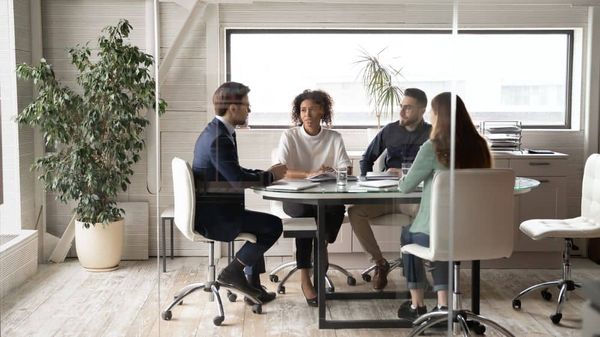 Details
This briefing is geared toward three distinct components as organizations look to a data strategy in the public cloud.
Provide an overview of the cloud storage landscape, including both ISV and public cloud-native offerings.
Navigate the landscape and various tools available to organizations to help with cost optimization and management.
Detail the various buying options for organizations and how each option directly affects any commitments, enterprise discount programs (EDP) or enterprise agreements (EA) within each public cloud provider.
During this briefing, we will review the various cloud storage offerings from the following providers:
NetApp
Dell Technologies
Pure Storage
HPE
IBM
Amazon Web Services (AWS)
Microsoft Azure
Google Cloud
We help customers better understand the cloud storage and data management landscape. We'll review the various products for the providers listed above and highlight the pros and cons of each while ensuring the feature set of the products align with the data strategy of your organization and particular workload.
This briefing should give you a good understanding of the various offerings and how they can affect your company's strategy while ensuring you can purchase in a manner that fits your current CapEx or OpEx purchasing model.
Last but not least, if you have already started on your journey to the public cloud and want to find ways to be more efficient, spend optimally and get the most out of your current commitment, we will highlight what tools can be utilized to assist your financial operations (FinOps) in the cloud.