From K-12 through all tiers of higher education, educational institutions are seeking more effective ways to engage students and faculty to enhance the campus and constituent experience.
WWT has worked with campus communities, school districts and libraries across the U.S. to provide technology solutions, and we have proven success in helping our education customers achieve their goals. We recognize the challenges these entities are facing to support the technology needs of students, teachers and administrative staff, especially as resources are limited or stretched thin.
Our goal is to help educational institutions identify, assess and select the right technology to develop innovative digital solutions and services that align with their priorities and represent the best fit to meet the needs of the institution while ensuring student and faculty success.
From strengthening academic networks and delivering quality personalized experiences, to expanding access to university resources regardless of location, WWT fully supports your ever-evolving approach to learning, all while maintaining the highest levels of security and compliance.
Our deep bench of education technology experts, combined with our best-of-breed solution partnerships, provide educators and institutions with solutions ranging from secure and collaborative remote learning to human capital innovation using enormous volumes of contextually rich data to achieve greater student outcomes.
How we help
Our commitment to giving back to the communities we serve is critical to empowering our people, who empower our business. We believe making a positive social impact requires investing in a person's education, health, and ability to thrive in the future.
Since the onset of the pandemic in March 2020, the federal government has passed three significant pieces of legislation to help educational institutions and organizations advance their initiatives.
Our people
Ready to deliver mission-based outcomes
Collaborating with WWT means working with senior-level staff who offer a compelling blend of government and high-tech expertise from the public and private sectors. Our team provides the skills and leadership necessary to identify the right technology solutions and ensure seamless implementation and management across the agency.
Shawn Rodriguez
Vice President, State & Local Government and Education
Shawn leads the development and execution of all go-to-market strategies and activities including field sales hiring and enablement, integrated field marketing, contract capture, vertical business development, partner and solution execution, and overall growth.
Prior to joining WWT, Shawn served in similar leadership capacities at Forescout Technologies and Splunk. He started his sales career in various sales and leadership positions, all state & local government and education focused.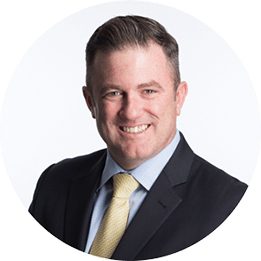 David L. Stevens
Chief Strategic Advisor, State & Local Government and Education
David is a trusted SLED industry leader with extensive judiciary and legislative experience and particular expertise with topics including the alignment of business and technology strategy, cybersecurity, managed services, smart cities, and digital transformation.
Prior to joining WWT, David served in a variety of public and private leadership positions, including prominent roles as the President of GMI (nVision); Executive Vice President of Valor Global; and the Chief Information Officer for Maricopa County, AZ, the fourth largest and fastest growing County in the Nation.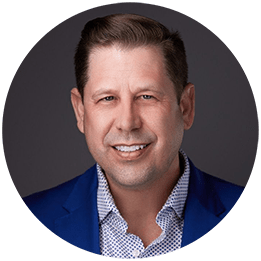 Michael Sink
Chief Technology Advisor (CTA) - Higher Education
Michael Sink serves as Chief Technology Advisor of higher education at World Wide Technology (WWT). In this role, he has the pleasure of engaging with clients on strategy, innovation, and transformation to develop and deliver solutions that are tailor-made for higher education institutions.
Prior to joining WWT in January 2022, he most recently served as the Associate Vice President and Deputy CIO at the University of Central Florida (UCF), where he helped establish a vision for technology services to accelerate the transformation of UCF IT. Before his time at UCF, he also served as Assistant Vice President of Infrastructure and Operations at the University of South Florida (USF).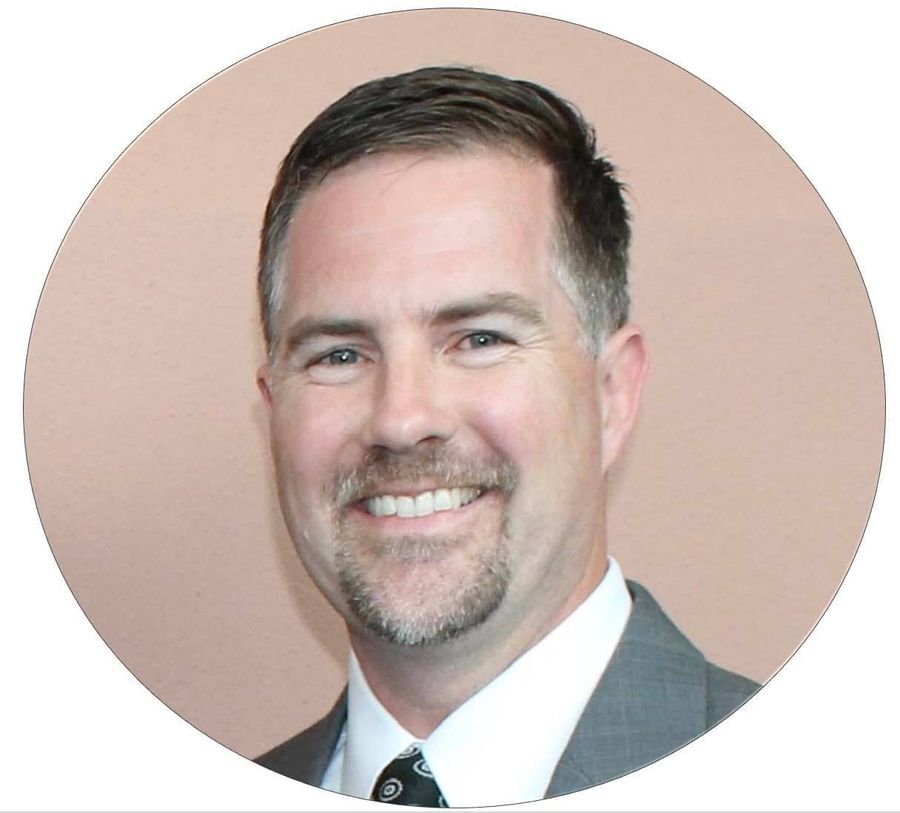 Janet McIllece
Senior Strategic Advisor, Digital Strategy
Janet is responsible for helping clients connect the dots between digital strategy, business architecture, strategic priorities, processes and operations.
Janet's expertise spans almost 25 years in consulting, enterprise business analysis, custom software development and process design. Her focus is in higher education within WWT's State, Local and Education work within Public Sector, and she's also worked in a variety of industries including telecommunications, health care, nuclear power, oil and gas, US government and military, food and beverage, and film studios.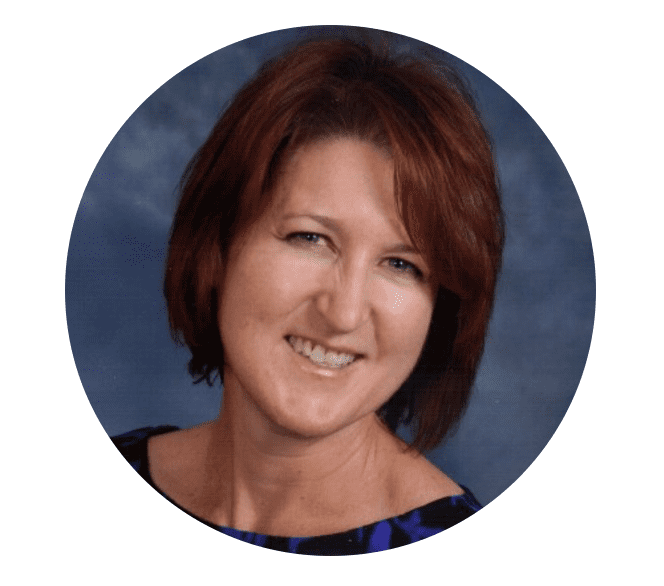 Juan Rodriguez
National Strategic Advisor, K-12 Educations & E-Rate
Juan is responsible for supporting the development and execution of all go-to-market strategies and activities — in collaboration with a talented group of experienced, diverse leaders — including marketing, contract capture, vertical business development, partner and solution execution and overall growth.
Prior to joining WWT, Juan served as a manager at one of the nation's largest school districts with leadership roles in technology, contracts and the E-rate program. He also held leadership roles at national solution providers, helping deliver a variety of solutions to SLED customers.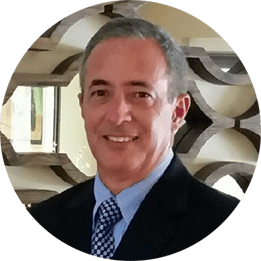 With WWT's growing team of dedicated state and local education technical consultants and customer advocates, we're building trusted and lasting partnerships with educational institutions of all sizes and scale. Through collaboration and teamwork, we're helping solve real-world challenges and meet real-world opportunities across the educational landscape.
Shawn Rodriguez, Vice President, State & Local Government and Education, World Wide Technology