Get the most out of your data by seamlessly scaling and moving enterprise applications from core to edge to cloud.
NetApp & WWT: Object Storage solution StorageGRID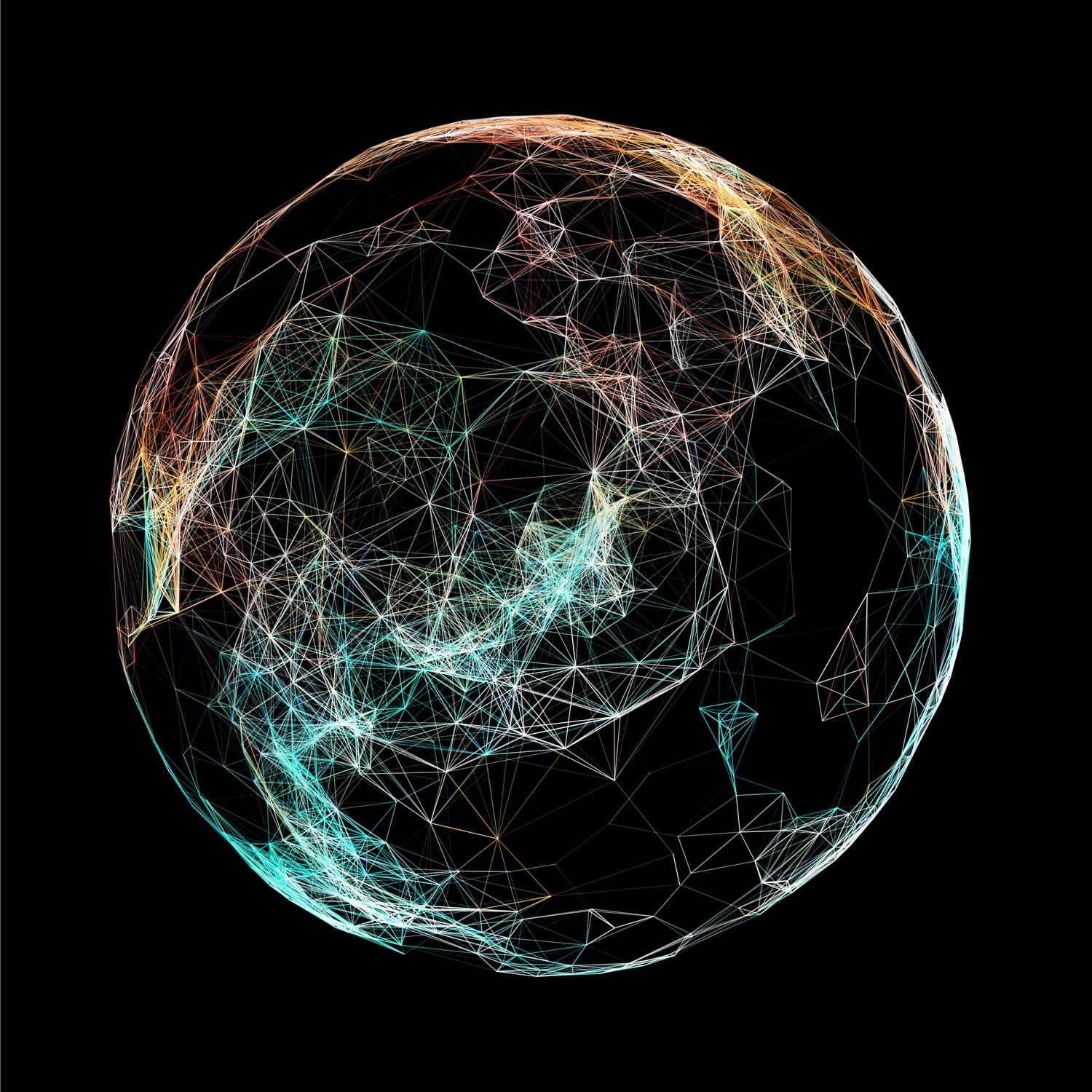 NetApp Solutions
Get the most out of your data through seamless lifecycle management and policy-driven optimization of durability and performance.
Backup Target
Optimization for throughput and data durability made object storage the perfect platform for long term data retention. The ability to manage the lifecycle of data through policies and federate with public cloud service providers drastically increases the value of the platform
Data Placement Optimization
As data ages, it often becomes less relevant while remaining important to organization. The Information Lifecycle Management engine helps build, simulate and apply policies to balance access performance and cost of storing data over time
AI and Data Analytics
The number of AI and data analytics application supporting object storage as first tenet is increasing drastically. To keep pace with the increasingly demanding workloads, all-flash object storage appliances have made their way to market
Archival and Compliance
Data durability and effective cost of object storage makes it the perfect platform for compliance and archiving of data
Why WWT for NetApp Solutions
Learn More About NetApp and WWT Storage Capabilities
Start Your Journey Today
Don't see what you're looking for or want to learn more? Reach out to us to get started.