2023 Open Enrollment
Open Enrollment for 2023 has ended.
Exciting Enhancements Are Coming!
All Open Enrollment elections will be made in VANTAGE. Please go to United → Apps → Vantage → Benefits → Annual Enrollment to get started!
At World Wide Technology we are committed to helping our employees & their families lead a healthy lifestyle by offering a comprehensive benefits package to fit their needs, including those that promote physical, financial and emotional well-being.
Open Enrollment Period
Open Enrollment will begin on November 7th and end on November 18th. Changes will take effect January 1, 2023. Open Enrollment is a once-a-year opportunity for you to review your current benefit elections, make changes to your health care benefits, enroll or re-enroll in the Flexible Spending Accounts and more.


Once again, there will be NO HEALTH PREMIUM INCREASES for our Health Plan, which includes medical, dental, vision, and prescription, offered through World Wide Technology for the 2023 plan year! Premiums are as follows:
Employee Only – $25/month
Employee + Spouse – $90/month
Employee + Child(ren) – $70/month
Family – $145/month
Open Enrollment elections must be finalized by close of business on Friday, November 18th, no exceptions. If you are enrolling in coverage or making changes to your current benefit elections during the annual enrollment period, your new coverage will be effective January 1, 2023 and will continue through December 31, 2023.


If you are not making changes to your health benefits for 2023, you are still encouraged to log into Vantage and verify that your personal information is current, including your address, phone number and beneficiaries. Your dependents names and social security numbers must match the records of the Social Security Administration. Failure to verify this information could result in delays or denials of claims. To ensure we have correct information for your dependents, log into Vantage Self Service > Benefits Dashboard > Manage Information > Update Dependents & Beneficiaries.
Please verify that the names of your dependents match their names listed on their social security card.
What's new in 2023?
Delta Dental
We are adding a voluntary Dental Buy Up option with Delta Dental to include Adult Orthodontia and increased limits from $1,500 to $2,000. Also, both plans will include MAXAdvantage which allows participants to receive most preventive and diagnostic services without reducing their plan maximum benefit amount. This allows individuals to save their annual maximum for other dental services they may need throughout the year.

Life Insurance
2023 OE ONLY: Voluntary Life Insurance for employee and spouses can be newly elected or increased by up to 5 increments, subject to guaranteed issue limits, without requiring evidence of insurability.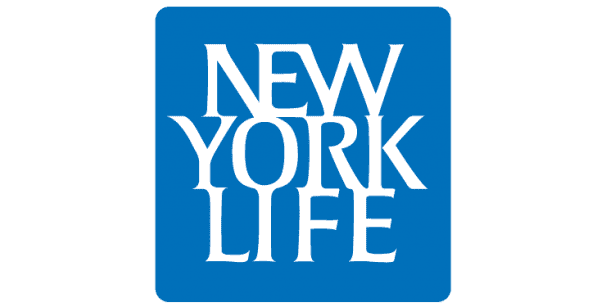 MetLife Legal
MetLife Legal has been upgraded to include an additional four hours of attorney services, for matters not included in the plan. Covered matters include Home & Real Estate, Estate Planning, Adoption/Guardianship, Civil Lawsuits, Traffic Tickets and more.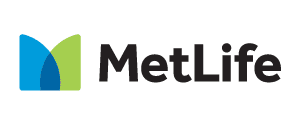 Flexible Spending & Transportation
We are increasing flexible spending account limits. Employees can choose to contribute up to these limits in the following accounts:
Health Care FSA $2,850
Dependent Care FSA $5,000
Transportation/ Parking FSA $280 per month
YOU MUST RE-ENROLL IN FSA EVERY YEAR!
Flexible Spending is a pre-taxed benefit that you can take advantage of if you anticipate large medical or daycare expenses throughout the year.

Additional Enhancements
401k Match – Instead of an annual match, employer matching contributions will be made each pay period beginning in 2023. The match for 2022 will be applied in the first Quarter of 2023.
Tuition reimbursement increases to 100% eligible expenses to a maximum of $5,250 annually ($30,000 lifetime) for courses beginning in 2023. Request process is improved through automation within the HR Portal.
Parental Leave increases from 2 weeks to 6 weeks with eligibility beginning the first of the month following hire date, for birth or placement for adoption 1/1/23 or after. The current maternity policy period (4 weeks) is being folded into parental leave so there will be no changes to the amount of paid leave for birth parents. This 6 week parental leave provides inclusivity of time off for all parents.

Contact Us
Confirmation Statement
A confirmation number will be available to you after confirming your elections in Vantage. Be sure to review your elections and verify that they are correct and all of your dependents are covered. Also, you can view/download your confirmation statements at anytime by going to Vantage > Benefits > View Benefits > View Statements.