APC Ecosystem
WWT and APC partner with other leading original equipment manufacturers (OEMs) and emerging startups to bring you innovative solutions to take on business challenges from the edge to the cloud. Here are some of APC's key ecosystem partners.
Cisco
Cisco and APC have partnered to provide the most dynamic suite of integrated solutions for Edge Computing, Data Center, Networking, and Industrial Applications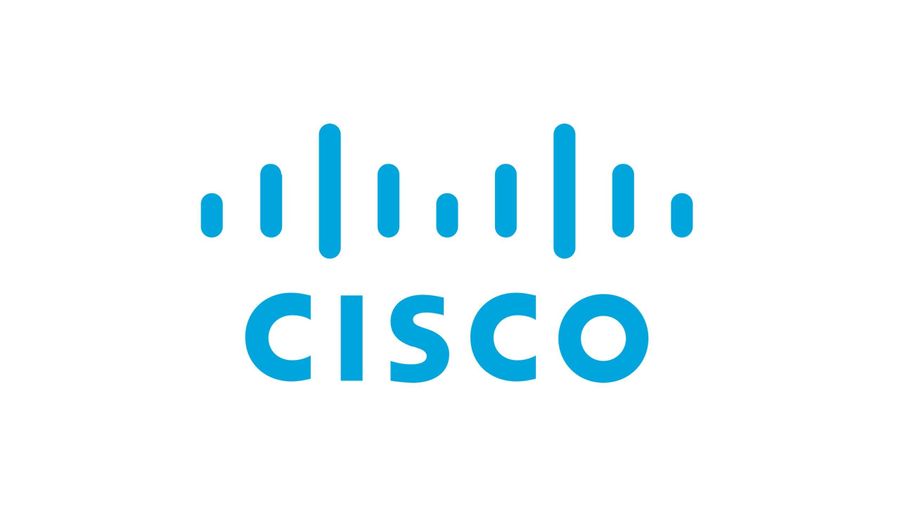 Dell
Bringing to market products such as the Dell Smart-UPS by APC, the most popular UPS in the world for servers, storage, and networks – along with joint Dell Technologies Ready Architectures with VxRail and APC infrastructures, we provide industry-leading remote site management, deployment standardization, redundancy and secure environments for our customers.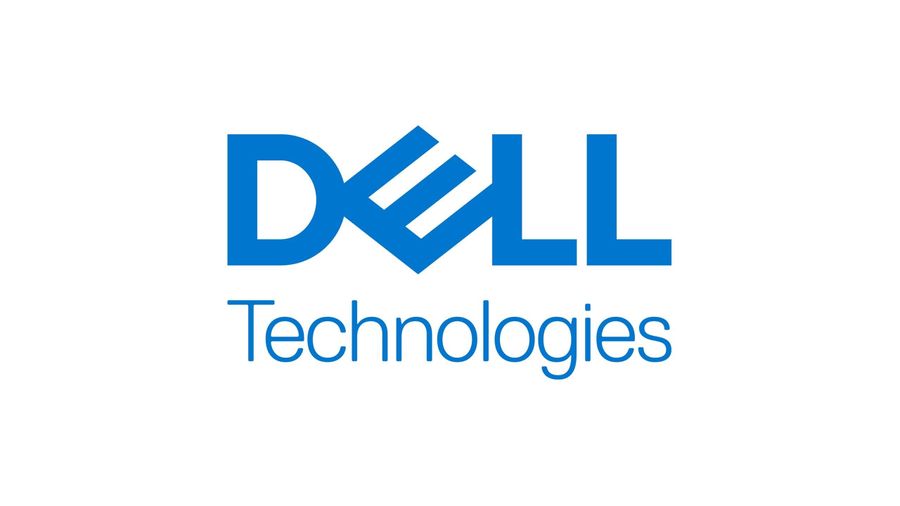 HPE
As industry leaders, our ambition is to build a global digital partnership that will empower this next generation of solutions leveraging each other's strengths to drive benefits to our customers in IoT, edge computing and with the digitization of industrial solutions. The HPE and SE partnership is powering the enterprise and industrial world through joint technology innovation, integration, and automation
Microsoft
This partnership provides APC unparalleled access to Microsoft technology and resources that can address the most pressing needs of IT teams. Together we create solutions that improve performance metrics, response times and security.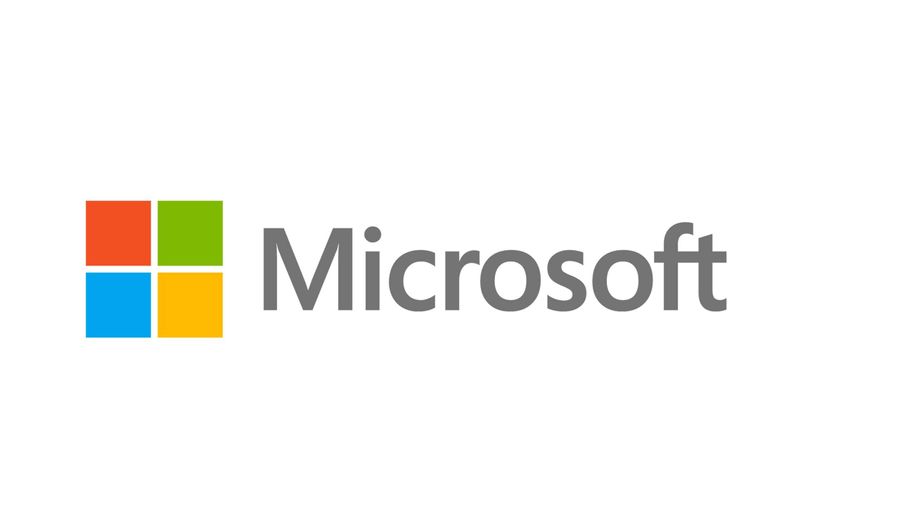 Lenovo
Thanks to recent advances in smart sensor technology, IoT and Edge Compute adoption has exploded in growth. Lenovo and APC by Schneider have partnered to not only help make sense of all this change, but to take advantage of it for the growth of your business.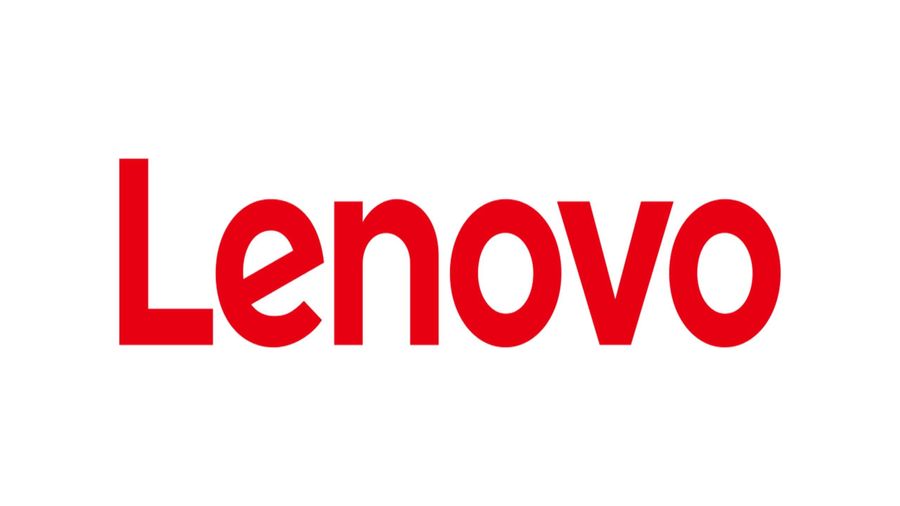 Nutanix
The APC and Nutanix alliance delivers on the promise of hyper-convergence through a cohesive, total solution that simplifies typical IT commissioning and management, enabling a more optimized and efficient rollout of mission critical systems. APC's certification, based on stringent testing, pre-validates PowerChute's joint interoperability with Nutanix solutions.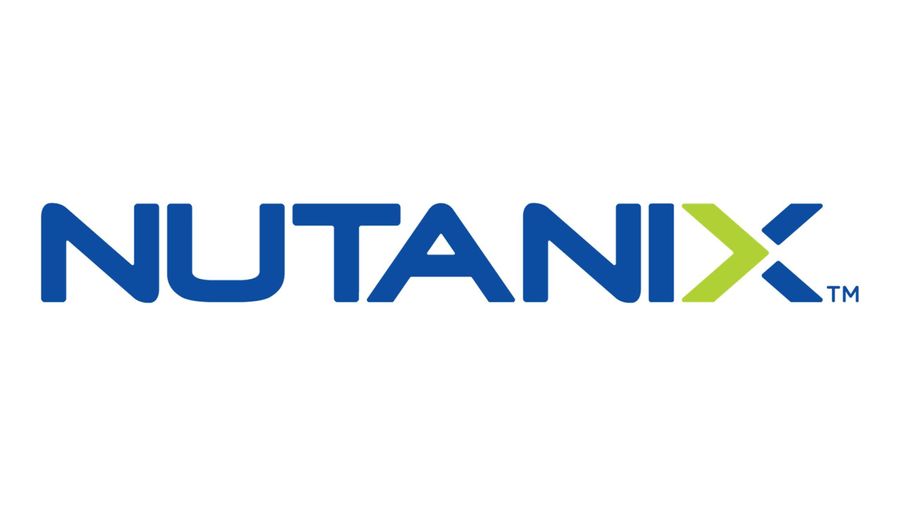 IBM
This partnership focuses on developing a complete, integrated approach for managing all the physical resources of an enterprise. APC and IBM provides customers with industry-leading solutions for ongoing energy reduction, helping those customers to increase their return on investment and improve business results.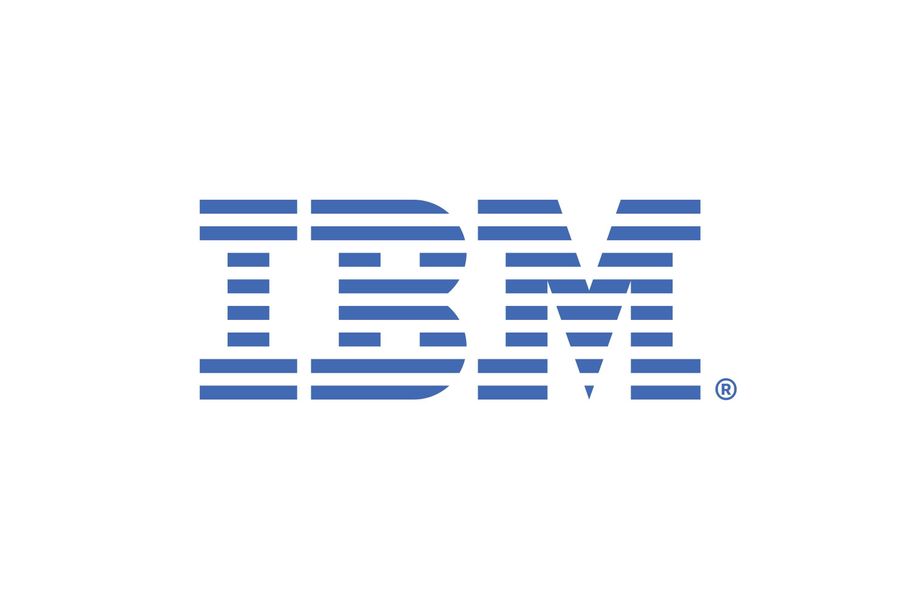 NetApp
FlexPod with APC for Data Centers combines Cisco and NetApp technology to create a secure and scalable adjustable data centre infrastructure solution. The core FlexPod solutions are wrapped in APC physical infrastructure, coupled and paired with StruxureWare for Data Centers (DCIM) management software to create an efficient and ready-to-deploy data center module.