Commvault Ecosystem
WWT and Commvault are partnered with leading technology companies to bring you innovative solutions to take on business challenges. Here are some of Commvault's key ecosystem partners.
Dell Technologies
The integration of Commvault and PowerProtect DD introduces a simplified native API-based integration. This new capability allows customers to seamlessly integrate with existing PowerProtect DD systems without needing the BoostFS plug-in. This reduces complexity and significantly cuts down the time it takes for customers to begin protecting their data.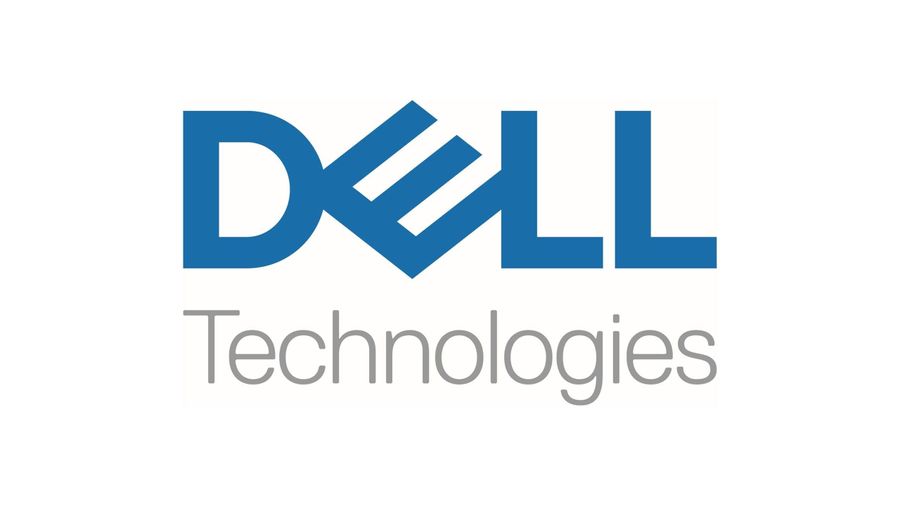 Microsoft
Commvault solutions provide unsurpassed data management and data protection for Microsoft Azure, critical databases on Azure, Office 365 and Azure Stack.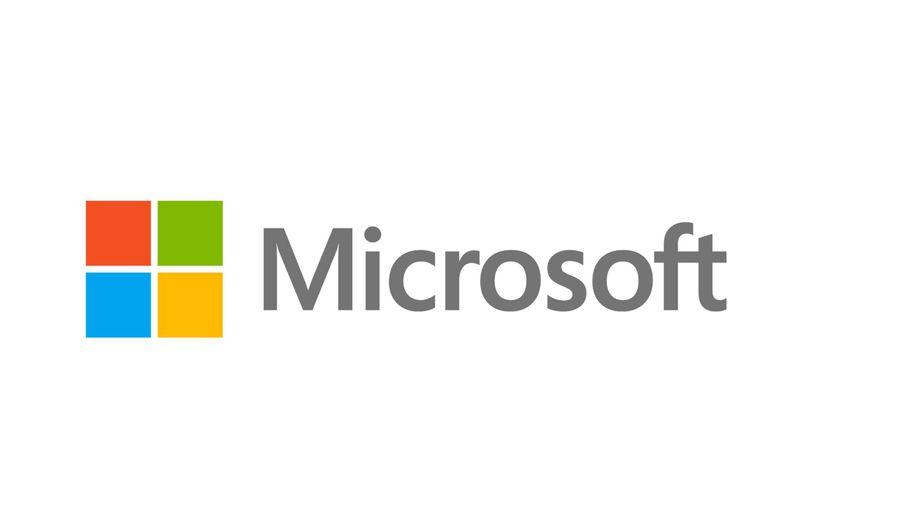 HPE
Combining Commvault's best-in-class enterprise software with HPE servers and storage delivers Tier 1 application resiliency, reliable backup, rapid data recovery, protection against ransomware and complete lifecycle data management as a 'one-stop shop' — so customers can improve operational efficiencies and drive their IT transformation initiatives.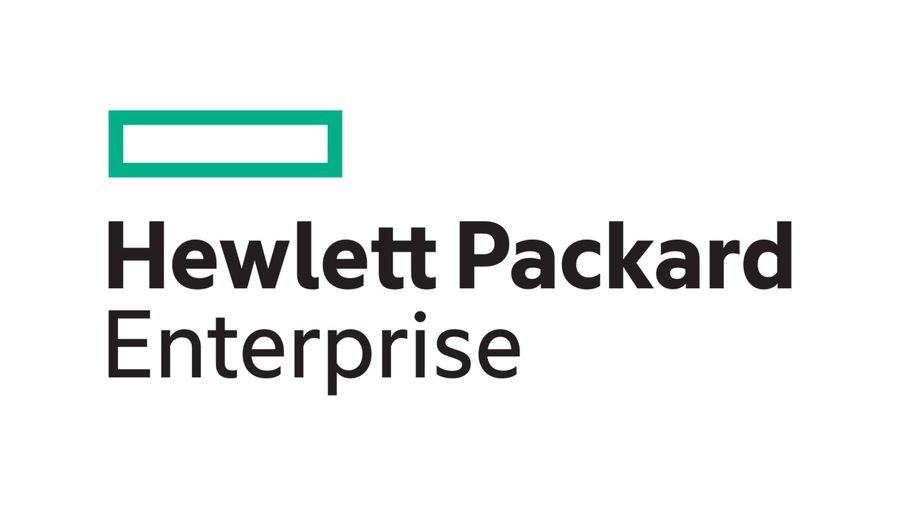 AWS
Commvault has industry-leading support for AWS services, cloud-native apps including containers, and legacy on-premises infrastructure and applications, enabling simplified, comprehensive data management and mobility for customers as they transform their businesses.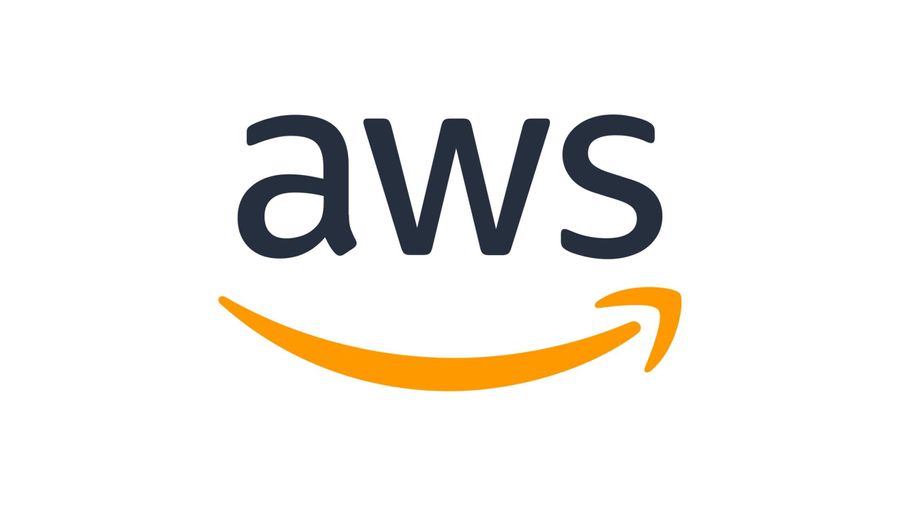 NetApp
Together, Commvault and NetApp reduce IT costs and complexity by eliminating the need for multiple software and hardware products or single-purpose appliances. Their combined solutions help make infrastructure more efficient and give customers the ability to manage storage growth. They can use Commvault software for simplified backup and recovery, snapshot management and cloud data management across the entire NetApp Data Fabric, providing a level of data protection with increased ease of use.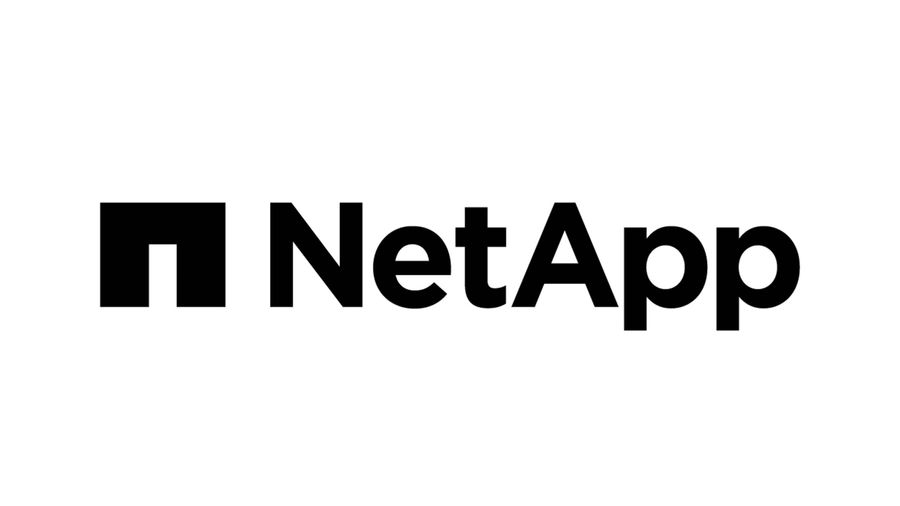 Pure Storage
Pure Storage and Commvault have invested in engineering interoperability, testing and validation to deliver joint solutions for the next generation of storage and data protection. Together they help customers reduce complexity, lower risk, and provide enhanced backup and recovery for critical applications running on Flash.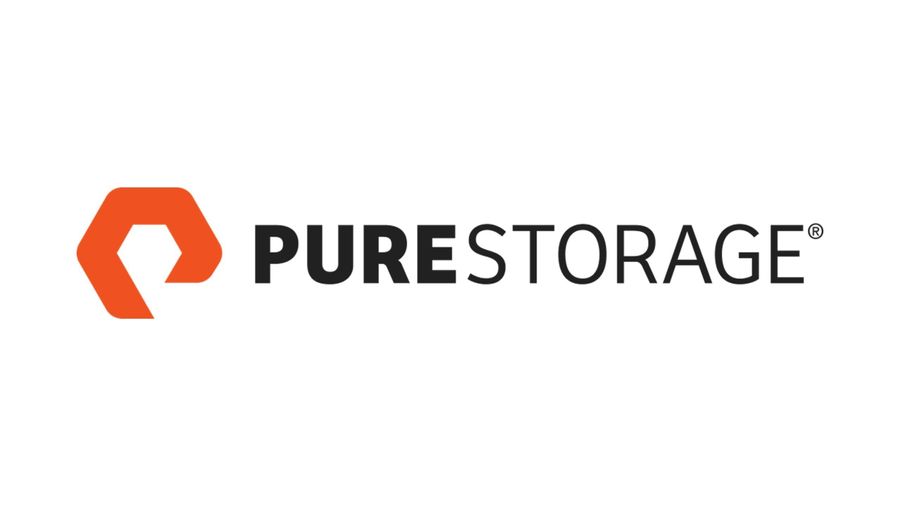 Nutanix
Commvault helps optimize the performance of Nutanix infrastructure, from global management of your entire Nutanix AHV environment to protection of Nutanix Files and integration with Nutanix Mine. Commvault helps transform and modernize customers' data protection strategies.​ Commvault and Nutanix together can deliver fast and reliable experiences and ensure that digital transformation is successful.