Building, modernizing, securing and optimizing private cloud environments
WWT Private Cloud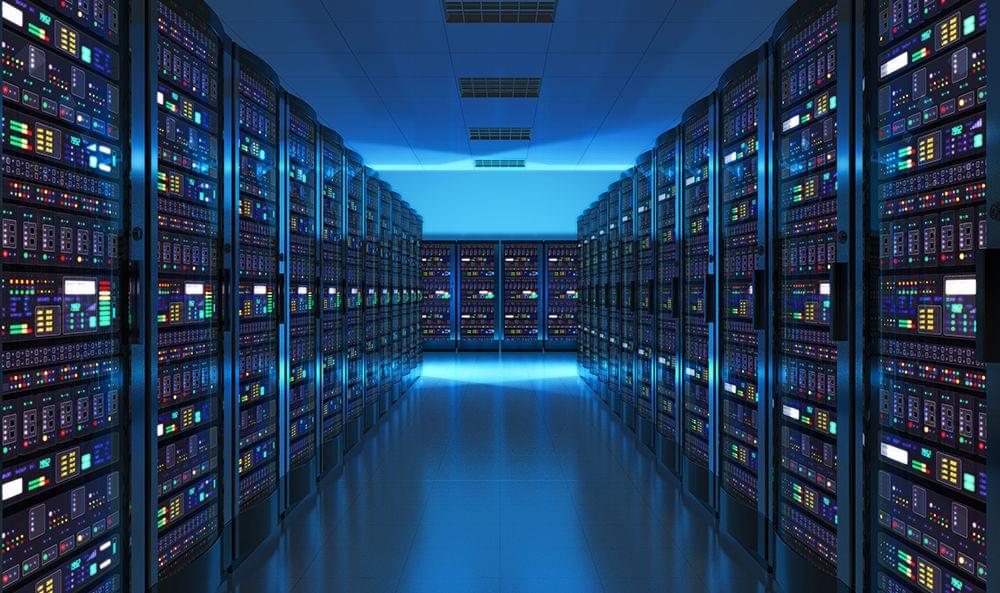 Ready to unlock the potential of the private cloud?
For organizations concerned about sharing data and resources in the public cloud, the private cloud is a compelling alternative.
Private cloud is a deployment model where cloud resources are exclusively owned and maintained by the same organization. Typically accessed over a private network or the internet, private clouds can be physically located on-premises in an organization's data center or hosted by a third-party service provider.
A private cloud gives you full control over your data and security, which is often critical for meeting strict regulations and compliance requirements.
Benefits and value:
Cost transparency, control and efficiency
Improved control, security, privacy and risk-management capabilities
Flexible services delivery and consumption-based models
Enhanced business continuity and disaster recovery capabilities
Geographic availability
Why WWT for private cloud?
Our certified architects, engineers and consultants are experts across all major public, private and hybrid cloud solutions. We can help you build, modernize, secure and optimize your private cloud infrastructure, including legacy applications and data centers.
We know private cloud solutions inside and out because we build them in our Advanced Technology Center (ATC), which spans our WWT-owned on-premises data centers, a colocated space and three public cloud environments.
Get the benefits of the public cloud but with the enhanced security and control needed to meet strict business and regulatory requirements.
Private cloud maturity model
Where is your organization on the journey to cloud maturity?
Top private cloud use cases
Workload portability
Optimized workload placement
Mission-critical applications
Data center consolidation
Data locality
High-performance computing
Data security and compliance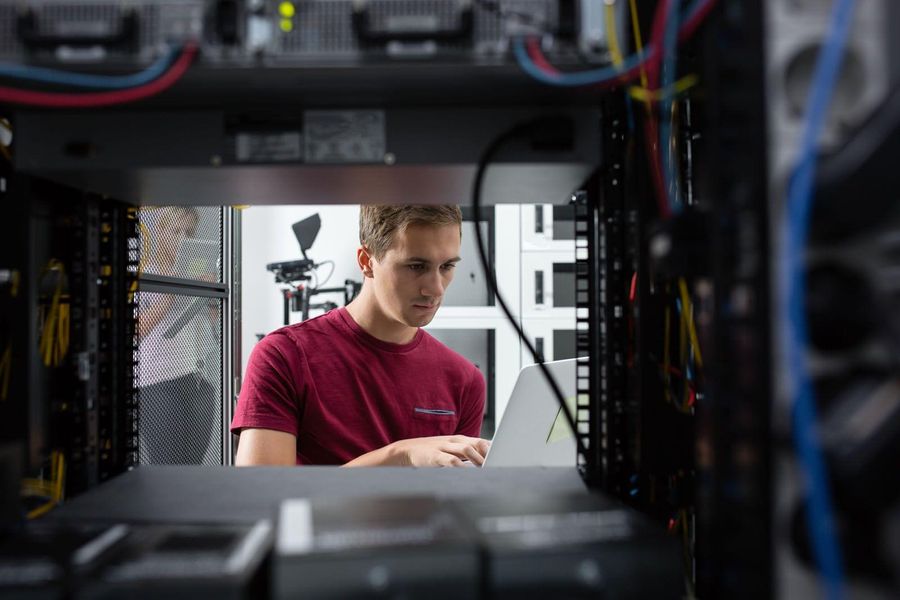 Common private cloud challenges
Stuck between public and private clouds?
Most businesses are in the cloud, using a combination of public cloud services while relying on legacy applications and on-premises data centers. After experiencing the benefits of public cloud, many wish to extend those benefits across their legacy IT footprint.
But it's not always an either/or question when it comes to choosing a public vs. private cloud solution. Having architected, built and deployed many private cloud solutions for customers in our ATC, we know that getting the right balance between private and public cloud environments can be a struggle for many reasons:
Disagreement and communication delays between infrastructure teams​
Slow progress due to outdated on-premises infrastructure and operations
Knowledge gap among infrastructure teams preventing the shift to automated operations​
Legacy operating and individual governance models
Increasing technical complexity and security/compliance requirements


Our approach to private cloud
WWT's approach to private cloud has been proven to increase the speed, responsiveness and consistency of IT environments while lowering costs through automation and standardization.
Steps to private cloud success:
Discover: Our experts fully assess and discover current assets and applications.
Design and plan: We design and plan a private cloud architecture based on your business goals.
Build and deploy: We build your private cloud infrastructure and deploy the appropriate private cloud platform.
Migrate and optimize: Our experts migrate and optimize your workloads and services.
Integration: We make sure the private cloud solution is integrated into your overarching cloud operating model and IT footprint.
Our private cloud capabilities
Unlike traditional consulting organizations, boutique firms or cloud service providers, WWT offers independent expertise across all areas of cloud — from strategy through execution.
Our cloud expertise is informed by three decades of building the infrastructure on which modern clouds run. We've designed, built, deployed and secured complex data center, networking and multicloud solutions for some of the biggest service providers and businesses in the world.
WWT brings together cloud service providers, ISVs, OEMs, technology platforms and industry knowledge to create a collaborative ecosystem for customers to learn about, design, build, demo and deploy innovative cloud technologies and integrated architectural solutions.
Cloud deployment models
Cloud solutions are deployed in four primary ways today. The right model for your business will depend on your unique needs and goals. Our certified experts can help you choose, implement and optimize the right approach.
There are many paths to cloud success. Explore yours below.
Public Cloud
Public cloud is a deployment model where cloud resources (i.e., hardware, software, services) are built, owned, operated and maintained by a third-party cloud service provider. These resources are delivered for public consumption over the internet and shared by multiple organizations.
Hybrid Cloud
Hybrid cloud is a deployment model that bridges the gap between private and public clouds. Cloud resources are consumed and operated in a common way across both clouds, enabling portability of services across the various underlying cloud infrastructures.
Private Cloud
Private cloud is a deployment model where cloud resources are built and consumed exclusively by the same organization and maintained on a private network. Private clouds can be physically located on-premises in an organization's data center or hosted by a third-party service provider.
Multicloud
Multicloud is a deployment model present whenever there is any combination of on-premises, off-premises and public cloud platforms, where cloud resources are spread across several cloud-hosting environments.
Meet our private cloud experts