Briefings
Learn the basics from an expert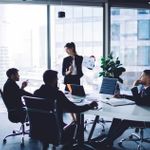 Briefing
Cyber Resilience
Cyber Resilience and Recovery Briefing
In this briefing, we will work with your key stakeholders to identify where your organization holds the most risk, board-level objectives and top concerns. Our experts will discuss how we help customers identify gaps in their cyber response strategy to deliver an optimized resilience posture.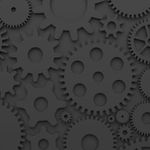 Briefing
Cisco HyperFlex
Cisco Hyperflex & Cohesity: Modernizing Data Management
Cisco HyperFlex with Intersight coupled with Cohesity DataPlatform replaces inefficient, costly and legacy point products with a software-defined web-scale data management platform. In addition to providing optimal scaling capabilities, the solution has been designed to grow as the business needs-- meaning less investment up front for both hardware and software for lower capital expense.