Our holistic approach to security protects our customers' reputations, business assets and intellectual property. By connecting business goals and objectives to technical solutions, our customers are able to mature their security postures, prepare for new and existing threats, achieve more effective outcomes, and align security transformation to an enterprise architecture.
Cisco & WWT: Security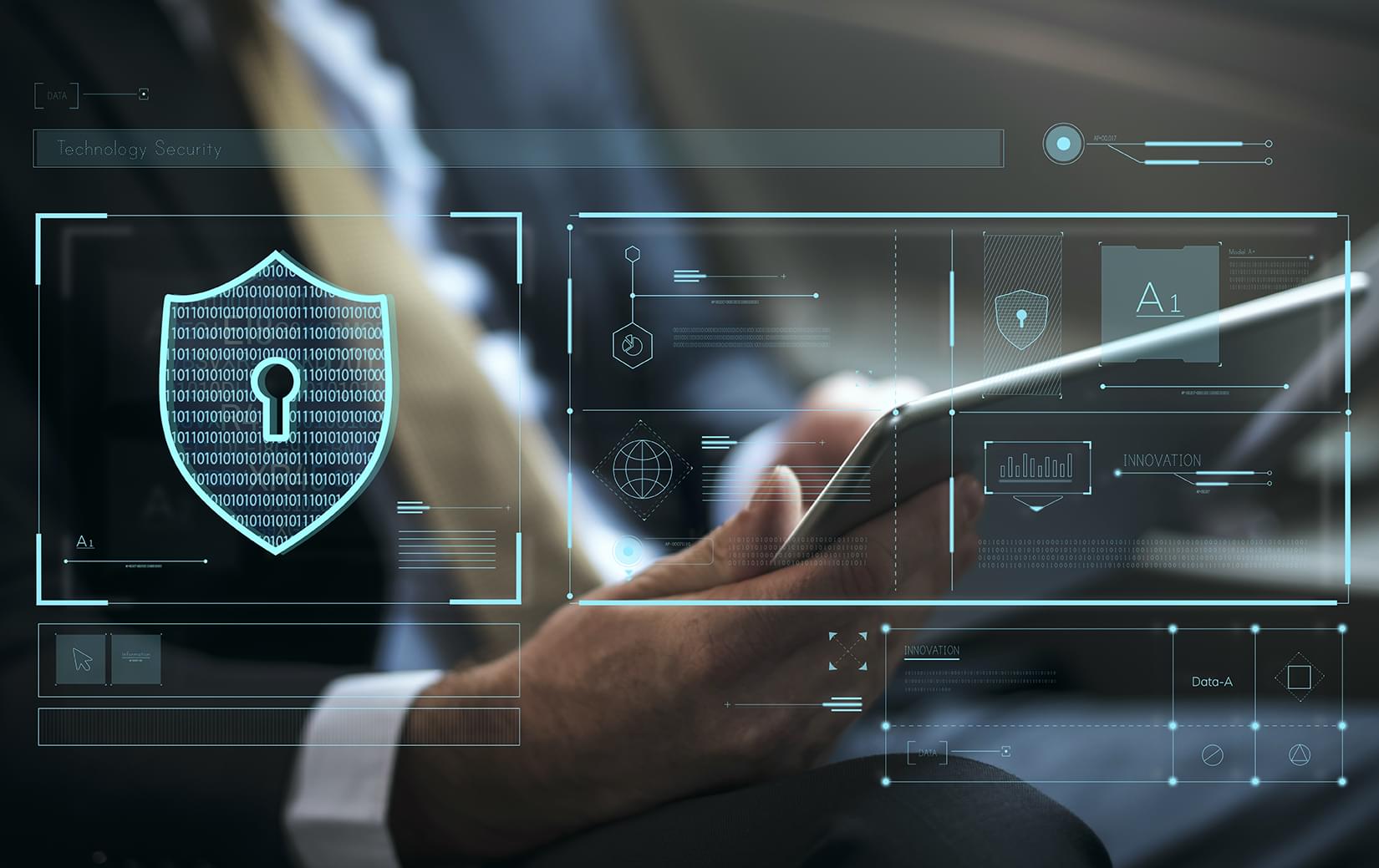 Cisco Security Solutions
Protect what's now and what's next with the most comprehensive integrated cybersecurity platform on the planet. Cisco Security simplifies customer's experiences, accelerates their success and protects their future.
Unrivaled Threat Intelligence
The end-to-end protection of Talos is the beating heart of the entire Cisco Security ecosystem. It provides customers with the best possible protection by finding and reporting vulnerabilities, before they can be used as weapons in an attack.
Integration and Openness
Our integrated and open security platform ensures customers have the flexibility to choose the security products that work best for them, without compromising protection.
Powerful Protection
We are committed to delivering the powerful security solutions that support the outcomes customers need, whether that's through an entire architecture or an individual product.
Comprehensive Zero Trust
We take a "verify or no access" approach to protect your workforce, workloads and workplace. Zero Trust is faster, easier and more effective than ever before for customers to initiate.
Combined Leadership
We built the network. We're the best suited to secure it. Our expertise in networking and security allow us to embed security into your network and architecture, delivering effective security at scale.
Proven Track Record
We have a history of finding and partnering with the most impactful technologies changing the security industry. Investing in Cisco means you'll always remain on the cutting edge of security innovation and technology.
Labs
Cisco ISE 2.6 to 3.1 Migration Lab
This is a Cisco Identity Service Engine (ISE) version 2.6 lab migrating to version ISE 3.1. In this lab, we will show how to migrate an ISE server to version 3.1. After migrating, we will step through how to setup basic policy including: Authentication, Authorization and MAB. This setup will show some of the differences between ISE 2.X UI and the new 3.X UI as well as make note of best practices, and how to avoid common pitfalls with this migration.
Cisco Umbrella: Secure Branch (SASE Lab Series)
Secure Access Service Edge (SASE), coined by Gartner in 2019, is a solution that blends networking and security into cloud scale architecture that optimizes end user performance and improves security for an organization. Cisco Umbrella is a SASE solution that combines edge networking, domain name system (DNS) enforcement, cloud-delivered firewall (CDFW), and secure web gateway (SWG) capabilities to connect, protect, and secure remote offices and users. The SASE Lab Series will look to explore the capabilities of the solution to provide you with a "rubber meets road" understanding of these technologies and how SASE can be applied in your company.
Start your journey today
Don't see what you're looking for or want to learn more? Reach out to us to get started.