Red Hat & WWT
Automation with Ansible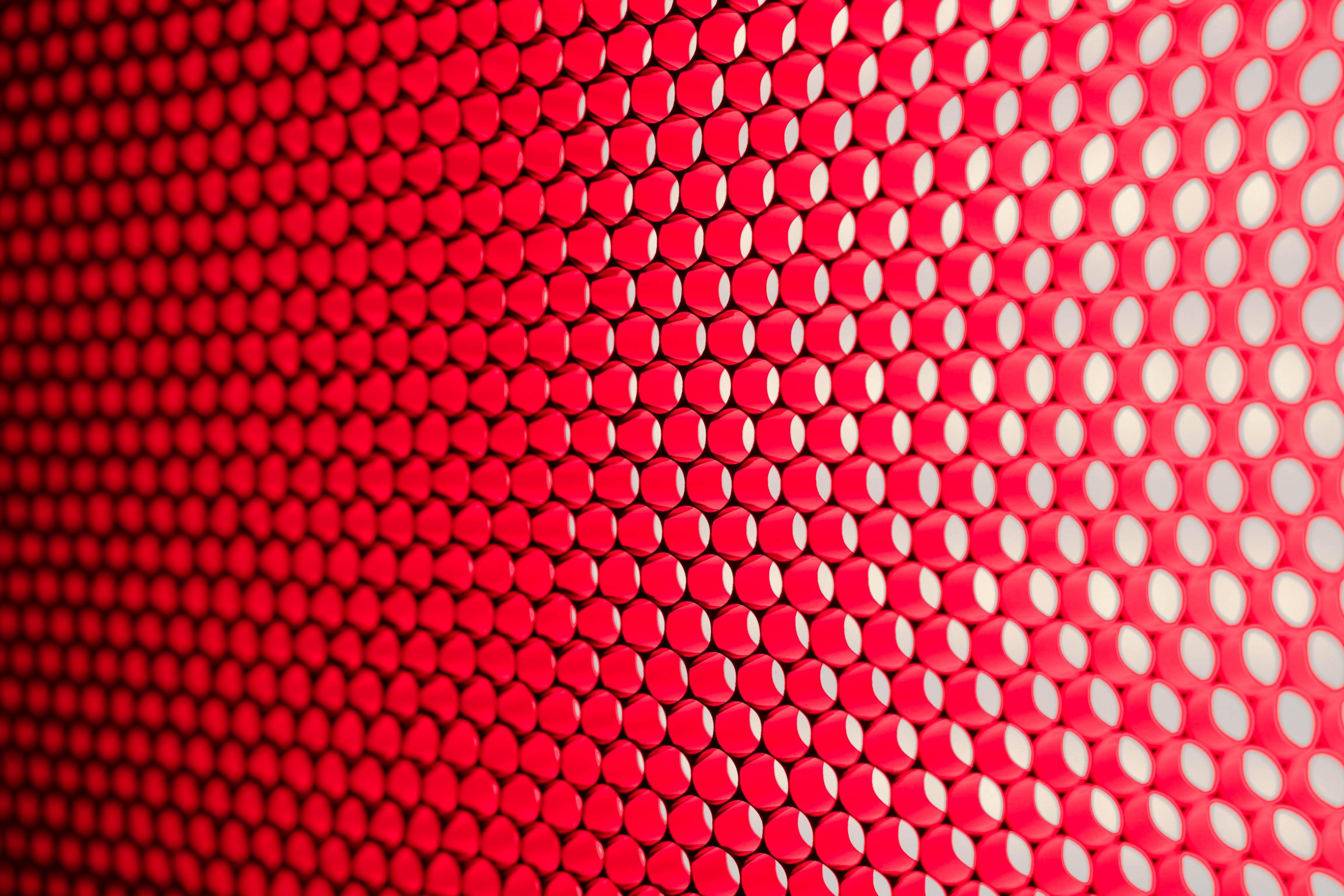 To keep up with the growing speed of business demands, there's a pressing need to make programmability and automation inherent parts of operational IT processes.
Labs
WWT offers hands-on Ansible Automation Training labs to help customers close the skills gaps between traditional infrastructure engineers and automation engineers, enabling organizations to manage and deploy their own Ansible configurations.
Training
WWT subject matter experts provide technical training for customer and partner architects and engineers so organizations can get the most from their technology investments.
Start Your Journey Today
Don't see what you're looking for or want to learn more? Reach out to us to get started.