Upcoming and on-demand events
Online or in person, WWT offers a variety of events to collaborate, connect and grow in the digital world.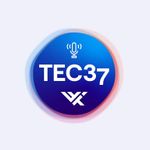 Event
webinar
TEC37 Digital Workspace Series E08: Top 5 Priorities for Digital Workspace in 2022
Digital Workspace is centered on the digital employee experience and is a key factor to employee engagement, attracting top talent and corporate digital transformation. Because of the shift to remote work in 2020, the spotlight on digital workspace has never been brighter. Our panel will recap the milestones and lessons learned and offer a roadmap in the way of five priorities to enable hybrid work and maintain digital acceleration.
Dec 15, 2021 • 2 pm (CST)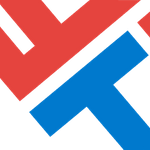 Event
webinar
A Resilient Approach to Optimizing Remote Work and Office Reopening
Which workforce model is your business adopting? Remote Work, Return to the Workplace or Hybrid There are multiple processes to optimize for ongoing remote work, and a good deal of balancing to ensure a responsible re-opening. In this 30-minute panel discussion, our technology experts address how diverse industries are utilizing technologies to optimize the remote workforce and a safe return to the workplace, while building resilience and agility for whatever comes next.
Jun 22, 2021 • 3 pm (CDT)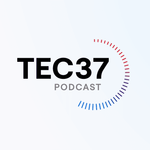 Event
webinar
TEC37 Digital Workspace E03: Digital Transformation, It's Not Just About Technology
Many organizations are facing massive digital transformations with the most recent being a shift to hybrid work as part of reopening plans. To enable a mix of office-based and remote workers, organizations must balance investments in optimizing the employee experience, security, connectivity, physical office spaces and more. It can be overwhelming. Join host Robb Boyd as he speaks with WWT's Chris Mossengren, Practice Manager of Digital Workspace Strategy, and Daniel Dollinger, Consultant for Digital Workspace Strategy and special guest, Vanessa Cunningham from Cummins Inc. They'll discuss a surprising first step of digital transformation.
Apr 29, 2021 • 11 am (CDT)