WWT and Dell Technologies
Driving digital transformation for the Financial Services sector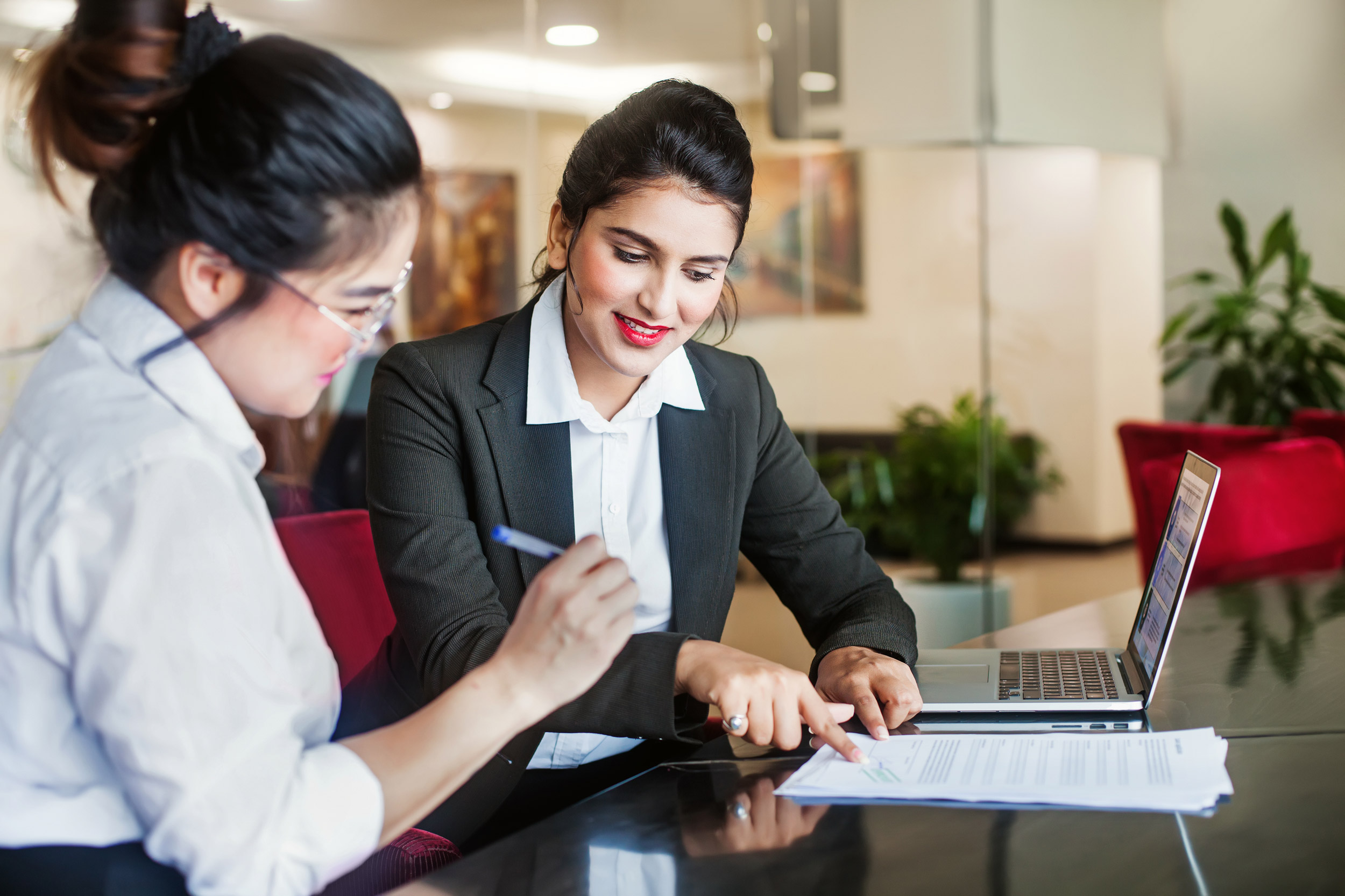 We understand the complex challenges that financial organizations face every day.
WWT has decades of experience supporting many of the world's largest financial services and banking organizations.
With 25+ years of partnership experience with Dell Technologies, WWT has the resources and tools to simplify the complexities that arise with digital transformation.

WWT Scales Globally
Dell Technologies solution focus areas
Financial cyber resilience
Don't let a cyber attack bring you down or risk your customers' sensitive data. By programmatically testing the integrity of backup data and isolating its flow, organizations can recover when systems are compromised. Restore your critical data from breaches with Dell's Power Protect & Cyber Recovery solutions.
Highlights include:
Mature solution with multi-layered security
Automated, orchestrated operation with a modern user interface
Isolated, operational air gap for data vaulting
Products: Data Protection Suite, Power Protect Data Domain Series, Cyber Recovery Solutions
Our work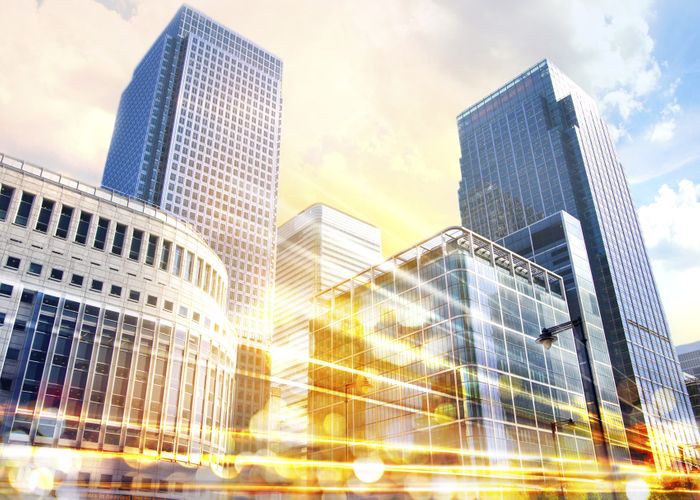 Large Financial Institution Expedites Backup/Recovery Transformation
Learn how WWT designed a three-phase data center consolidation and infrastructure transformation for a large financial institution.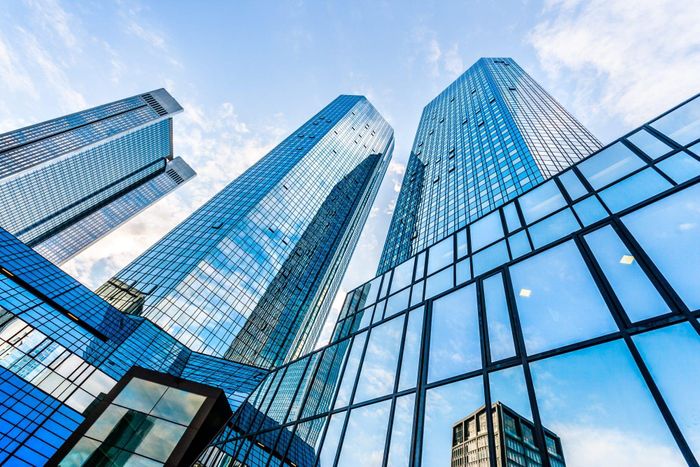 Financial Institution: A Hybrid Cloud Solution
Learn how WWT helped one of the U.S.'s largest financial institutions create a hybrid cloud solution that processed transactions quickly and met the institution's high security standards.
Dell Technologies in the ATC
WWT's Advanced Technology Center (ATC) is a collaborative ecosystem where customers can explore how Dell Tech products fit into integrated architectural solutions that accelerate digital transformation. As a software-defined next-gen data center accessible from anywhere in the world, the ATC features hands-on access to 150+ Dell solutions valued at more than $300 million, including: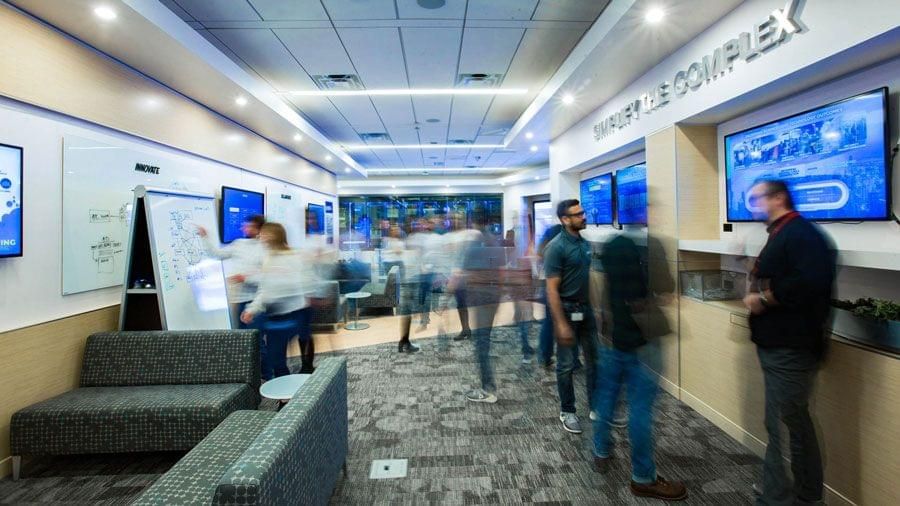 Security transformation
Learn how WWT helps global financial organizations mitigate risks and respond to threats.
Services from idea to outcome
WWT's comprehensive services offerings help our clients meet their IT and business needs.
Connect with our Financial Services experts
Our global Financial Services experts, along with our consultants, engineers and architects, work with the largest financial institutions in the world to adopt and monetize innovative technology and transformational experiences for their end customers.