Organizations have the ability to capture more data than ever before, allowing for more innovation and insightful decision making. But with this influx of data also comes exposure to an increased volume of sophisticated security threats seeking to exploit this valuable information. Traditional perimeter security measures are no longer enough; security must be incorporated into infrastructure and endpoints to fully protect from malicious attacks.
Dell Technologies & WWT: Embrace Security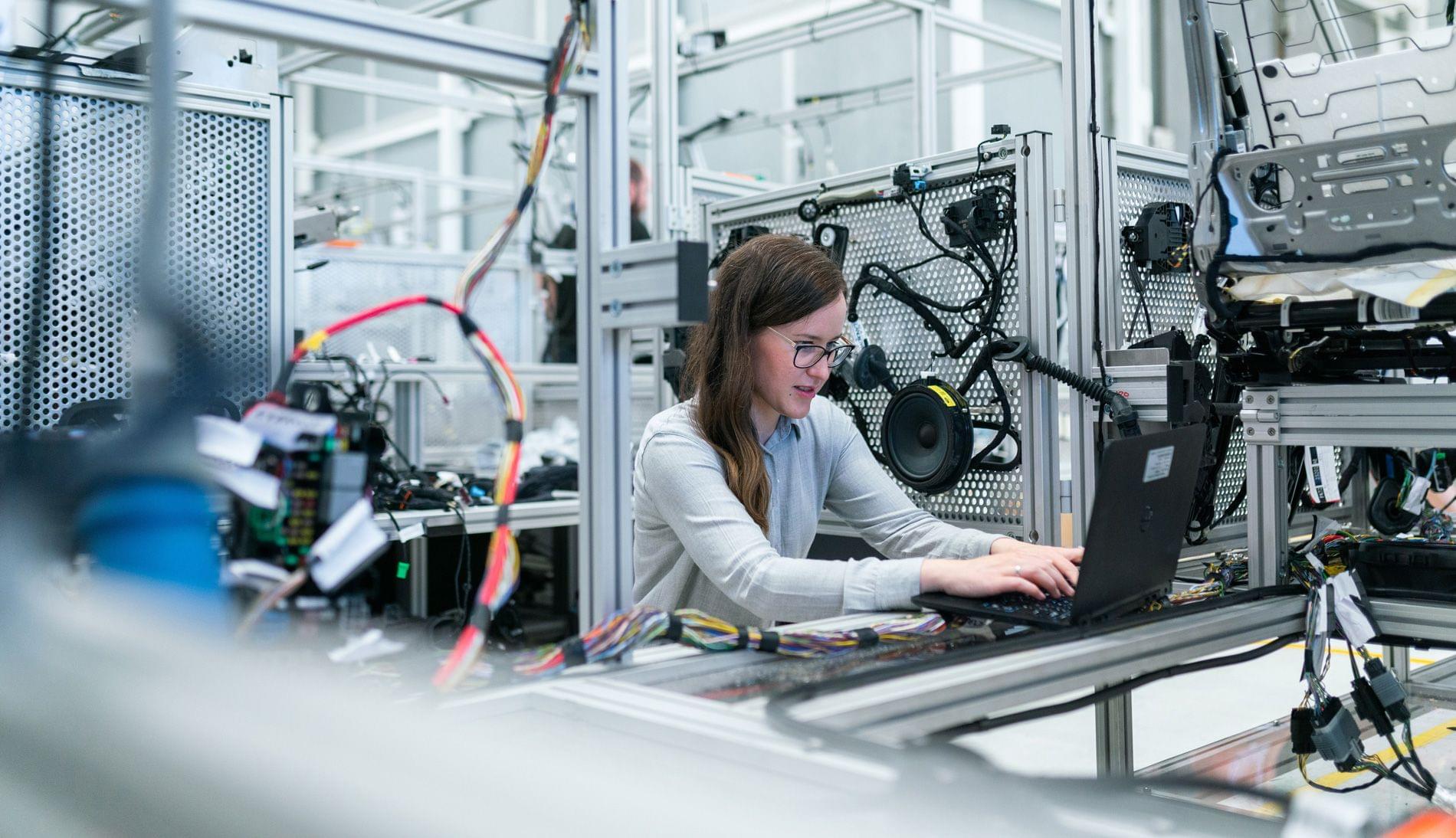 Dell Technologies Solutions
Our partnership provides your organization with the solutions and managed services required to support thoughtful security transformation that drives secure business outcomes. Through Carbon Black's cloud-native endpoint protection platform, your organization can proactively identify and eliminate potential threats by combining intelligent system hardening and behavioral monitoring in a single lightweight agent.
Why WWT for Dell Technologies solutions
Start your journey today
Don't see what you're looking for or want to learn more? Reach out to us to get started.