Whether you're interacting with customers a world away or employees in the office over, your cloud-based resources need to keep up. Together, AppDynamics and WWT provide the AIOps tools and services you need to keep apps and people performing at the top of their game.
AppDynamics & WWT: AIOps in the Cloud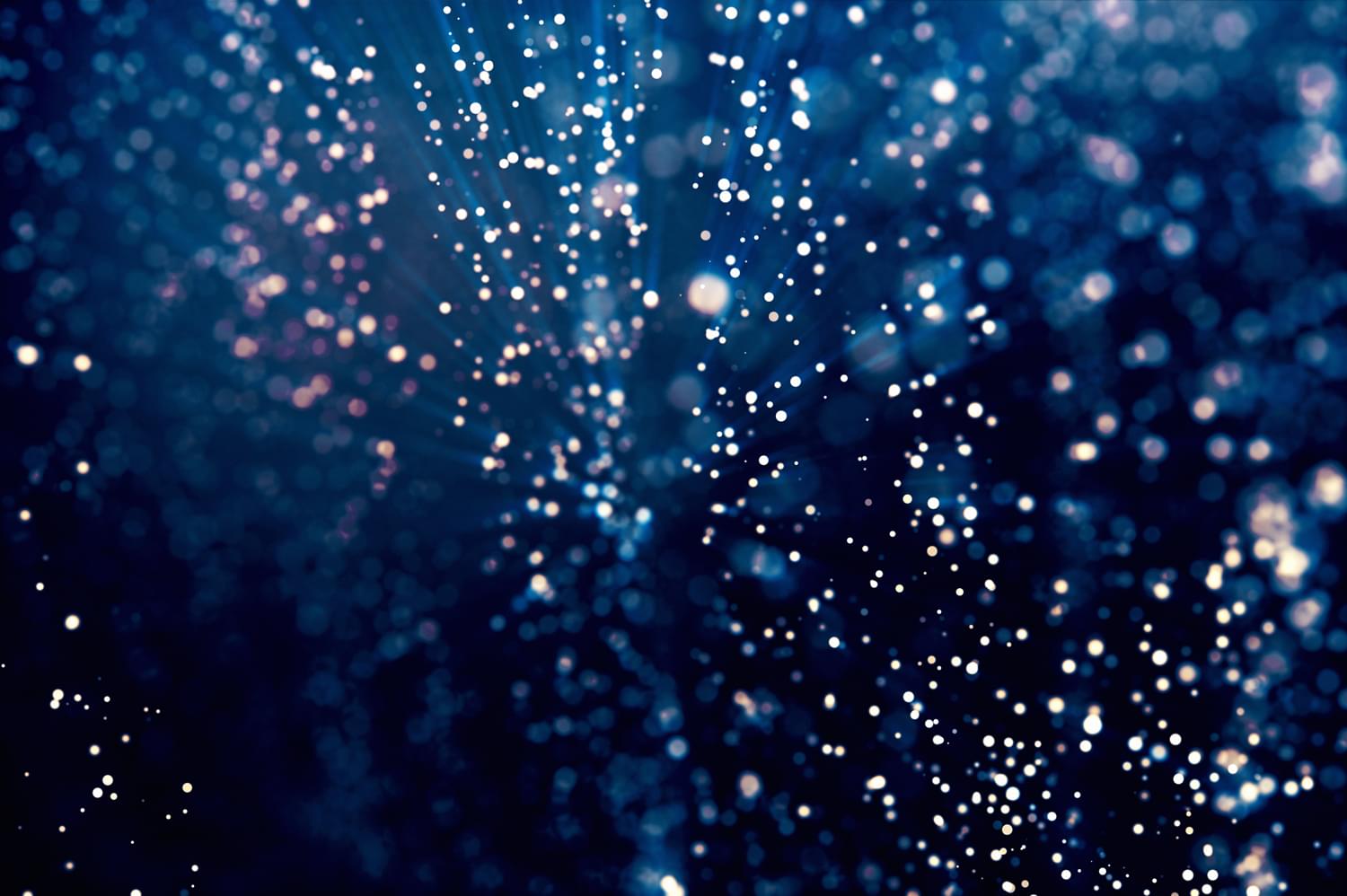 AppDynamics solutions for cloud
AIOps with Application Performance Management (APM) from AppDynamics can help IT Operations teams address the many challenges of managing cloud-based applications and resources.
Full stack observability
AppDynamics lets you monitor your applications wherever they reside, on-prem or in the cloud, for a better user experience across the enterprise.
Application performance & security
Ensure your applications are always secure and performing at their best with benchmarks, real-time alerts and an AI-enabled response to immediate threats.
Infrastructure support
Monitor the vital systems that support your applications, such as network and CPU capacity, to deliver a stable and reliable high-performance environment.
Migrating apps to the cloud?
Business systems (e.g., ERP) have application touchpoints across the enterprise. Before migration to the cloud, AppDynamics can assess apps to identify all systems that require access. This can help avoid common migration missteps.
Start your journey today.
Don't see what you're looking for or want to learn more? Reach out to us to get started.