Digital Twin - Metaverse Briefing
Digital Twin / Metaverse technology is a powerful way to create virtual replicas of physical assets and virtual worlds with which these replicas and people, processes, and systems interact. By using real-time data from sensors and other sources, a Digital Twin can simulate, optimize, and monitor the performance of products and operations in a digital environment. This leads to better outcomes, such as improved efficiency, quality, reliability, and innovation. In this briefing, we will show how Digital Twin technology works and how it can benefit your business. We will also share some examples of how other companies have used Digital Twin technology to solve their challenges and achieve their goals.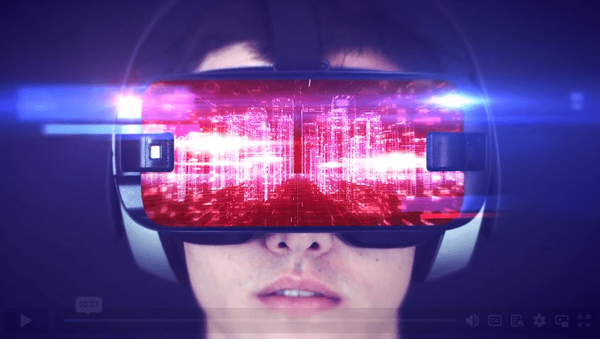 Details
In this briefing, we will explore the history, evolution and future of Digital Twin technology. We will also cover a number of use cases showing how Digital Twin technology can benefit various industry verticals such as manufacturing, energy, oil & gas, healthcare, transportation and entertainment.
Omniverse is the platform used to build Digital Twins and it is built on much of the same framework used in artificial intelligence and machine learning projects. We will explore how these tools are deployed and integrated into production environments to create an immersive digital representation of a real process, asset or system.
Digital Twins are a key element of the Metaverse, a vision of an immersive and connected shared virtual world. The Metaverse links the digital world to our physical world. Digital Twins and the Metaverse enable collaboration and simulation across different domains and platforms, allowing teams to accelerate the way they address innovation, change, and challenging business problems.
Explore the possibilities with our range of Architectural Design Options for implementing Digital Twin technology. Tailor your strategy to harness the full potential of Digital Twins effectively and drive unparalleled growth.
Topics covered
What is a Digital Twin and the Metaverse
Overview of the technical landscape for Digital Twins
Review example architectures for delivering a Digital Twin
Industry relevant use-cases
What is a Briefing?
A scheduled event with a WWT Subject Matter Expert – typically via a live Webex – where our experts present an overview of specific topics, technologies, capabilities or market trends. Your attendees are allotted time for Q&A to pose questions specific to your organization.
Who Should Attend?
CEOs, CIOs, CDOs, data owners, line of business owners and IT Directors. Anyone interested in learning more about how data strategy can change how they do business today and deliver relevant services to end-users.
Post Briefing Actions?
If the information in this briefing seems too high level or a briefing has already been completed, we have more in-depth options available for each area of focus.