Practical AI Briefing
Practical AI represents a unique opportunity for the enterprise to make transformative data-driven business decisions at an accelerated pace. Organizations generate enormous amounts of data that historically end up locked up in cold storage. By applying multiple artificial intelligence approaches in a responsible and ethical way, the enterprise can unlock insights that improve efficiency and safety while having a direct positive financial impact.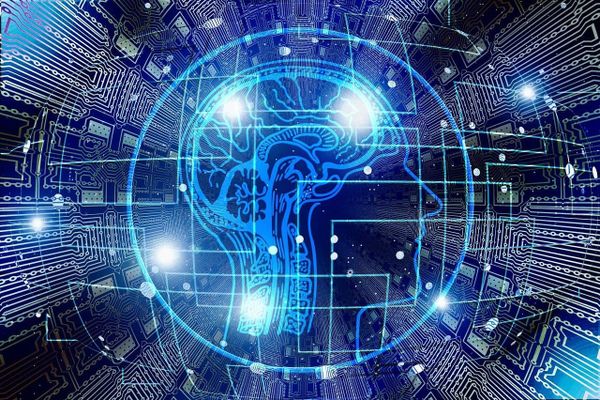 Details
This briefing will provide a practical outcome-based exploration of AI and its various applications and transformational impact. Emerging technology and opportunities to leverage AI for business outcomes create exciting possibilities. In this briefing expect to gain clarity on what a Practical AI approach is and how it could be leveraged to solve intricate business challenges. Explore strategies for mitigating operational risk related to ethics, privacy, bias, and security concerns. We will briefly discuss architecture, implementation methods, and options for the adoption of multiple modes of AI to help kickstart your journey.
Topics Covered
Introduction
What is Practical AI?
Definition of relevant applications in the enterprise
General use cases and their importance to the enterprise
AI readiness
Organizational needs and relevance
Overall data strategy and risk
Data management & security
Technical architecture considerations
Center of Excellence concepts for Generative and Predictive AI, Deep and Machine Learning, and Digital Twin
How AI Transforms the Business
Generative AI and the power of prediction for customer service
Industrial Digital Twin for improved safety and efficiency
Enhanced customer experience – expanded automated engagement modes
Improved employee productivity – use Generative AI to reduce creation time
Operational automation
Process automation and optimization
Improved regulatory compliance
Technology Approaches
Cloud-based Software-as-a-Service deployment
Private Cloud deployment
Shared AI Models vs. Self-Generated
Future trends and opportunities
Evaluating emerging concepts
Risk vs Reward
Center of Excellence incubation
Expanding integrations
Challenges, risks, & mitigation
Ethical
Privacy
Security
Legal
What is a Briefing?
A scheduled event with a WWT Subject Matter Expert – typically via a live Webex – where our experts present an overview of specific topics, technologies, capabilities, or market trends. Your attendees are allotted time for Q&A to pose questions specific to your organization.
Who Should Attend?
CEOs, CIOs, CDOs, data owners, line of business owners, and IT Directors. Anyone interested in learning more about how data strategy can change how they do business today and deliver relevant services to end-users.
Post Briefing Actions?
If the information in this briefing seems too high level or a briefing has already been completed, we have more in-depth options available for each area of focus.