WWT provides optimized data center solutions for solving the most complex business problems, based on a foundation of Intel® technologies from leading OEMs like Cisco, Dell and HPE.  Most servers at the heart of our on-prem solutions, as well as the great majority of data centers and cloud service providers, are powered by the latest Intel® technologies.
Intel & WWT: Modernizing the data center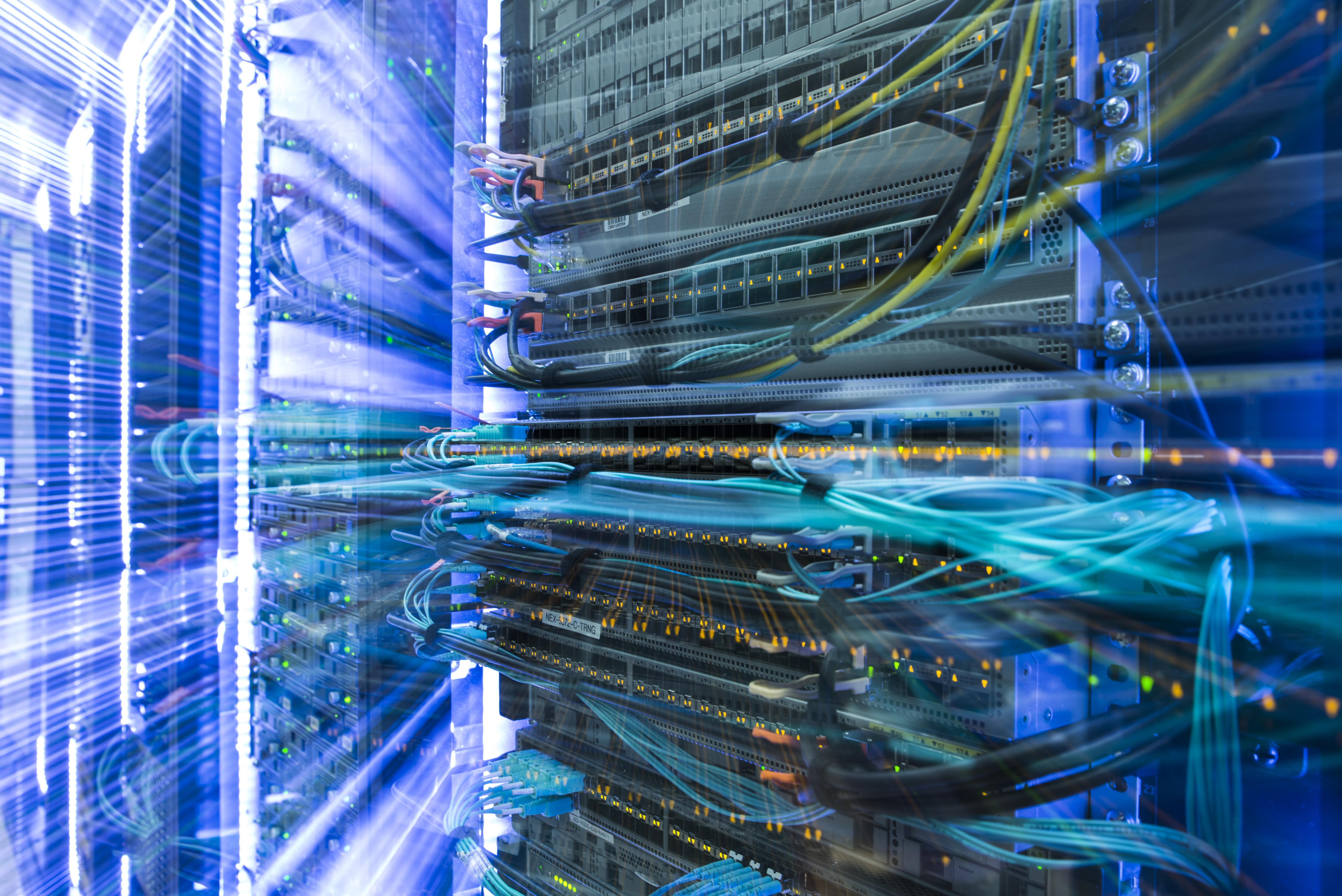 Labs
DOCSIS Dataplane Performance on Intel's Ice-Lake Microarchitecture
Within this lab, users become familiarized with a basic virtual CMTS environment by learning to configure and install custom service group configurations, tune traffic rates and use the included Grafana dashboard to view the performance of Intel's Ice-Lake CPUs. This lab is targeted toward anybody who is interested in the future of DOCSIS technology and the virtualization of network functions.
Cisco HyperFlex Lab
Cisco HyperFlex delivers complete hyperconvergence. It combines the software-defined networking and computing power of Cisco UCS with the Cisco HyperFlex HX Data Platform, and designed for simplicity. HyperFlex brings increased operational efficiency and adaptability to more workloads in your data center.
Workshops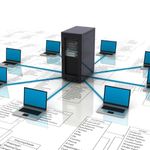 Hyper-Converged Infrastructure Workshop
Our Hyper-Converged Infrastructure (HCI) Workshop is a strategic and interactive session focused on helping customers understand the differences between HCI vendors. The workshop exercises allow customers to build custom evaluations that reflect different vendor's abilities to meet requirements.
Software-Defined Data Centers (SDDC) are designed to overcome the drawbacks of traditional IT infrastructure to offer the accelerated delivery of consistent data center services. Despite the performance gains, some organizations have been hesitant to adopt a SDDC environment. Learn about the pros and cons of SDDC and whether this approach may fit your organization.
Start your journey today
Don't see what you're looking for or want to learn more? Reach out to us to get started.