WWT provides optimized data center solutions for solving the most complex business problems, based on a foundation of Intel® technologies from leading OEMs like Cisco, Dell and HPE.  Most servers at the heart of our on-prem solutions, as well as the great majority of data centers and cloud service providers, are powered by the latest Intel® technologies.
Intel & WWT: Modernizing the data center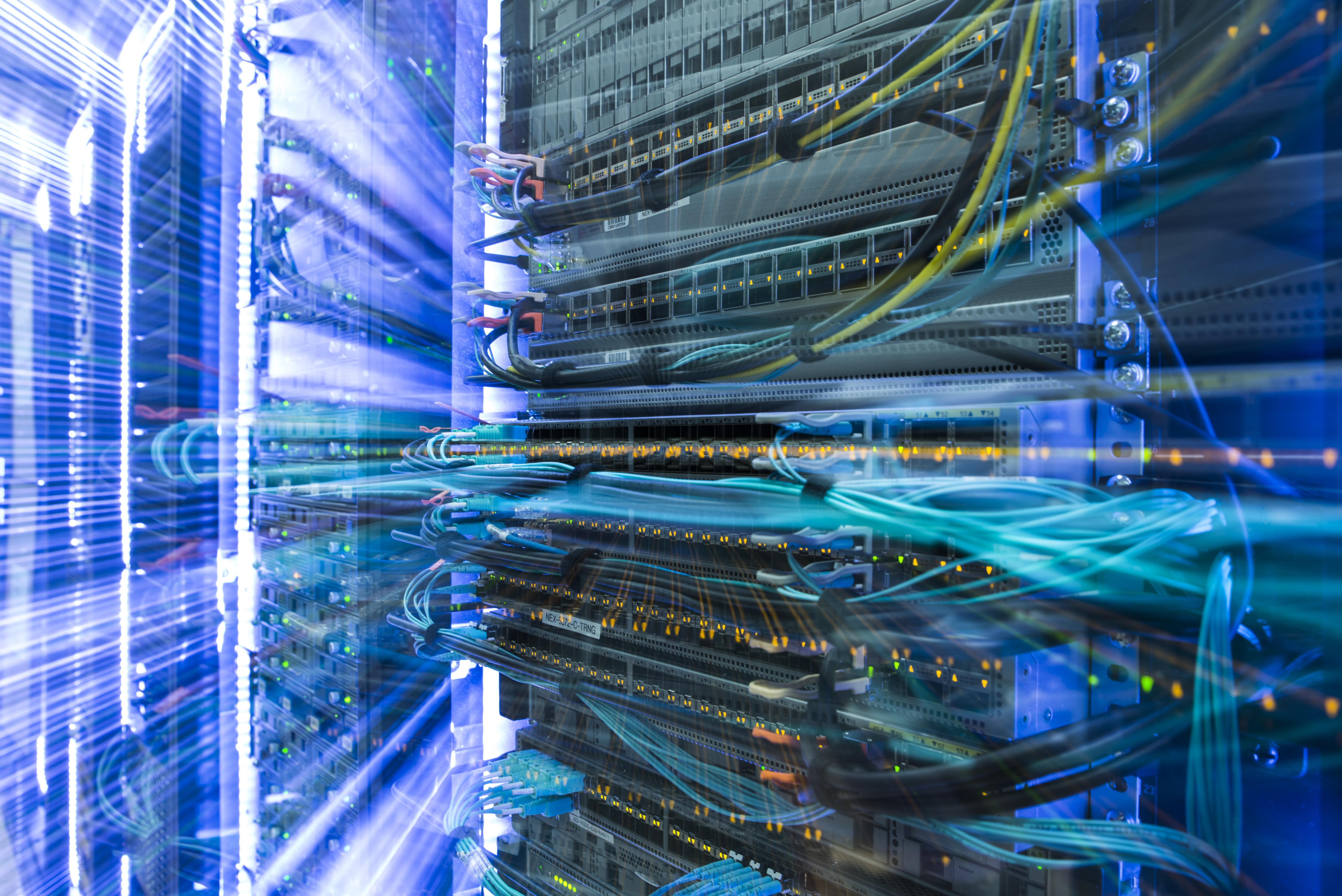 Intel Solutions
Intel architecture is a fundamental element of nearly everything we do at WWT including cloud-ready data centers powered by the Intel® Xeon® Processor Scalable family processors and revolutionary memory and storage technologies.
Why WWT for Intel Solutions
Software-Defined Data Centers (SDDC) are designed to overcome the drawbacks of traditional IT infrastructure to offer the accelerated delivery of consistent data center services. Despite the performance gains, some organizations have been hesitant to adopt a SDDC environment. Learn about the pros and cons of SDDC and whether this approach may fit your organization.
Start your journey today
Don't see what you're looking for or want to learn more? Reach out to us to get started.