Hyper-Converged Infrastructure Workshop
Today's organizations are looking to reduce complexity in their data center while bringing the ease of cloud-like consumption models on-premises. Hyper-converged infrastructure (HCI) has been touted as a technology that can enable customers to start this journey. This HCI workshop helps organizations evaluate where and how HCI can truly bring value while understanding real-world examples of do's and don'ts with the technology.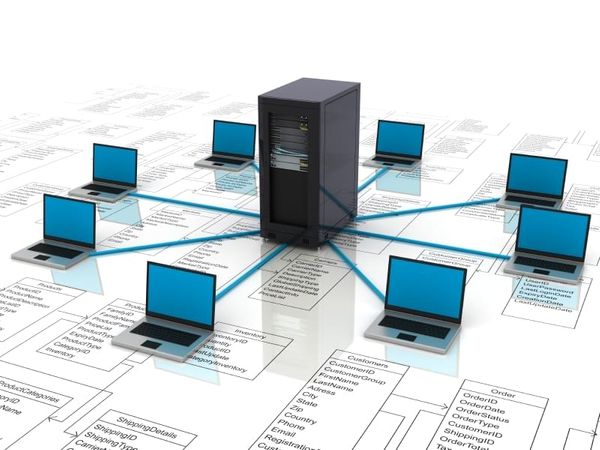 What to Expect
Work with WWT experts to evaluate which HCI solution will meet organizational goals and requirements. In this workshop we'll cover the following:
What is HCI and how does it differ from previous technologies

High level industry landscape, the who's who in the zoo

The good, the bad, the ugly of HCI and different use cases

Tangible fact based analysis of the HCI platforms through interactive discussions

HCI platform(s) interface overview
Goals & Objectives
The most important part of the WWT HCI workshop is to give an understanding, with tangible evidence, for which technologies can best meet requirements and fit within the organization's vision and strategy. Through interactive conversations and white-boarding sessions, attendees will build a custom chart visualizing which platform(s) will be a technological fit for the identified use case(s) in the data center.
Who should attend?
We've broken down the workshop into two parts to help maximize time commitments.
Part 1: 1-2 hours
For the first part of the workshop, any stakeholder with requirements should be in attendance to ensure their voice is heard and requirements recorded. During the first hour or so, the workshop will ensure everyone in attendance is on the same page as to the definition, high level benefits and use cases of HCI.
Part 2: 6-8 hours
For this part of the workshop, attendees should be technical with a basic to high understanding of the following data center technologies:
Compute (high)
Hypervisor (medium)
Storage (medium-high)
Networking (basic)
This section requires a high level of participation from attendees. As the workshop progresses, discussions of how different features and platform functionality will weigh within the requirements gathered from Part 1 are critical to the success of the exercise.
Benefits
The WWT Hyper-Converged Infrastructure Workshop offers an independent and pragmatic approach to understand HCI use cases and technologies. Through a combination of open discussions, whiteboard analysis and product demonstrations, WWT rapidly enables IT organization to jumpstart its data center transformation.
What's next?
Learn more about Converged & Hyper-Converged Infrastructure, stay up-to-date with the industry and the new technology we have at WWT.