Juniper Networks Ecosystem
WWT and Juniper are partnered with leading technology companies to bring you innovative solutions to take on business challenges. Here are some of Juniper's key ecosystem partners.
Cradlepoint
Juniper and Cradlepoint work together to bridge Wireless and Private 5G networks for customer applications

Dell
Dell has added a line of industry-leading , Dell-branded Juniper products to their networking portfolio. The Juniper line represents a best-in-class set of security and switching products that will help Dell customers stay at the forefront of new networking technologies / techniques while also driving down the cost of purchasing, upgrading, and maintaining their networks.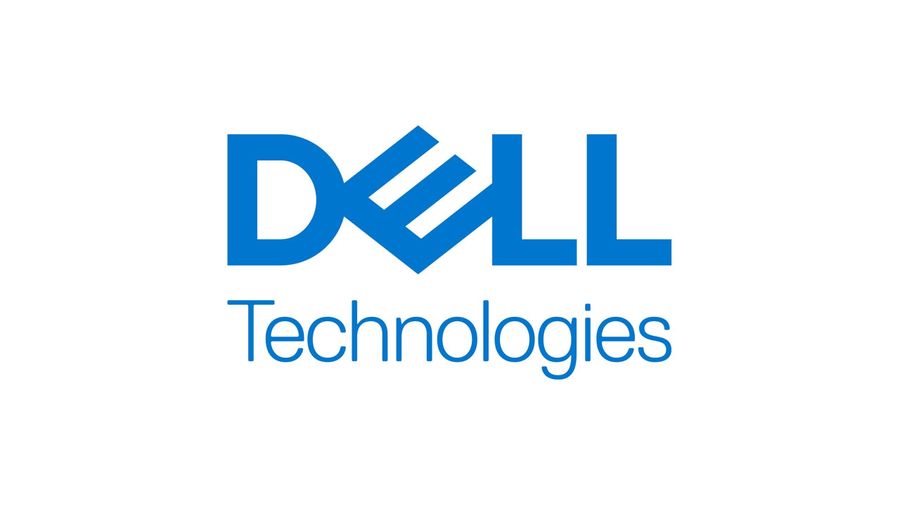 Ekahau
Juniper's Mist solution partners with Ekahau as we work to do site surveys of customers wireless network layouts.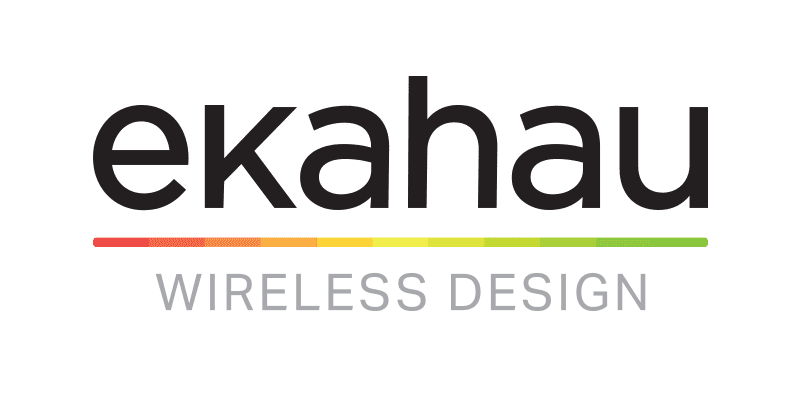 Konkat.io
By using a combination of Juniper Mist AI analytics, Wi-Fi, and patented virtual Bluetooth® LE (vBLE), the network can provide accurate location data through signals from Kontakt.io's industry leading IoT asset tagging and tracking.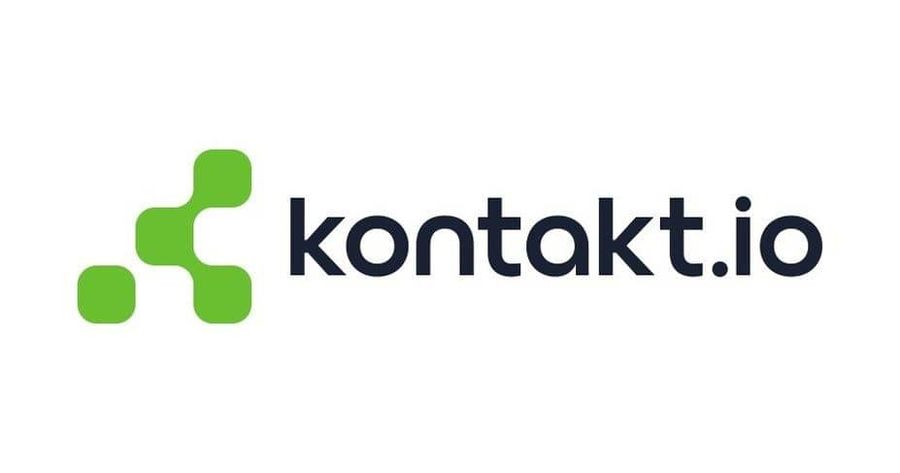 ServiceNow
Juniper and ServiceNow integrate the best in Wired & Wireless technology with the Automation tools that help reduce trouble tickets with true AI technology.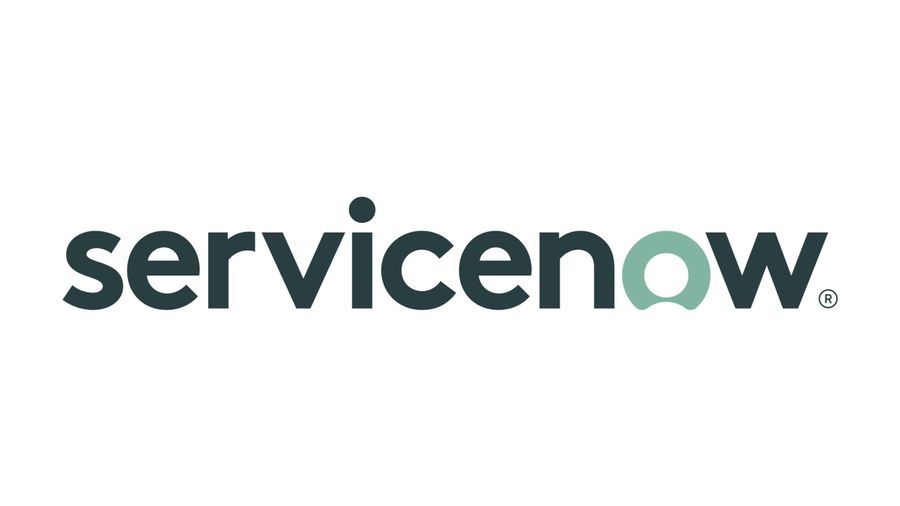 VMware
Juniper Networks data center solution works with the VMware software-defined data center (SDDC) solution to enable you to quickly and easily build private and hybrid multiclouds that are simple to operate.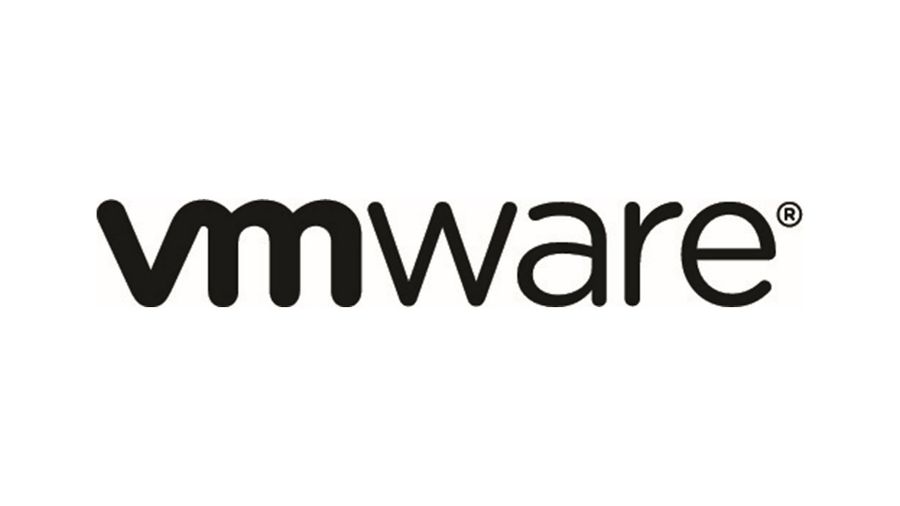 Zoom
Juniper's Mist full stack solution now integrates with Zoom so that we can see exactly why Zoom calls are not working via our API access into the Zoom call.