NetApp Ecosystem
WWT and NetApp partner with other leading original equipment manufacturers (OEMs) and emerging startups to bring you innovative solutions to help customers leverage the power of their data anywhere and anytime. Here are some of NetApp's key ecosystem partners.
Cisco
Together, NetApp and Cisco enable partners to help customers accelerate their journey to a modern data center. The FlexPod converged infrastructure platform simplifies application infrastructure and lowers costs.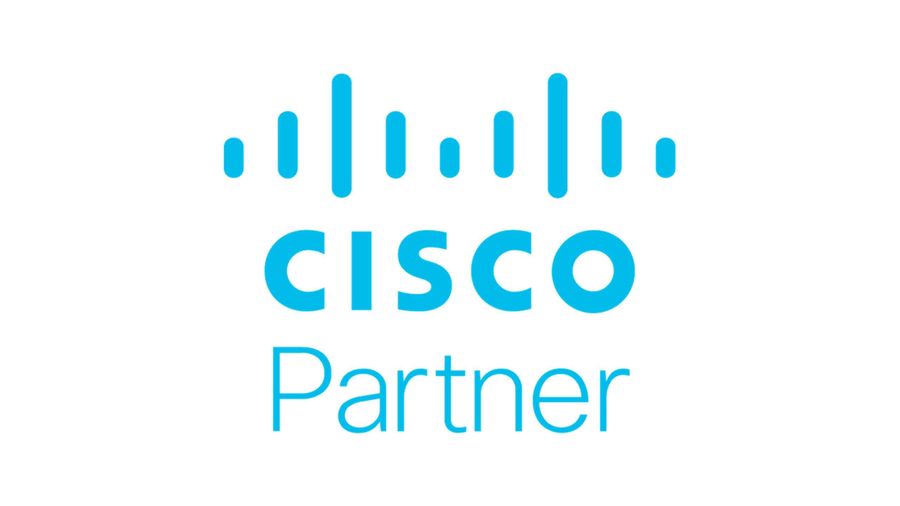 NVIDIA
NetApp and NVIDIA are changing the AI game – accelerating workloads, blasting bottlenecks, and inventing the future of AI. Together, they make it simpler to quickly manage megavolumes of data across edge, core, and cloud to create a connected, convenient, data-driven future for AI.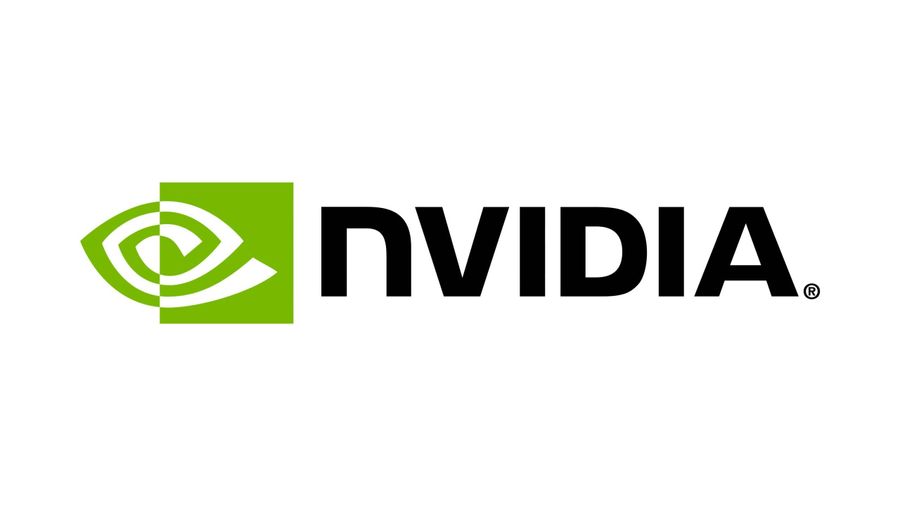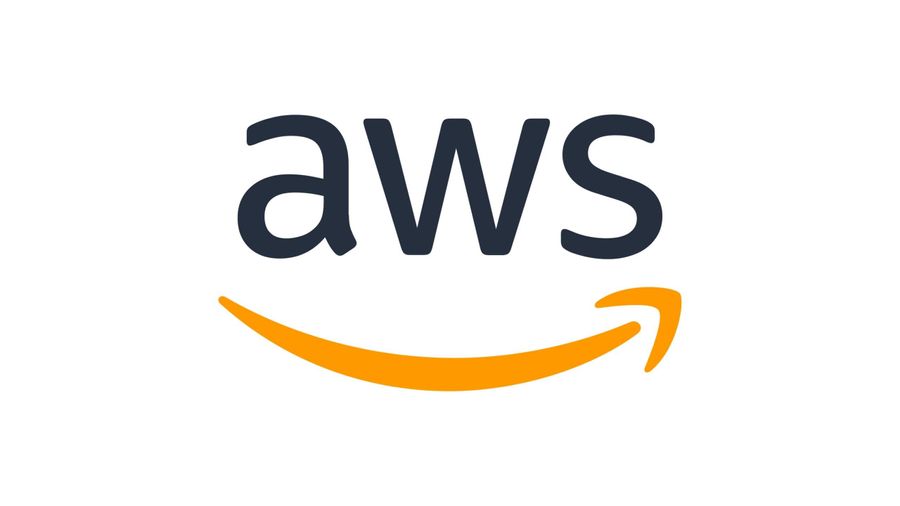 Google Cloud
Together, NetApp and Google Cloud have helped customers dramatically reduce cloud storage spending, run apps in Google Cloud without rearchitecting, and optimize operations for scalability and speed. Google Cloud data management solutions from NetApp help fulfill the promise of cloud – faster and more easily – for even the most complex enterprise applications.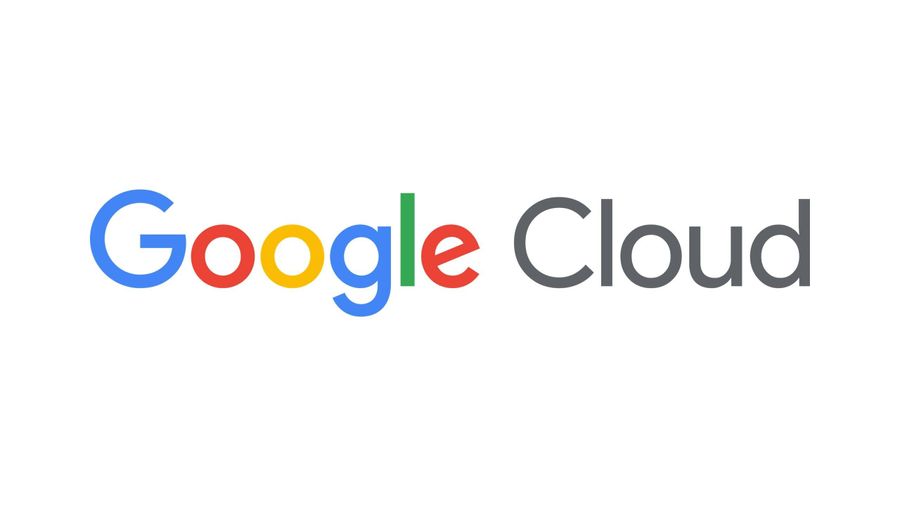 Microsoft
NetApp and Microsoft jointly offer Azure NetApp Files, a fully managed, Microsoft first-party file storage service. Azure and NetApp ONTAP technologies combine to simplify migration of previously unmigratable mission-critical workloads.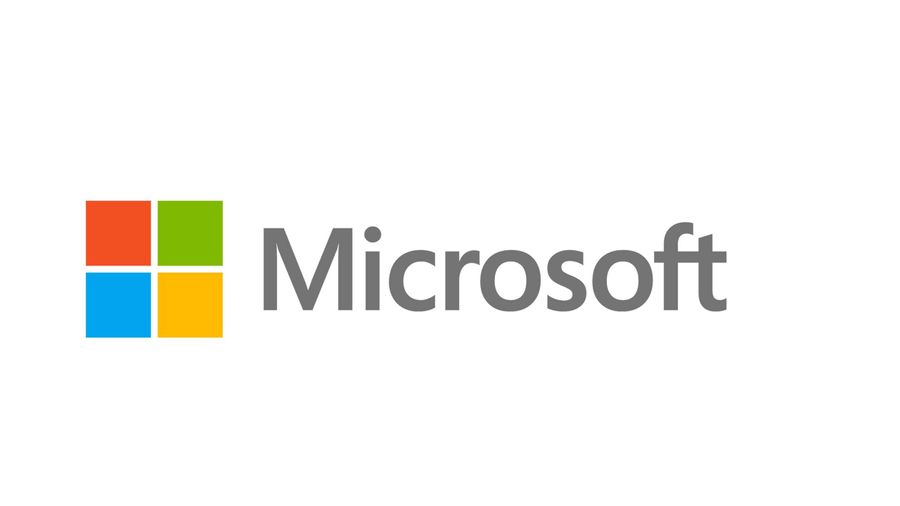 Rubrik
Together, NetApp and Rubrik offer data control and visibility for your data fabric. Rubrik offers next-generation data management via intelligent integration with NetApp RESTful APIs across on-premises and clouds. Learn why NetApp and Rubrik are better together.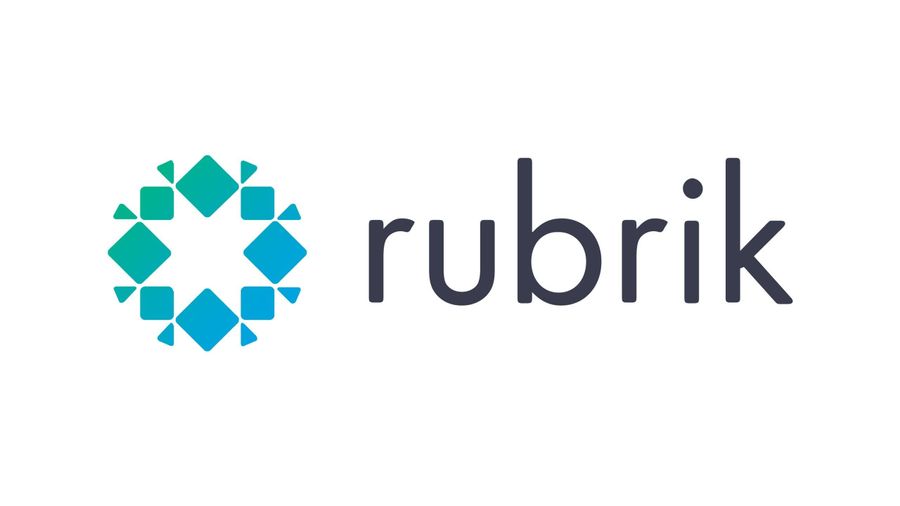 Commvault
NetApp and Commvault have joined together to offer an integrated solution that provides industry-leading backup and recovery across the entire NetApp storage portfolio. The alliance between NetApp and Commvault allows you to protect data in the cloud of your choice, including Azure, AWS, Google, and Oracle.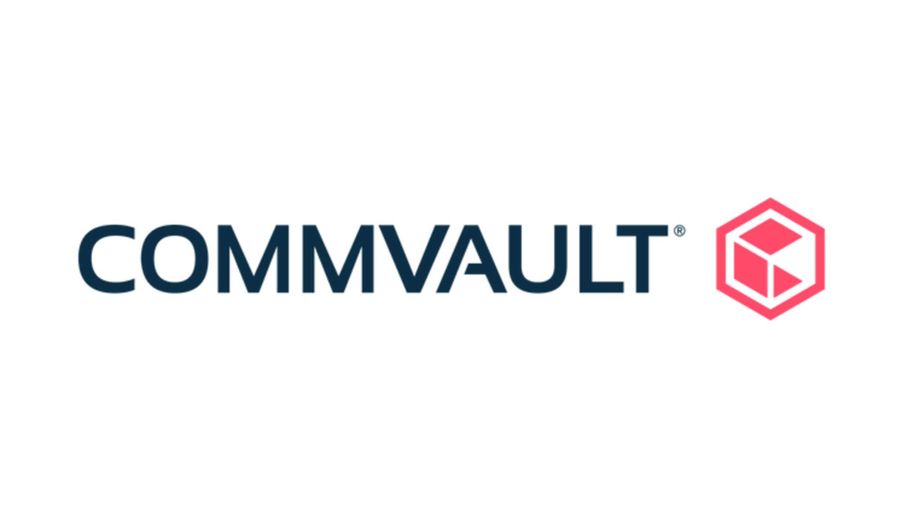 VMware
NetApp and VMware have spent the past 20 years defining the virtualized data center. Together, they deliver trusted storage and virtualized infrastructure solutions in a unified digital environment that unlocks performance, efficiency, and cost savings for virtualized applications. Learn more about VMware Cloud with native datastore from NetApp Cloud Storage.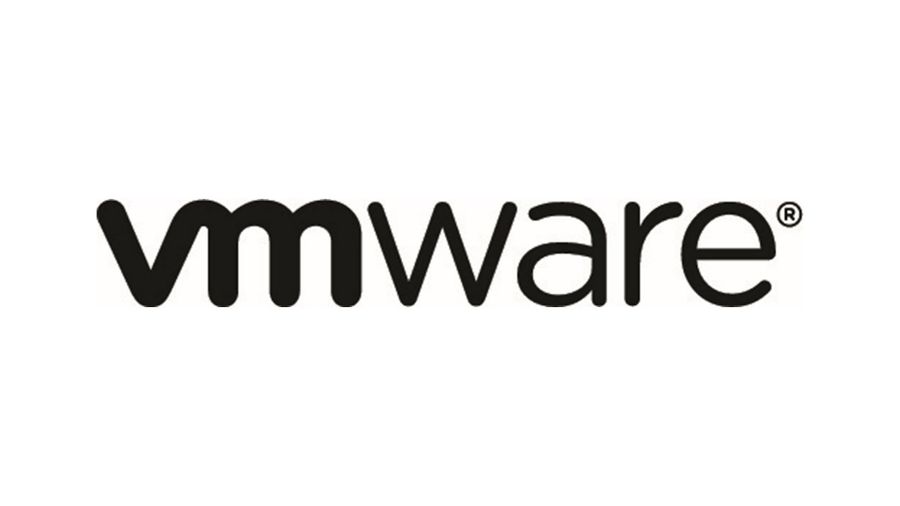 Intel
NetApp scale-out storage solutions built with Intel Xeon processors enable customers to successfully handle the massive data growth and infrastructure complexities required for today's demanding workloads.