What is enterprise service management?
Digital transformation initiatives are redefining infrastructure and making teams across the organization more service oriented, focused on delivering business value and improving experiences. Enterprise service management help facilitate this transition by more efficiently delivering services to various business teams.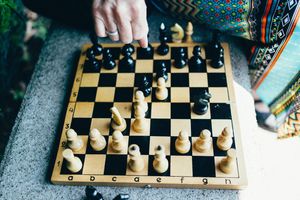 Operational Readiness Assessment
Modern IT operations requires modern workflows and processes. WWT's Operational Readiness Assessment enables the realization of investments in IT infrastructure modernization and digital transformation.
How do I get started?
Begin by defining what is driving your transformation and identifying the gaps that are holding you back.
Zero Trust
Operational Readiness Assessment
The primary goal of our Operational Readiness Assessment is to modernize the IT workflows and processes associated with your IT operations. Our Assessment is a well-defined practice that provides operational awareness and enables the full value realization of the investments into an organization's IT assets. Our approach has two phases. First, we aim to understand your current IT process maturity. Second, we design IT process modernization requirements to achieve your overall goals of synthesizing IT systems through the right people, processes and technology.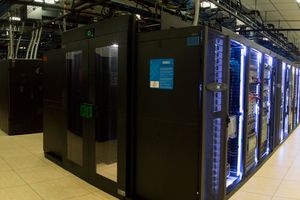 Enterprise Service Management
WWT on Now: ServiceNow Overview Briefing
ServiceNow is the market leader in both the service management and Platform as a Service sectors. When implemented and managed correctly, ServiceNow enables organizations to consolidate data, business processes and knowledge into a single System of Action™. As an Elite partner and a longtime customer of ServiceNow, WWT brings a unique perspective to the conversation.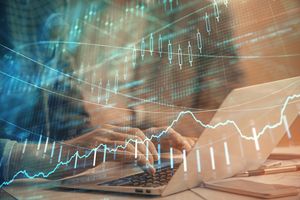 Enterprise Service Management
Business Impact Analysis
A business impact analysis (BIA) identifies and analyzes your business functions then aligns IT appropriately with the business. The objective of the BIA is to identify the effects of a disruption of business functions and provide strategies to mitigate and minimize the risk to your business.
Get started today
Don't see what you're looking for or want to learn more?